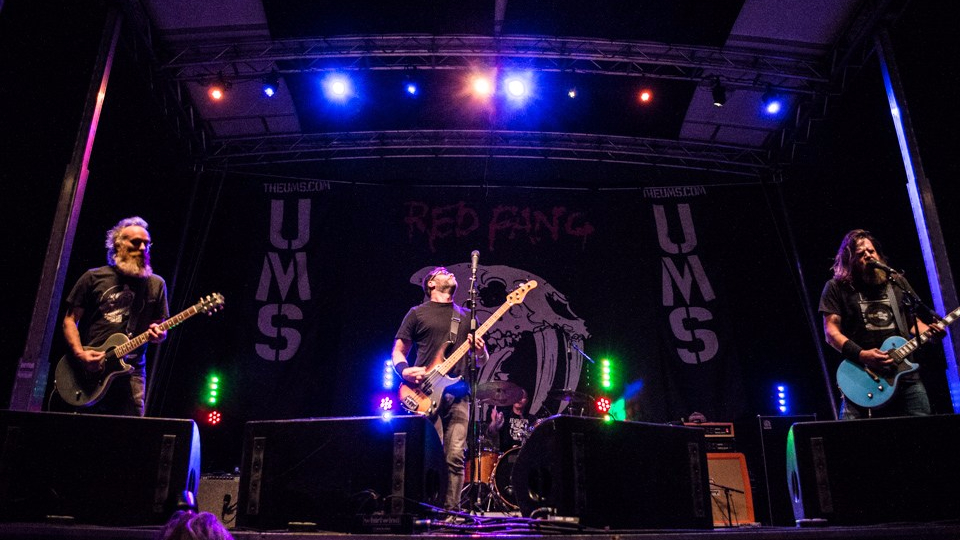 Mile High Feedback had such a blast at The Underground Music Showcase (UMS) last weekend, and after some slight recovery time needed, we have photos for dayyyyyssss!
Check out the slideshow of some of the epic local music we caught Friday night!
All photos by Veronica Lee
Main Stage Faves!
Call of The Void, Planes Mistaken For Stars, Red Fang
Artist Spotlight Nina de Freitas
Broadway Vibes
Coastal Wives, Dottwelm, Finding Common Ground, Ghost Tapes, Katey Sleeveless
Final Farewells
Safe Boating Is No Accident, The Outfit