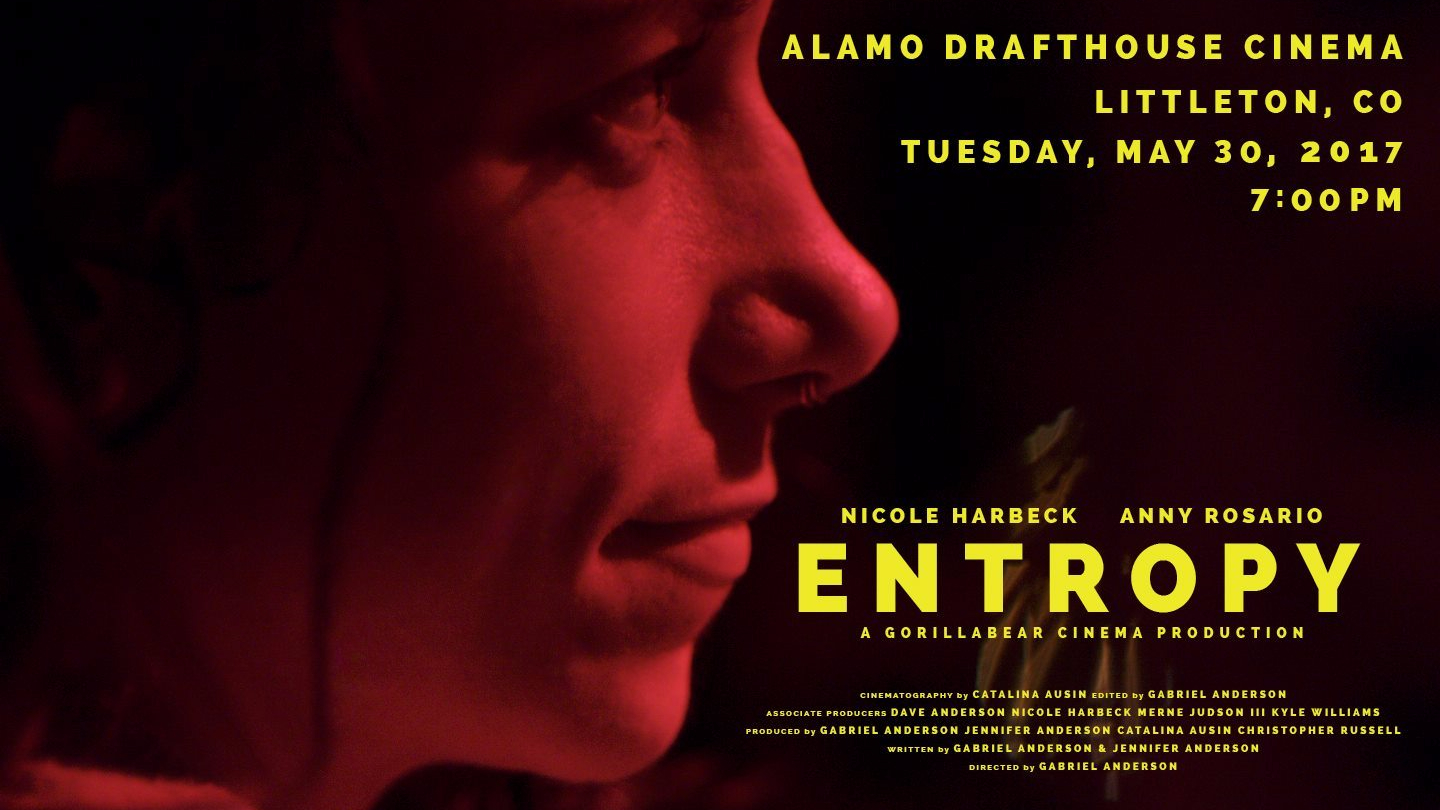 Denver born filmmaker, Gabriel Anderson, is offering an opportunity to screen his first feature length film, Entropy, at the Alamo Drafthouse in Littleton.
What would you do if you knew, without a shadow of a doubt, when and how the Earth was going to end? All life and civilization as we know it, would cease to exist. Entropy is one woman's exploration of this exact discovery…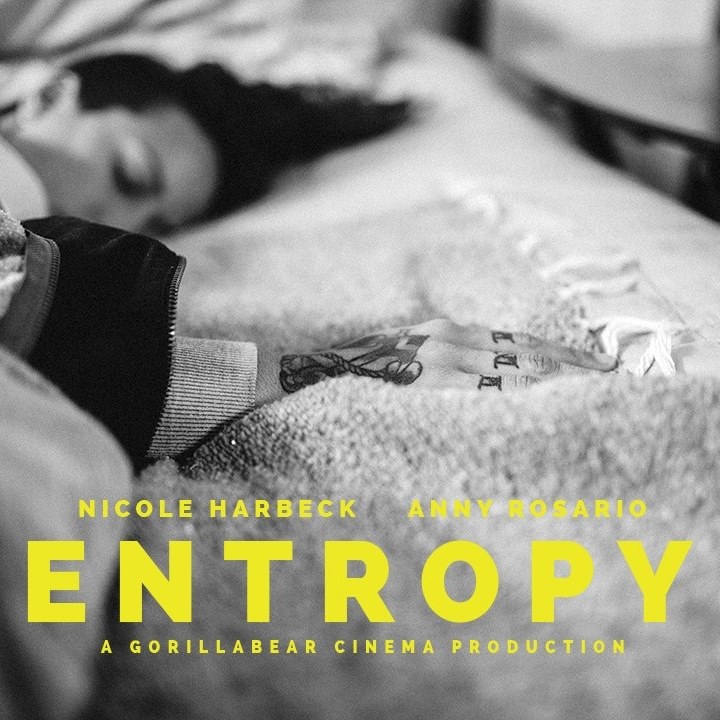 The Denver premiere of ENTROPY!
Tuesday, May 30
7PM
Winner – Best Sci-Fi Film – Independent Filmmakers Showcase 2017
SYNOPSIS
A brilliant, but hermetic and hard-living woman discovers an anomalous cosmic force that projects the end of the universe to be a mere two weeks away. The terminal diagnosis for all existence compels her to confront her own fear and isolation, and leads her to pursue another woman who may offer the promise of salvation.
LEARN MORE at www.entropycinema.com
Get your FREE tickets to the screening of Entropy HERE