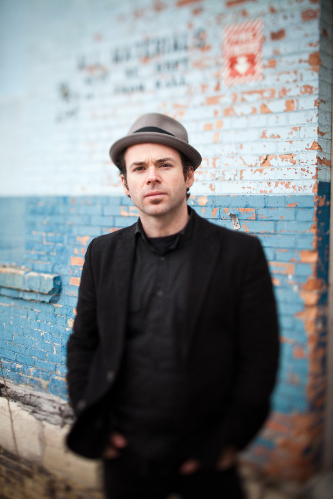 Singer songwriter Mike Mangione today announced the premiere of his video, "Lay Down" a gorgeous and sweeping song with lush sounds and lyrics that touch the soul of spirituality.

"Lay Down" is the next video from songs off of his new EP 'Three Days 'to be released on May 19, 2017.
Read the MHF Interview with Mike Mangione.
Mike says "Lay Down is my attempt to capture budding, rooted and passing love … all in four minutes.  Like love, the song relies more on its beauty than its words."
Mike is currently on a tour of Europe and will hit the road here in the US in June with select dates in Chicago, NYC, and Milwaukee among other cities.
His first song and video, the title track of the EP, "Three Days" was most recently featured on The Boot who said, "Three Days," …finds its power in the passionate performance by Mangione on lead guitar and vocals, Tom Mangione on guitar, Chauntee Ross on violin and Monique Ross on cello. Beginning with just voices, "Three Days" finds its heart in Mangione's soulful vocals and the Ross sisters' harmonies, before launching into a crescendo of strings to produce a beautiful and mournful melody that encapsulates the overall theme of the song."
The "Lay Down" video is the logical next step in attracting fans to Mikes special brand of songwriting and interpretation. Late last month he debuted the "Don't Give Up" video, a cover of the classic Peter Gabriel song.
"Lay Down" video can be viewed in its entirety HERE.
US TOUR DATES
June 1    @8p             Café Carpe                                  Fort Atkinson, WI
June 13  @11p           Rockwood Music Hall                  NYC, NY
June 15  @8p             Linnemans                                   Milwaukee, WI
June 21  @8p             The Tonic Room                          Chicago, IL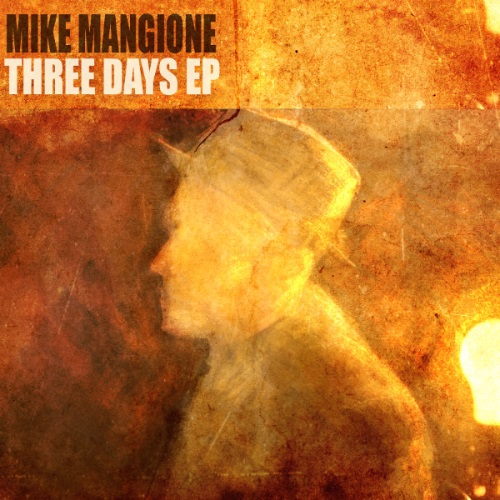 ?
ABOUT MIKE MANGIONE
Recording music can often be considered an ethereal process. One can use a variety of techniques with hope of a "perfect" outcome, but often there's an unexplainable force, a higher power, of sorts, that when combined with pure musicality that creates sonic purity, perfection in its simplest form. With his forthcoming live EP, Milwaukee, WI-based, orchestral folk artist, Mike Mangione embodies this ethereal process. Using only a single microphone and no overdubs, this live EP and its accompanying videos bring listeners back to the essential roots of recorded and live music. Something about the chemistry of the people in the room, their relationship to the single microphone and the setting brings forth a special aspect of music that is often overlooked in today's industry.
Having spent the majority of the last decade performing and writing "orchestral folk music" (American Songwriter), Mangione has stepped away from his former project, Mike Mangione & The Union to write and record his upcoming full length release and the Three Days EP featuring a new collective of musicians, The Kin, which includes members of the rhythm section of Edward Sharpe and the Magnetic Zeros. Leading up to the full length release, produced by Matt Linesch (aka Linny) at the legendary United Recording Studios in Los Angeles, CA, this forthcoming EP features 2 of the album's tracks and a collaboration with the acclaimed Peter Mulvey, giving listeners a feel for what's to come from Mangione. Three Days EP is due out on May 19, 2017.
Read more about Mike Mangione here. 
Read the MHF Interview with Mike Mangione.