MATING RITUAL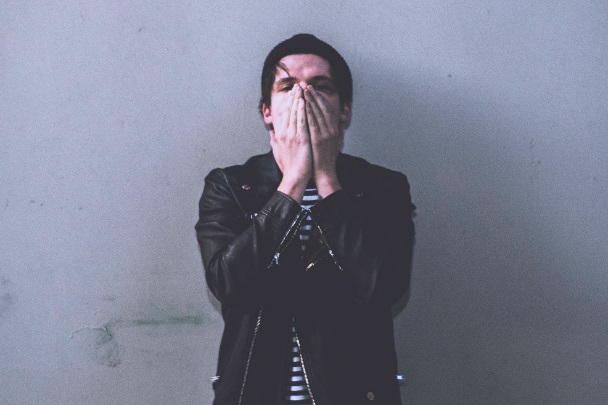 On the heels of a critically-acclaimed EP, four #1's on Hype Machine, topping the Spotify viral charts and grabbing the Zane Lowe stamp of approval, Mating Ritual will release their debut album How You Gonna Stop It? as two six-track volumes in 2017. PRESS HERE to listen to the title track, which premiered on Impose.
Mating Ritual's Ryan Marshall Lawhon's inability to sit still is his driving force in the creation of his music. After the hiatus of his prior band Pacific Air, Ryan cranked up his songwriting prolificacy and found immense freedom in the world of independent recording and created what he calls Post-Genre-Pop under the alias Mating Ritual. How You Gonna Stop It? was recorded over a two year period in apartments, garages and lofts all over Los Angeles county, as well as several traditional studios and one five-day cruise to Puerto Vallarta. The end result was a collection of songs that juxtaposes vision and clarity with varying fidelity and grit to create an unexpected textural experience.
http://www.matingritualsounds.com/
Facebook | Twitter | Instagram | Soundcloud
SATCHMODE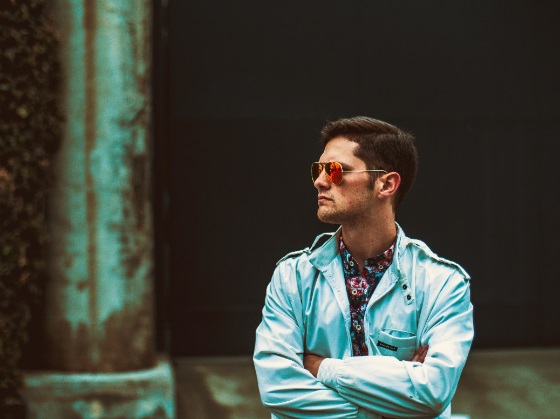 LA-based dream pop band Satchmode will release their highly-anticipated debut album Love Hz on February 7, 2017. PRESS HERE to listen to infectious lead single "Happiness," which premiered on All Things Go. With propulsive synths, neon energy, and hypnotic electro pop harmonies, the Los Angeles quartet—Gabe, Eric Downs, Bo Jacobson, and Sam Skolfield—bring heartbreak to the dance floor. Over the course of 2014's Collide EP and the Afterglow EP in 2015, they landed 5 tracks on the Top 10 of Hype Machine, racked up 4 million-plus cumulative streams, and earned acclaim from outlets such as Dancing Astronaut, Indie Shuffle, The Wild Honey Pie, and many more in addition to placements on prominent YouTube channels such as La Bella Musique and Mr. Suicide Sheep. Over the past two years, lead singer/songwriter/producer Gabe Donnay pieced together the songs that would become Love Hz as sonic skeletons in his home studio to expand them with the band in tow.
Facebook | Twitter | Instagram | Soundcloud
Mating Ritual Tour Dates (w/ Satchmode as support)
1/28       San Francisco, CA @ Neck of the Woods
1/31       Portland, OR @ McMenamin's White Eagle
2/1         Seattle, WA @ Central Saloon
2/3         Boise, ID @ Reef
2/4         Salt Lake City, UT @ Loading Dock
2/6         Denver, CO @ Seventh Circle
2/8         Phoenix, AZ @ Last Exit Live
2/9         San Diego, CA @ The Blonde
2/10       Los Angeles, CA @ Hi Hat