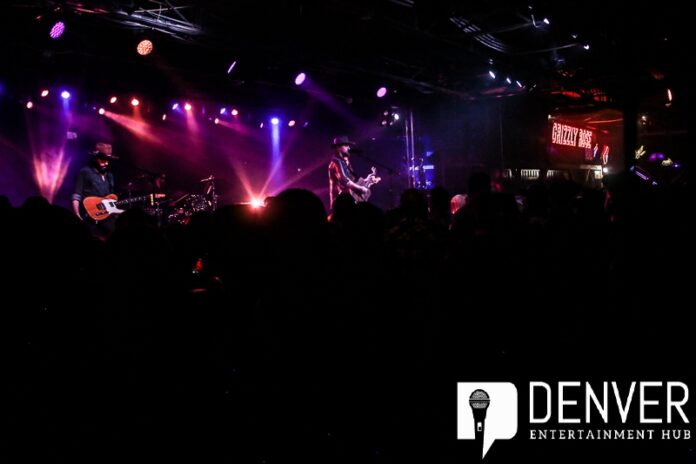 Maryland native Jackson Dean played the World Famous Grizzly Rose on Friday night.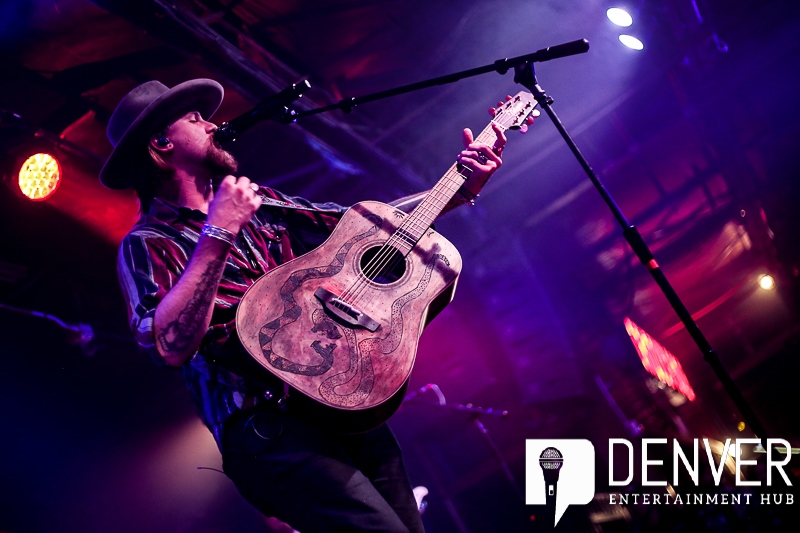 Dean and his band shared songs from his debut album Greenbroke that included the opening song Greenbroke, Trailer Park, Wings, Fearless, and Superstitious. Dean saved Don't Come Lookin' and Red Light to close out his set from that same album. Dean is an up-and-comer, but plenty of front-row fans were belting out the songs with him.
Dean and his band that had Brandon Aksteter on lead guitar, Rich Kolm on bass, and Sean Mercer on drums, also featured classic country sounds with songs such as Big Blue Sky, Don't Take Much, Wolves, 1971, and Heavens to Betsy. Find the full setlist in the photos below.
Visit the Jackson Dean website at jacksondeanmusic.com.
Out of Flint, Michigan, Billy Gunther & The Midwest Riders mixed a string of originals with popular, rockin' covers that included Somebody Like You, Folsom Prison Blues, You Shook Me All Night Long, and Whipping Post, and featured songs from Countyish (2021) that included Finding My Way, Lucky One, Midnight Rider, and Reaching for the Sky.
Billy Gunther & The Midwest Riders had Billy Gunther on vocals and guitar, Todd Watts on drums, Ricky Ford on bass, and Kevin Rousse on guitar and vocals. It was their first trip to Denver and hopefully they will be back soon.
Check out billygunther.com and themidwestriders.com for more information.