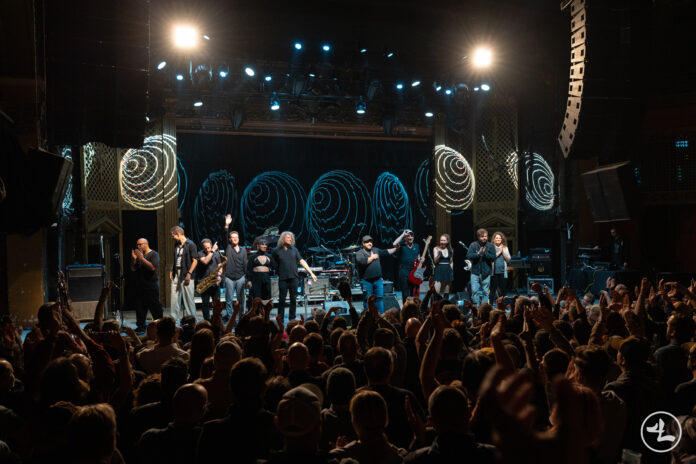 I couldn't have asked for a better show to begin my 2023 concert season as "Talking Heads" keyboardist Jerry Harrison and mate Adrian Belew played an amazing choreographed set at the Ogden Theater this Thursday night.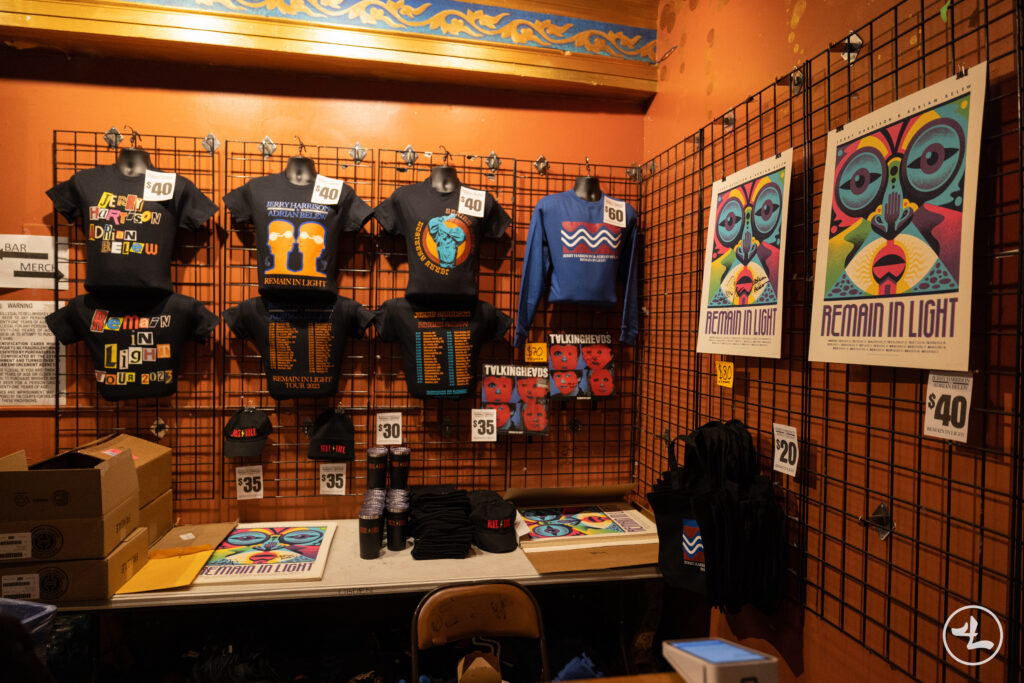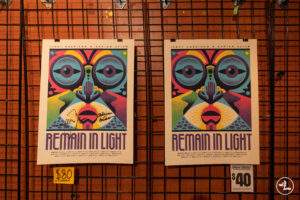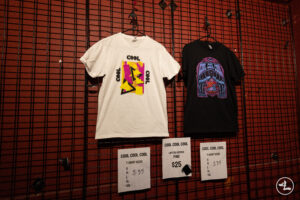 Joining alongside Harrison and Belew, was a hand-selected musician funk group by the name of Cool Cool Cool. Not only were they the opening act to the show, but they also performed as the band and follow-up singers during the headlining act. This outstanding band of 7 members stayed in sync throughout the entire night, creating one hell of a dance party to get the night started that set the tone for the rest of the show. 
Embarking a new journey Cool Cool Cool rebranded their motives, forcing on each other as a group of people instead of just a product. Needless to say, this has made all the difference in their music career as they've just begun traveling around playing new music with J. Harrison and A. Belew. The group is even on track to join Les Claypool's tour taking off mid-way through May. Active members are Shira Elias, Sammi Garett, Chris Brouwers, Josh Schwartz, Greg Sanderson, Michelangelo Carubba, and Craig Brodhead that play and variety of instruments such as the Saxophone, Trumpets, Drums, and Bongos that were layer with some unique vocals to bring it all together. Joined alongside them was killer bass guitarist Julie Slick.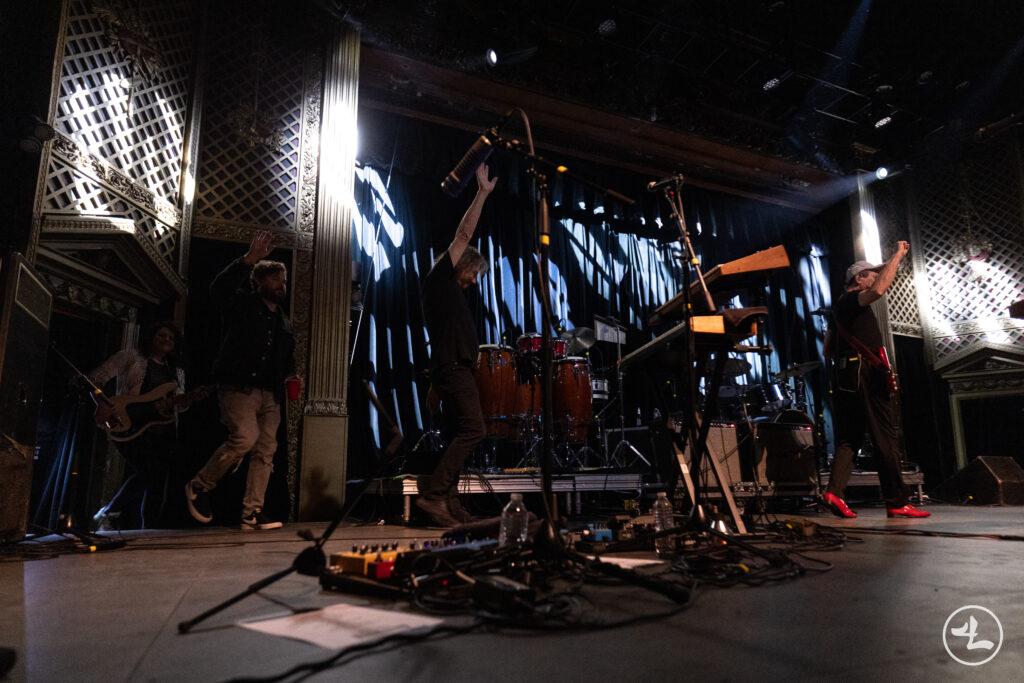 From the very beginning of the show, the venue was packed front to back, on both floors of the Ogden. The crowd varied with all ages from original Talking Head fans, to younger kids that simply love what music has to offer. Which in fact, was indeed something very special from Harrison and Belew, as they kicked off their 19-date US tour in celebration of the band's iconic 1980 album release 'Remain In Light'. 
"Harrison and Belew first reunited to perform material from 'Remain In Light' at the 2021 Peach Music Festival. Coming on the heels of the album's 40th anniversary, it marked Harrison's first live performance since 1996. The band reunited at LA's The Wiltern for a celebrated performance, and due to popular demand, they decided to bring the show on the road. In addition to his role in The Talking Heads, Harrison is known for being an original member of The Modern Lovers with Jonathan Richman. Belew was a key member of the original 'Remain In Light' Tour and also a close collaborator of Frank Zappa, David Bowie, and Nine Inch Nails."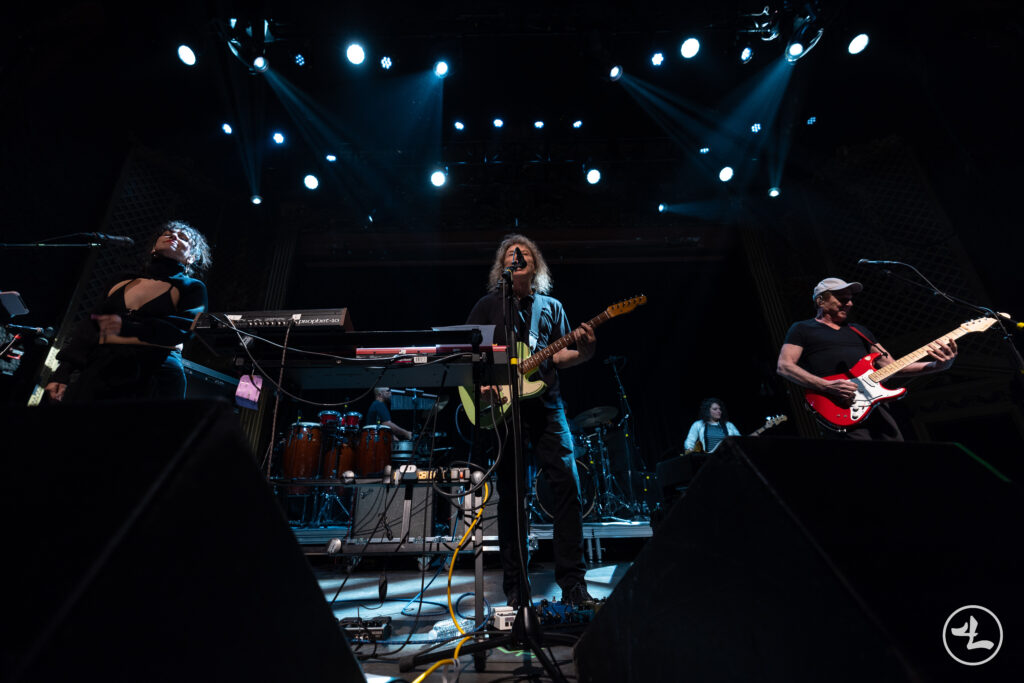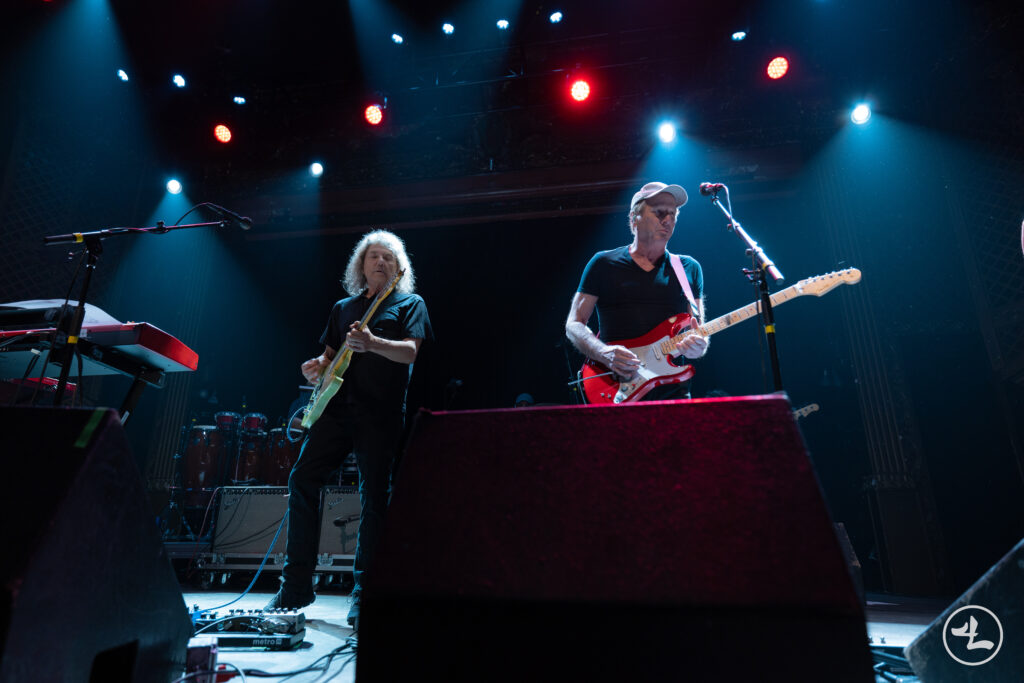 With a warm welcome from the crowd, they wasted no time getting the dance party started by playing a song everyone would know 'Psycho Killer'. Although this wasn't from 'Remain In Light' was the perfect song to get up and active. From here the remainder of the setlist went as followed… Crosseyed & Painless (Remain in Light), House in Motion (Remain in Light), I Zimbra (Fear of Music), Drugs (Fear of Music), Born Under Punches (Remain In Light), Cities (Fear of Music), Rev It Up (Jerry Harrisons 'Casual Gods'), Slippery People (Speaking In Tongues), Thela Hun Ginjeet (Adrian Belew's 'Live Overseas'), Life During Wartime (Fear of Music), Once in a Lifetime (Remain in Light), Take Me to the River (More Songs About Buildings and Food), before coming to an exciting yet fitting encore of 'The Great Curve' from Remain in Light.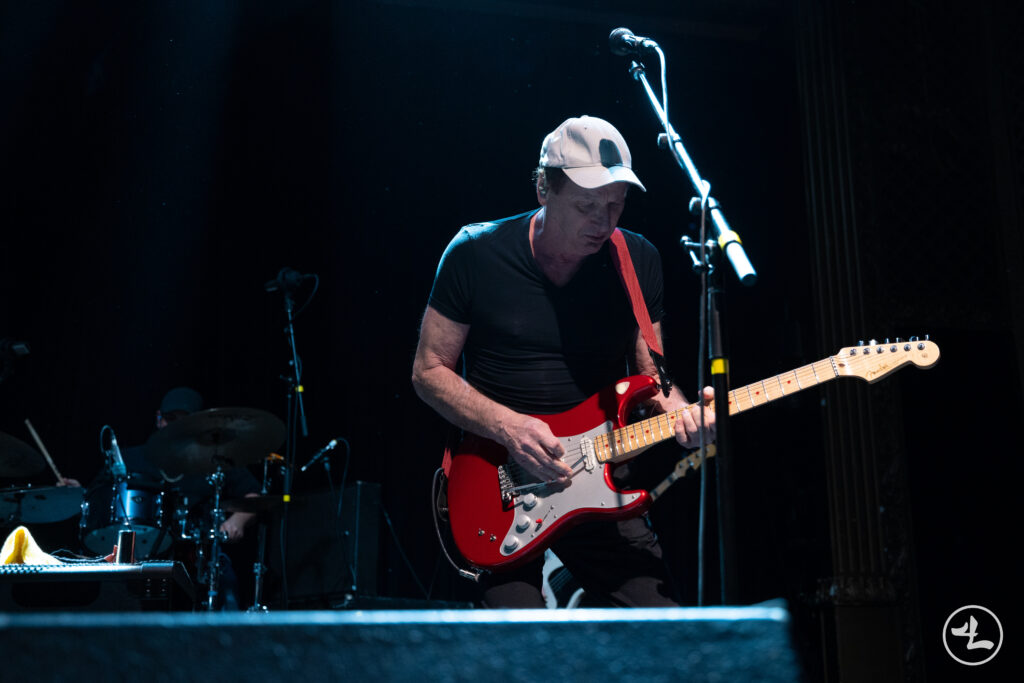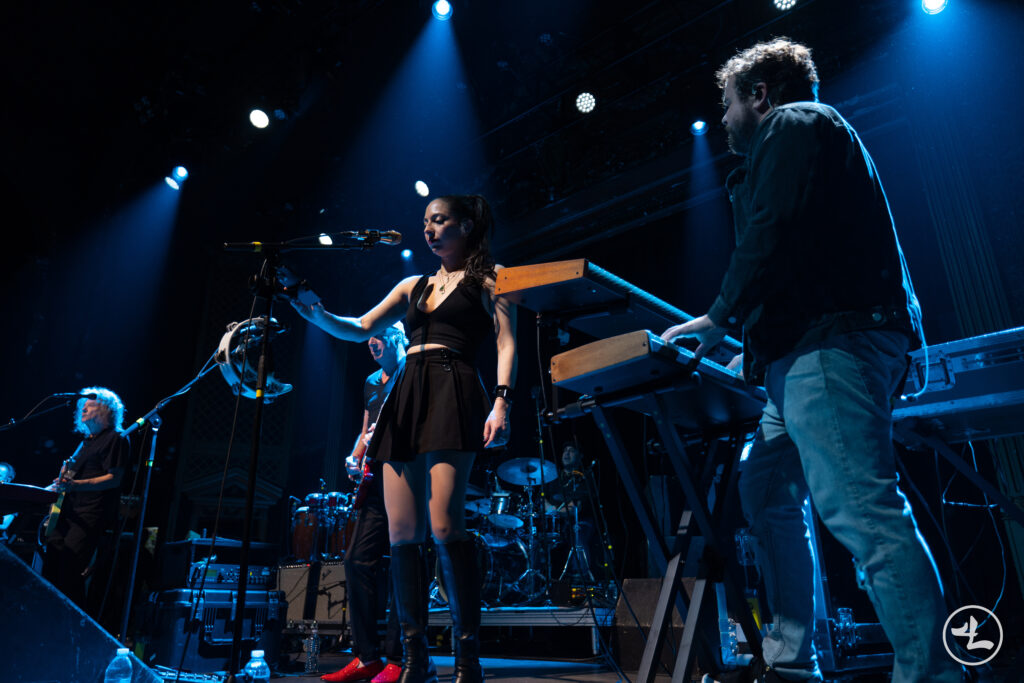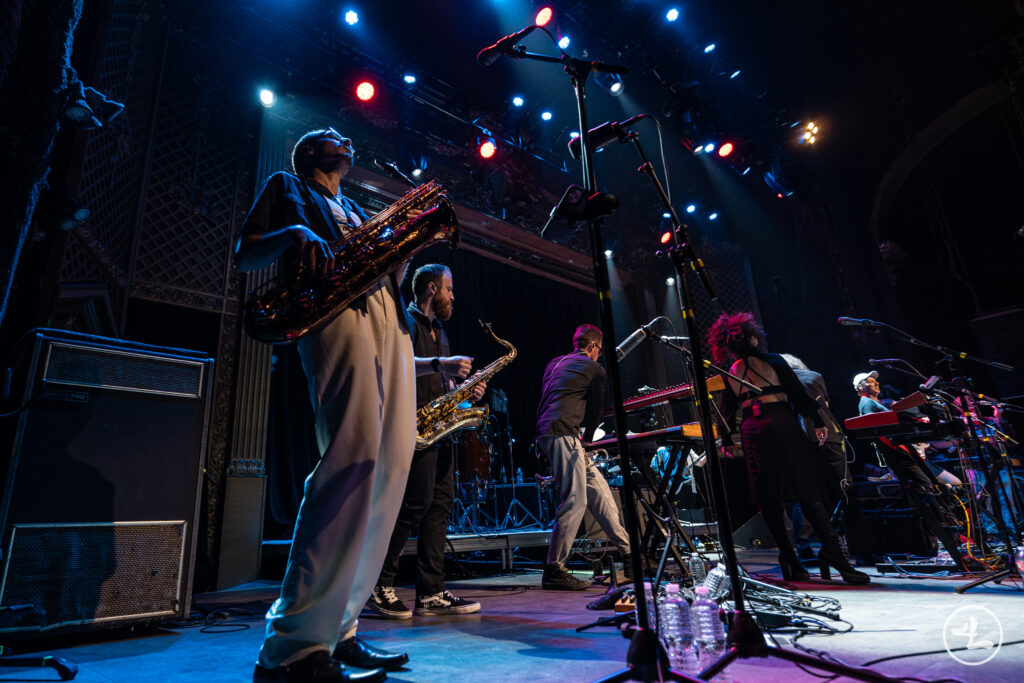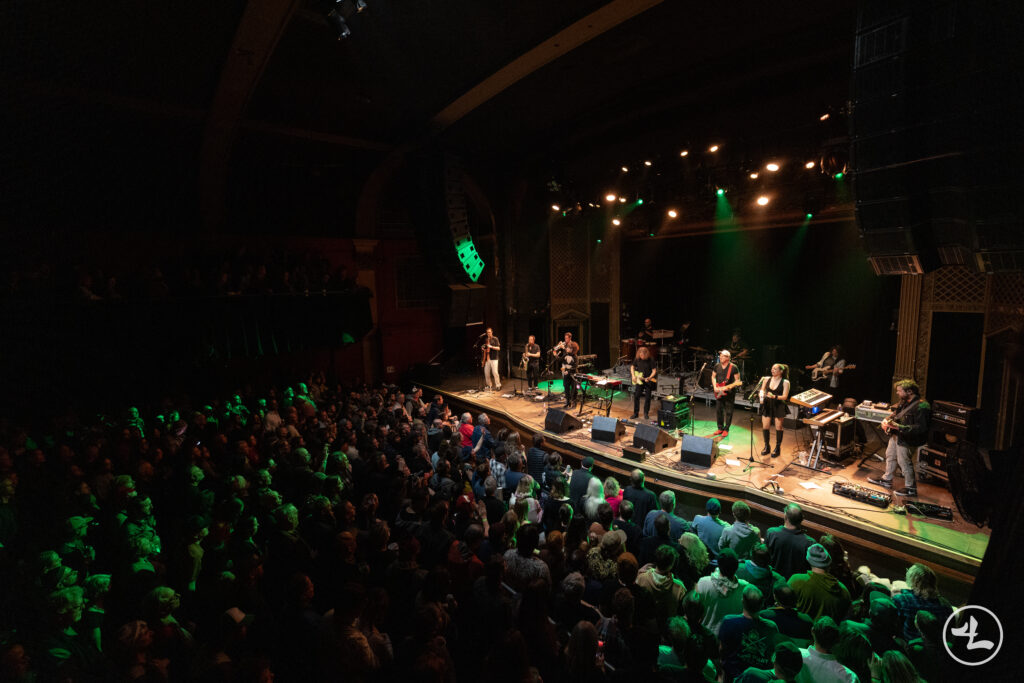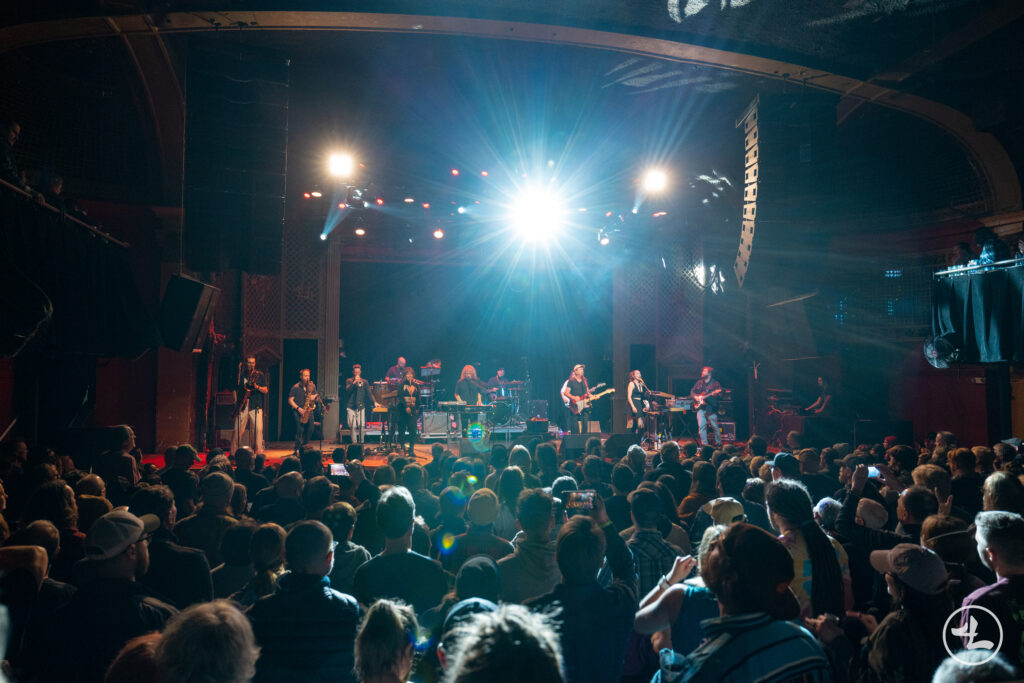 Even though they bounced around from track to track, you could easily have assumed for all of these were on the same album as the unity on stage was truly incredible. Proving yet again that music has a way to be "TimeLess" through sounds and feelings, especially while during a live set. Again, I couldn't have been happier to start my 2023 year off with such a great show. From the crowd to the music, and the hospitality of the performers; this is defiantly a set you'll want to check out! See below for the remainder of the tour dates and to secure your tickets!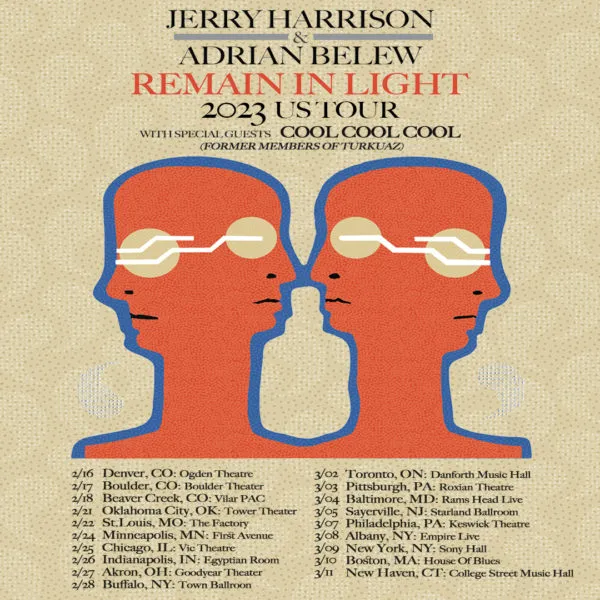 Links
Jerry Harrison & Adrian belew – https://www.remaininlight.net/  (Tickets Here)
Cool Cool Cool – https://www.facebook.com/we.are.coolcoolcool/