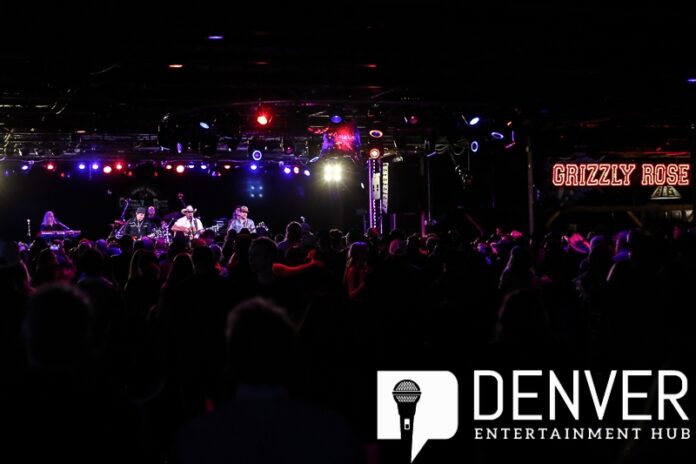 Out of Nashville, Chris Cagle brought the whole turkey to the Grizzly Rose on Wednesday night, along with a can of cranberry whoop-ass. Fans stuffed the front row and helped Cagle sing songs that included My Love Goes On and On, Wal-Mart Parking Lot, Laredo, and What Kinda Gone. Find the setlist in the photos below.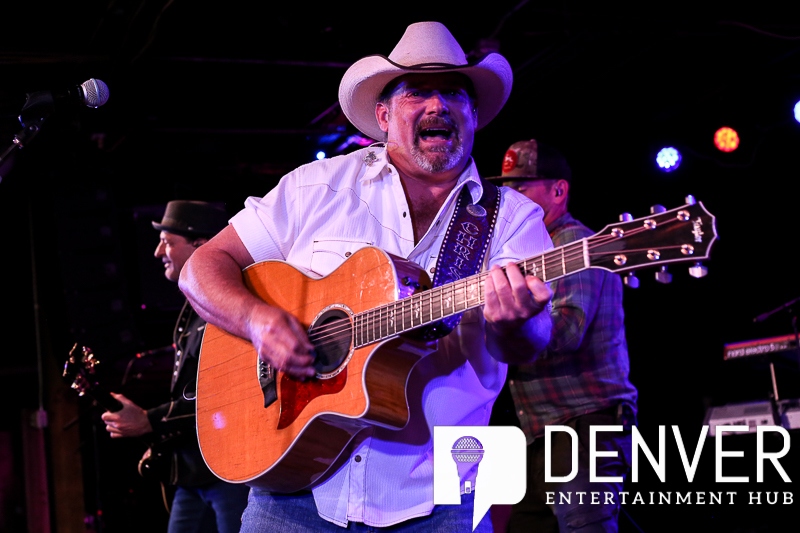 On stage supporting Cagle were Jeff McMahon on keys, Ford Thurston on electric guitar, Ryan Rogers on drums, Ben Murray on bass guitar, and Jamie Potterbaum also on electric guitar.
Just as Cagle was set to perform one of his new songs that will be released in February 2023, When She's Off, he stopped the music and called out some unruly fans and offered up fresh lyrics wondering why fans would do that at one of his shows. Other, more devoted fans were thankful that Cagle returned to Denver and played all his hits. Cagle did his best to bring everyone together to celebrate his songs, freedom, and Thanksgiving. Look for more songs to be released in 2023 as Cagle and his band are set to play even more shows next year. Follow Cagle on his website, chriscagleofficial.com.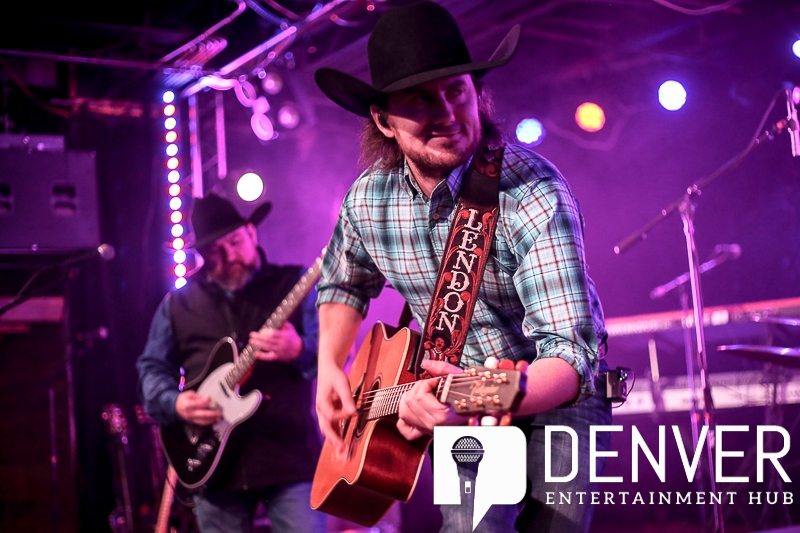 Lendon James and his band out of Loveland, Colorado, started the show with a slew of covers from classic county artists as well as newer Texas country artists. James started the set with That Girl, and kept the party going with Guitars and Cadillacs, The Fireman, and performed 90's anthems such as Right Where I Need to Be and Some Girls Do. James also slipped in an original tune, Crazy.
James explained to listeners that it was about ten years ago when he was part of the Grizzly Rose audience listening to bands and thought he'd like to learn guitar and be on stage. He's come a long way since then. James was supported by Ben Sand on bass, Jeff Mere on lead guitar, Curt Adams on fiddle, and Clint Wilcox on drums.
Check Lendon James | Facebook for more information.
Thanksgiving with the in-laws? Breathe in, breathe out. Happy Thanksgiving 2022!