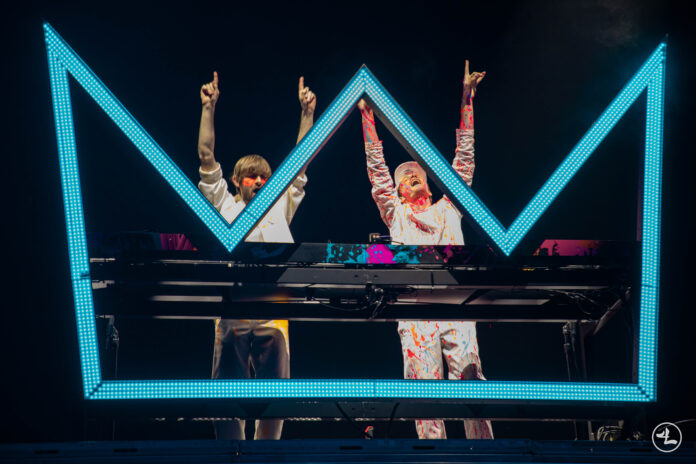 There's nothing better than being in an environment surrounded by Please, Love, Unity, and Respect (P.L.U.R). With a night reaching back into the foundation of EDM, I found myself connecting with other fans all throughout the night, who were some of the nicest groups of people I have ever met. Not knowing too much about the lineup for the night, I can honestly say that I was impressed with what each act brought to the table. A huge shout out to headliners Louis The Child for bringing everyone together for such a great experience.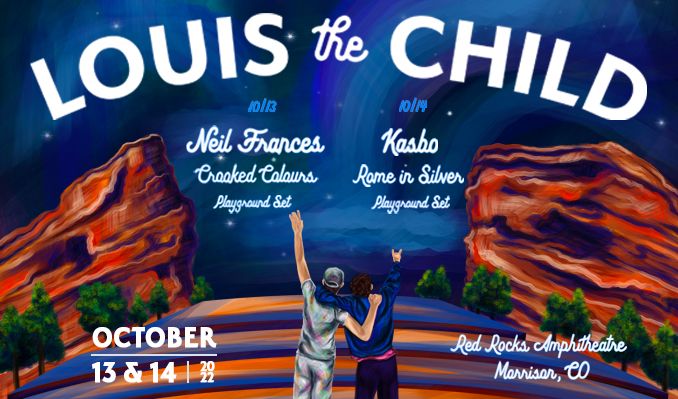 Kicking off the night with a playground set to get the vibes flowing prior to the first opening act taking the stage by the name of Crooked Colours. A trio group from Western Australia including Phil Slabber, Leon Debaughn, and Liam Merrett-Park. The trio came together in early 2013 and has grown to be fan favorites traveling around from festival to festival, collaborating with major artists such as Alison Wonderland, Slenderbodies, and even mixing things up with rapper Ivan Ooze. Considered to fall on the more emotional side of dance music they carry a softer tone than most, which ultimately helped them achieve the following that they have today.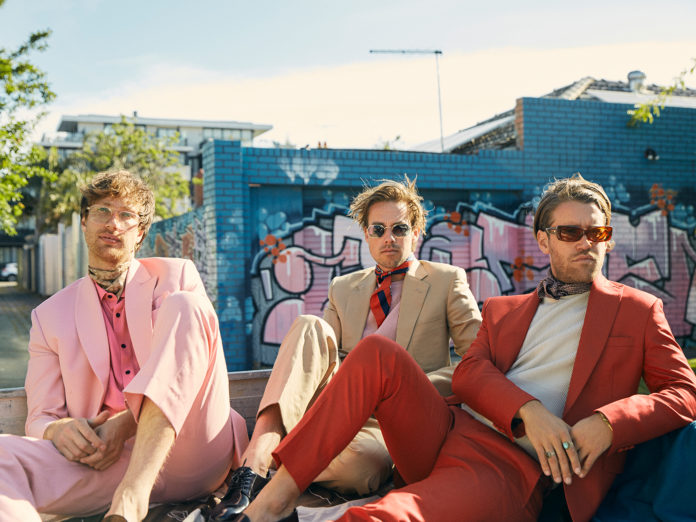 The following performers offered a different sound yet followed up with the same P.L.U.R energy that took the crowd on a journey from the past as they jammed their alternative pop mixed with some classic disco funk. A duo group name Neil Frances based out of Southern California made up of Jordan Feller on the keys and synthesizer while vocalist Marc Gilfry led the set with his guitar. They were accompanied by their long-time friend that plays the drums with them during live performances named Rhythm Luna. The group had fans reflecting on the past as Neil Frances shared the new tunes that had them resembled the original sounds of Louis The Child. Combining flavorful hooks and summery vibes with bubbling upbeat electronic sounds that had the crowd swaying back and forth giving everyone the opportunity to meet new friends, very upbeat and positive. The band played a range of their music forcing on softer club sounds from their newly released album Splash House which featured some amazing talent such as Stinger J, Sharvette, and Tom Trago. The most exciting part of going to shows is exploring new acts that you don't normally come across that end up finding their way to your day-to-day playlist. Neil Frances has a unique sound that strays from the "normal path" offering something new that will take you by surprise.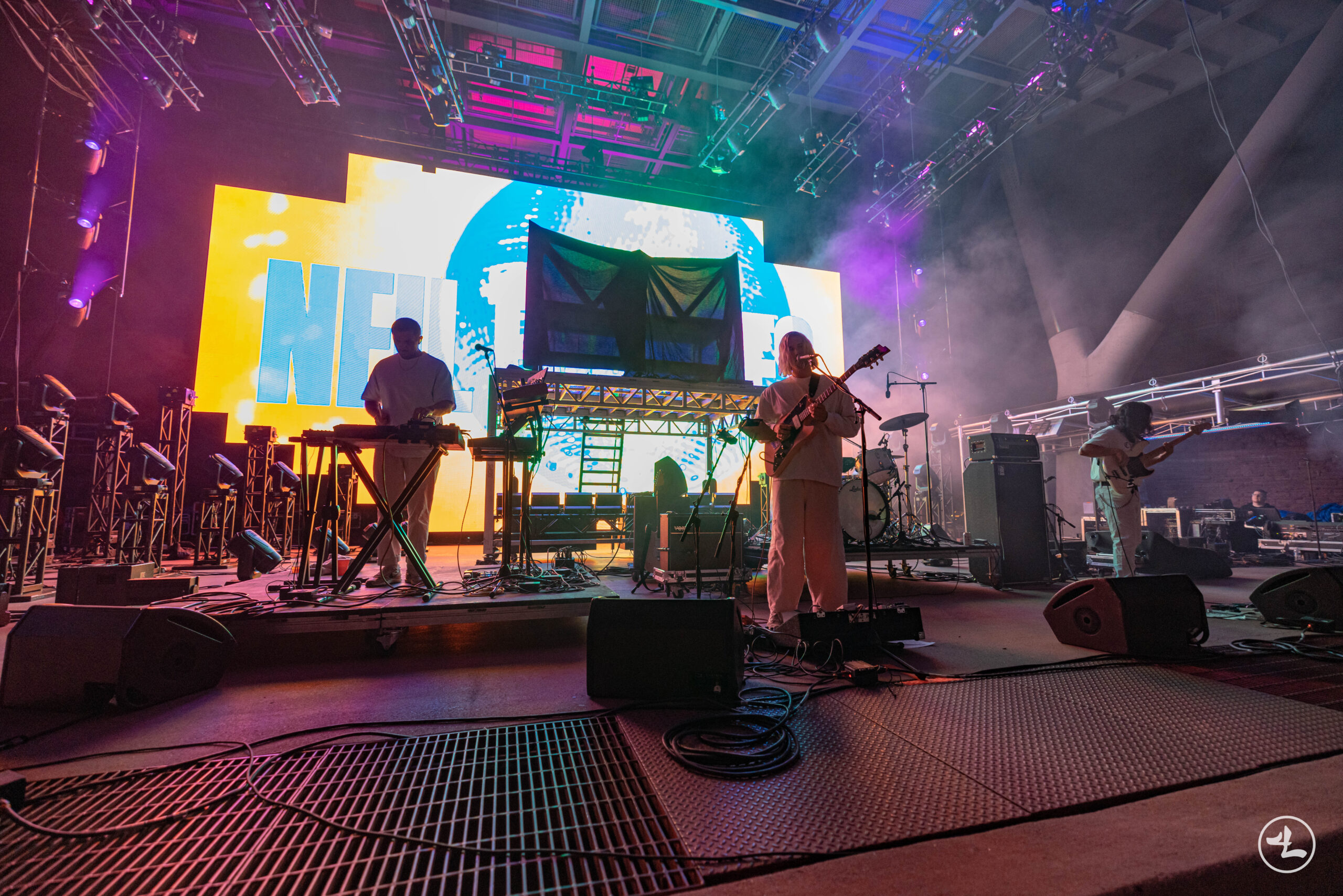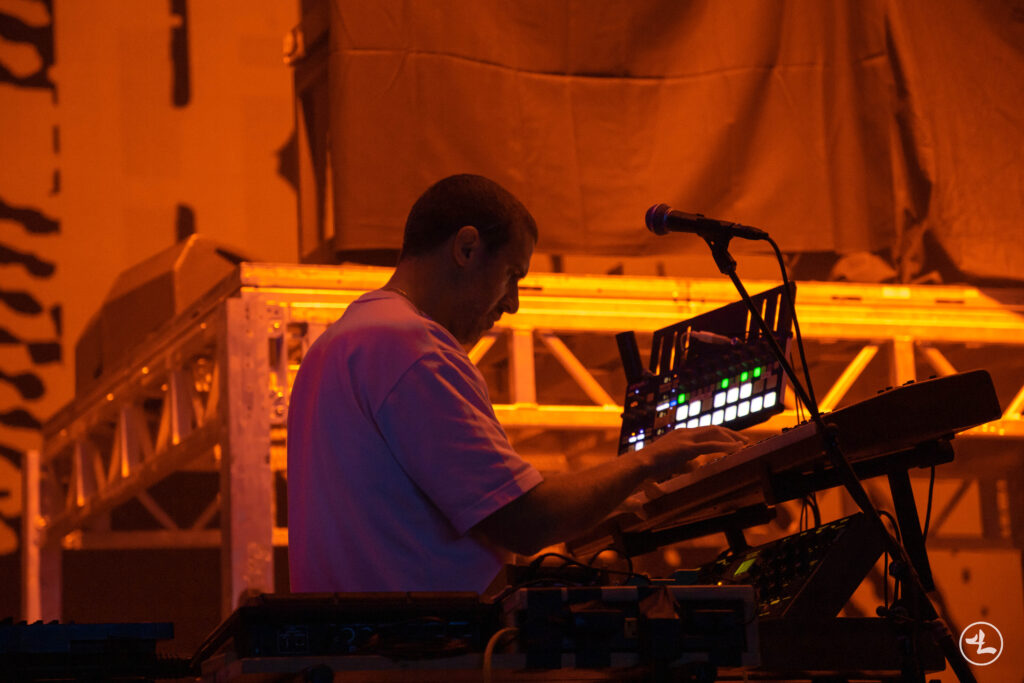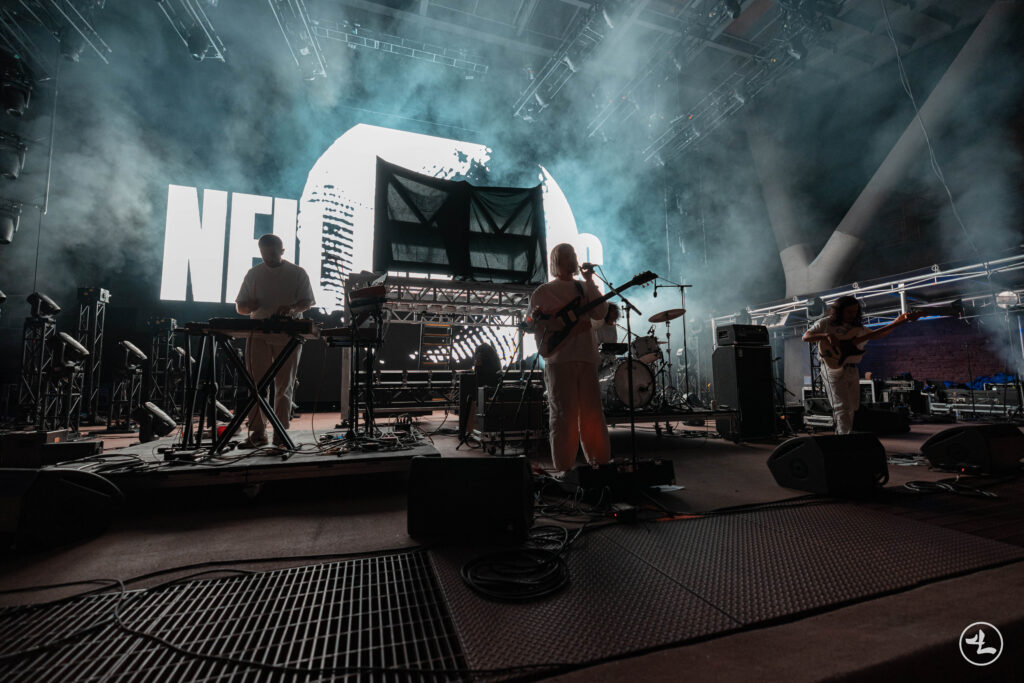 After a quick stage change it was time for the headlining act of the night, the reason everyone came out on this cold fall night Louis The Child! This dynamic duo has reached heights that some could only dream about since they first met and joined forces in early 2012. The duo has since then performed at major festivals such as EDC Las Vegas, Bonnaroo, Spring Awakening, Coachella, The X-Games, Decadence, and Breakaway Music Festival that has bridged a path for them to headline back-to-back sold-out shows at the world-famous Red Rocks Amphitheater. If I'm not mistaken this was their fifth time performing at Red Rocks, four of which they headlined, dating back to 2016 when they opened for Colorado's famous Big Gigantic. Hosting back-to-back nights, Frederic Kennett and Robby Hauldren absolutely slayed the night away with major hits such as Weekend, So What, and Better Not. Once again thriving on the P.L.U.R mentality, they delivered a message of love for one another as they presented their Euphoria set which was displayed with an array of pyrotechnics that heated up the front 10 rows followed by a beautiful stage and light display that was crowned with the LTC symbol in the center of the stage. As the night came to an end they took time to lower the volume to thank everyone for making this possible and ended the night with a running jump start into each other's arms. Check out the photos and links below for a review of the first night of their doubleheader at the renowned venue Red Rocks Amphitheater.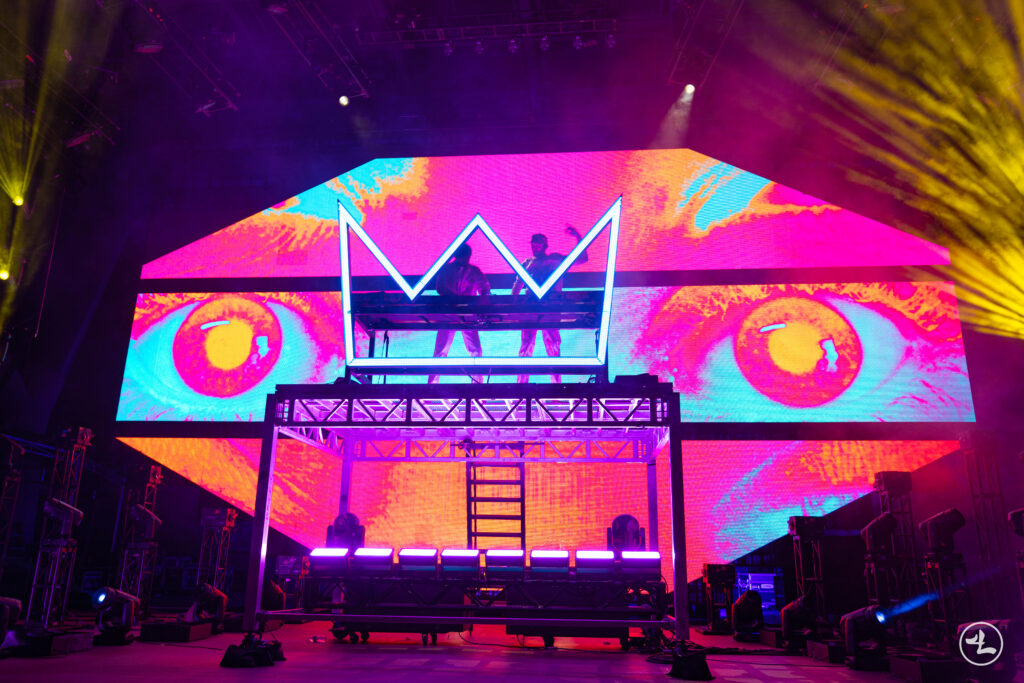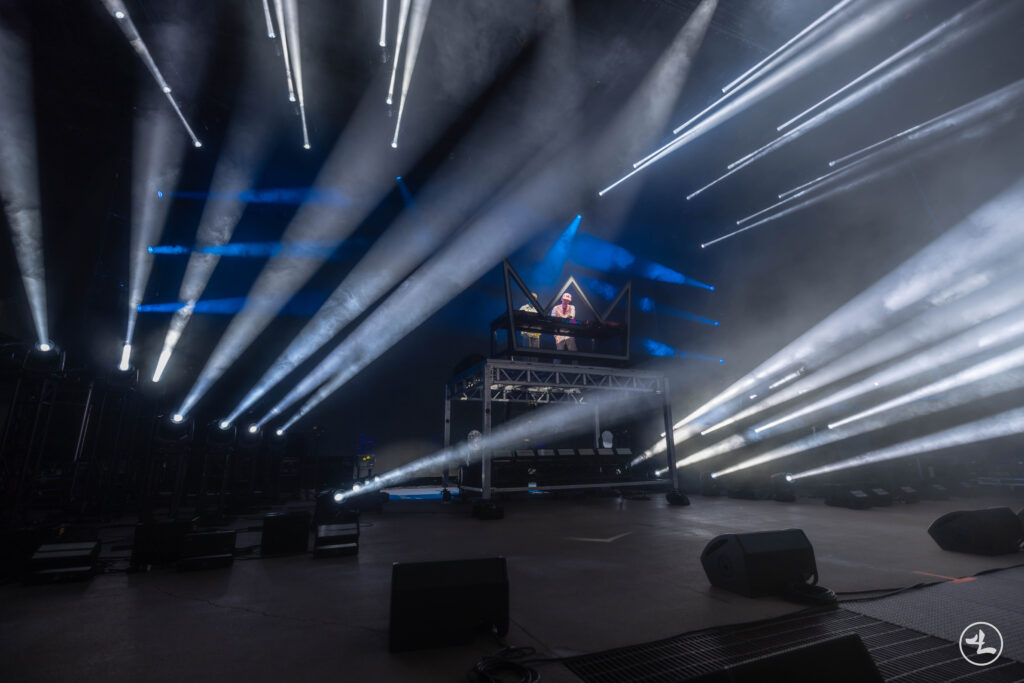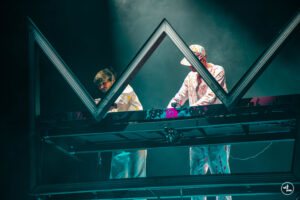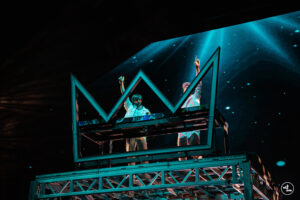 Video Clip
Louis The Child – https://www.louisthechild.com/
NEIL FRANCES – https://www.neilfrances.com/
Crooked Colours – https://www.crookedcoloursmusic.com/