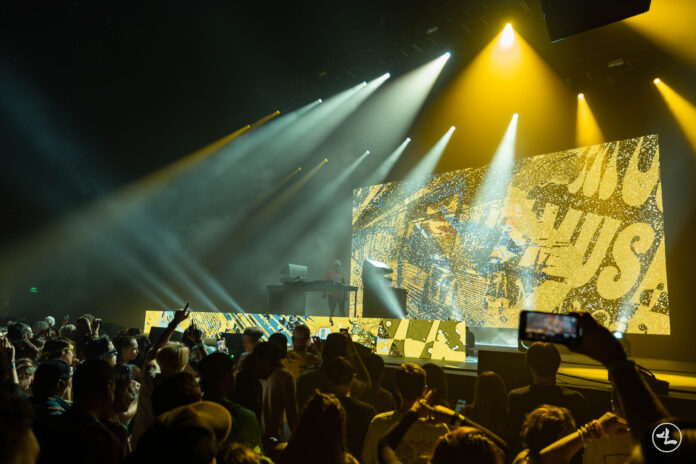 Despite the gossip, Saturday night was a full success for Jauz and his team as they made their stop at Mission Ballroom here in Denver, CO, celebrating their "Bite This, Block Party" tour. Plans originally had the event scheduled to be an outside event but for a few reasons, staff took swift action to get everything set up inside the ballroom prior to the doors opening.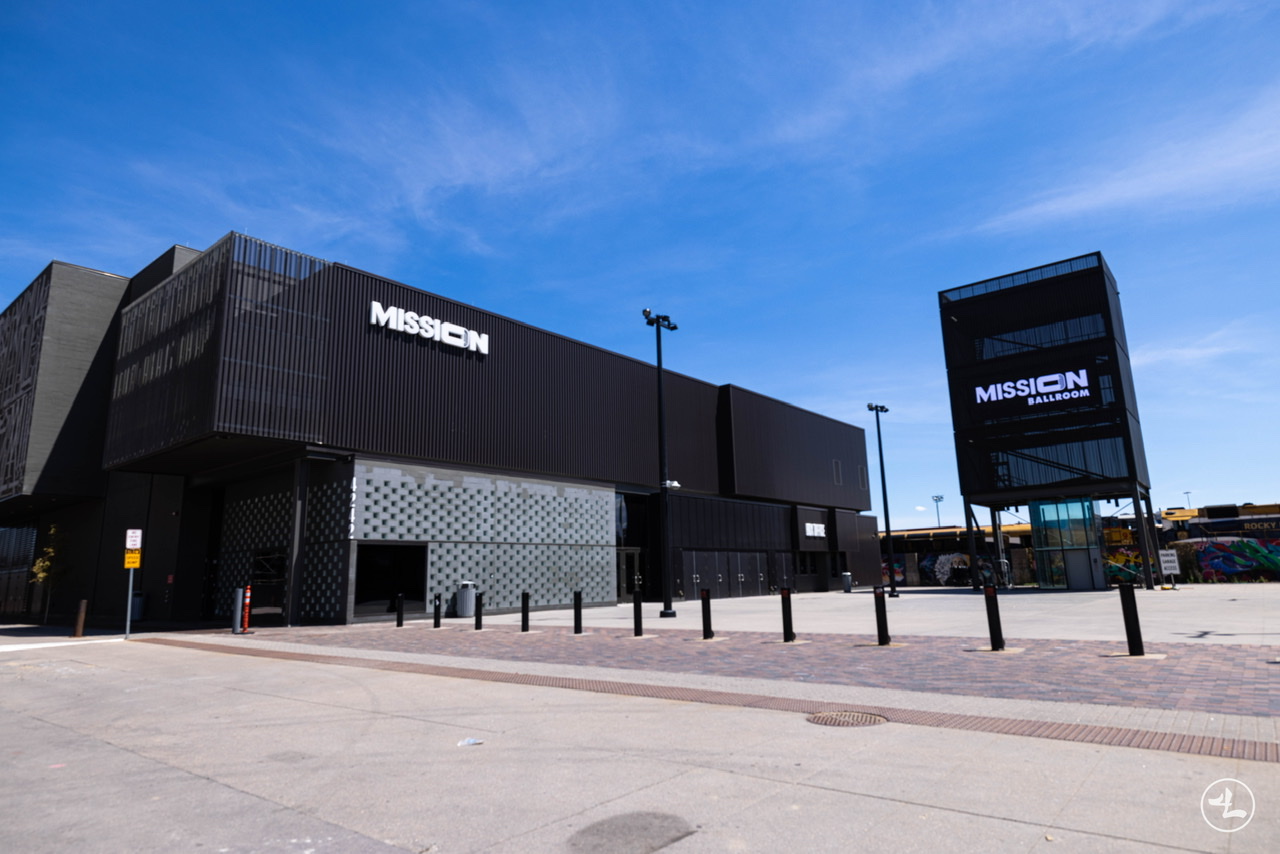 With heavy anticipation fans were out in the lots well before opening to get in the vibe of things as they rolled into the party of the weekend. Kicking the night off was a dynamic duo by the name of MÜV. Both originating in Denver, CO, these two ladies know how to spice things up learning their style in the bass capital in the world. This show one particularly special for them as it was one of their birthdays.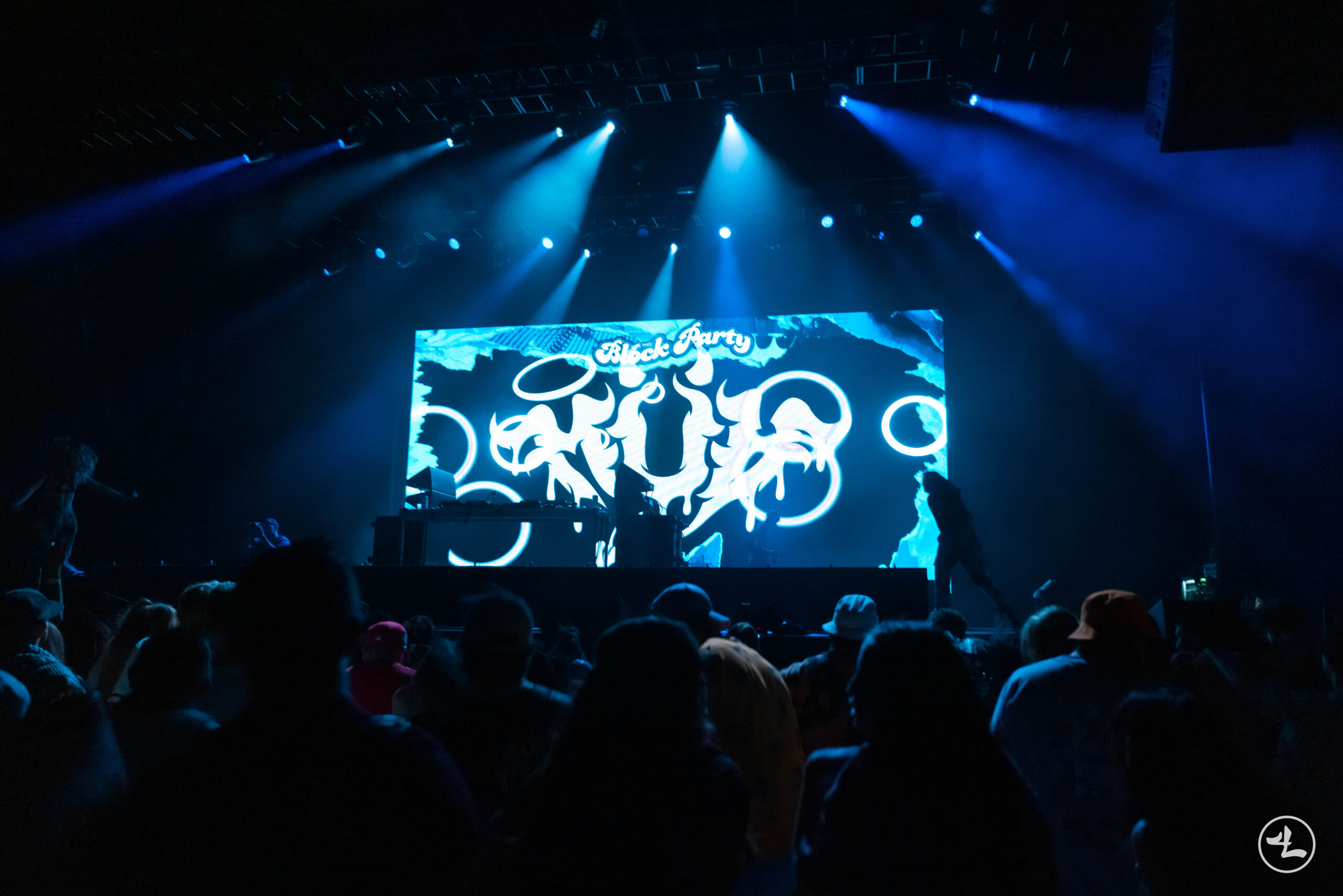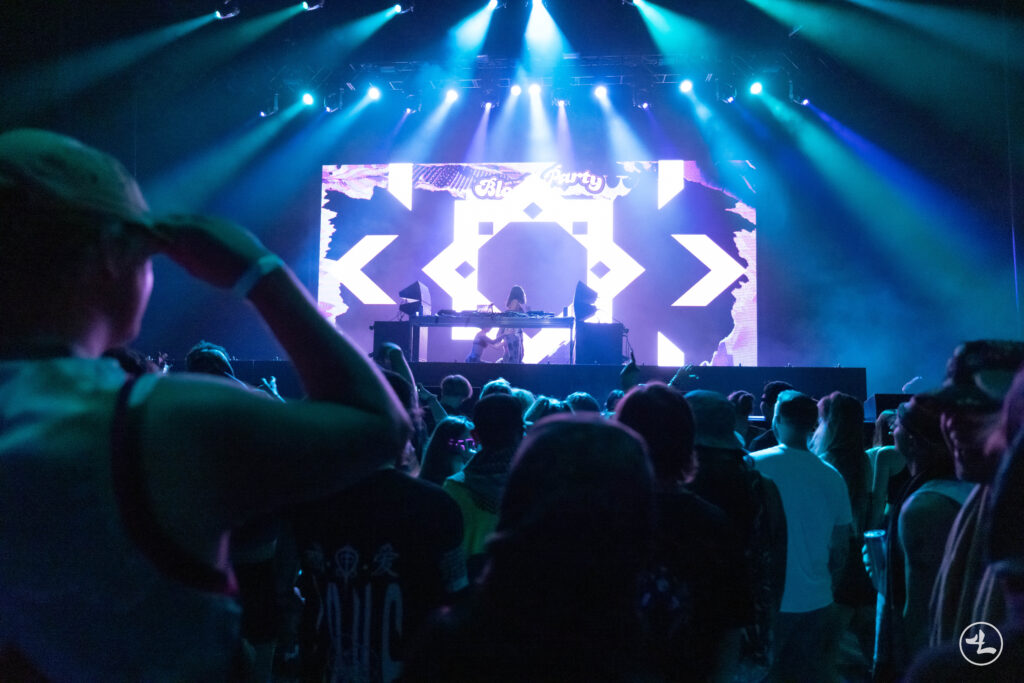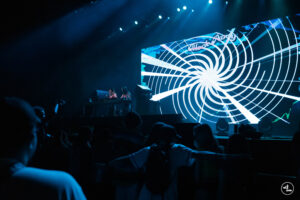 Next on the lineup was a marvelous young woman by the name of VAMPA. I've heard stories about her sets in the past and she without a doubt holds her own weight in the music industry. Her entire style from head to toe meshes with her music/sound perfectly, leading as a role model to other women, showing them that you can truly do what you put your mind to. Stay tuned on this one for sure!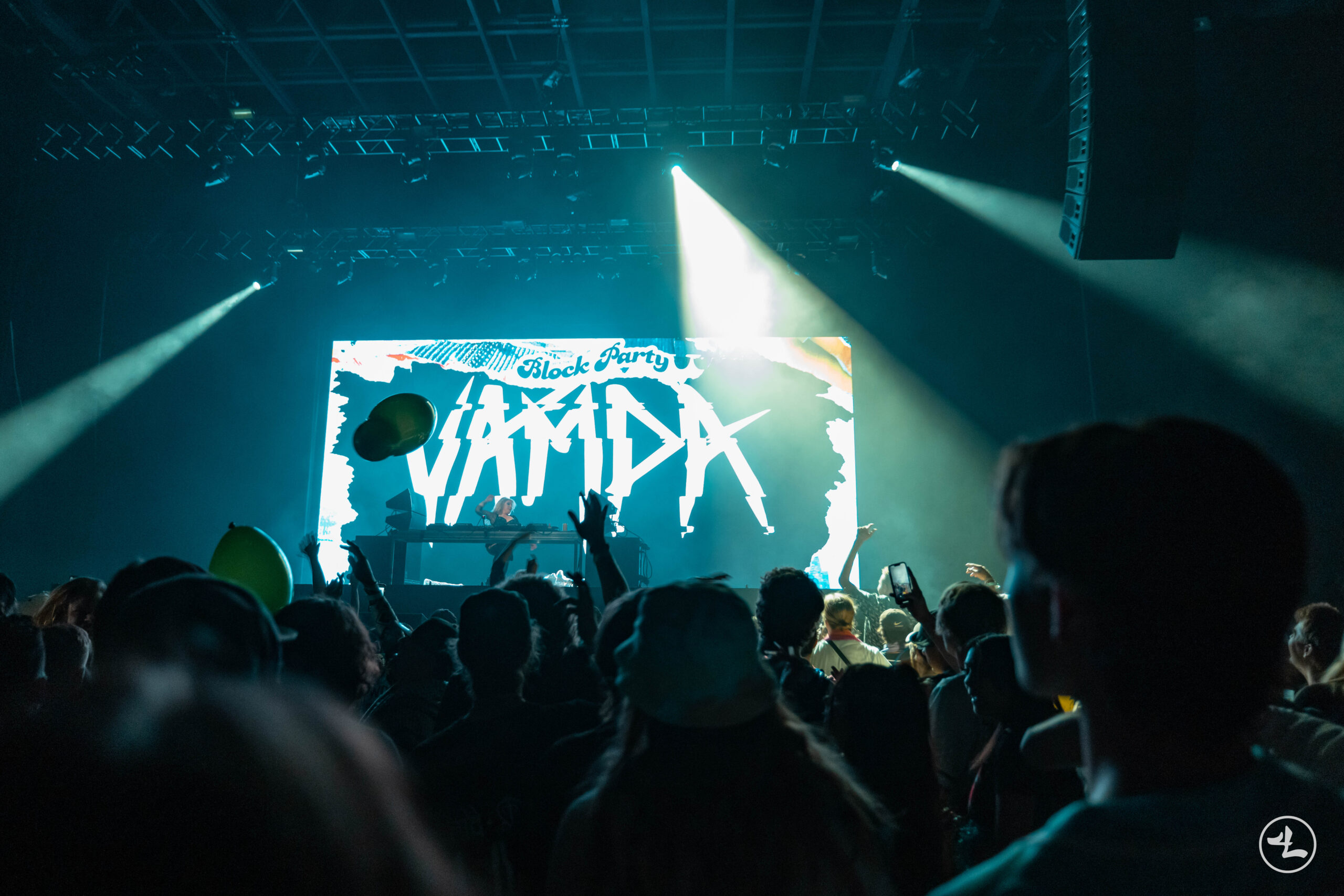 The following set was performed by a new young and upcoming artist by the name of Moore Kismet. At the remarkable age of 17 years old Kismet has just begun to scratch the surface in finding his own sound. Don't let the age fool you though as age is just a number as this performer so gracefully displays. In 2021 Kismet became the youngest artist to ever perform at EDC Las Vegas with an array of talent combining both their songwriting and producing skills. If you missed this show, you can catch them again as they open up for Slander and Sub Focus at Red Rocks amphitheater on Nov 9th. Tickets available online at https://www.axs.com/events/442527/slander-11-9-tickets?skin=redrocks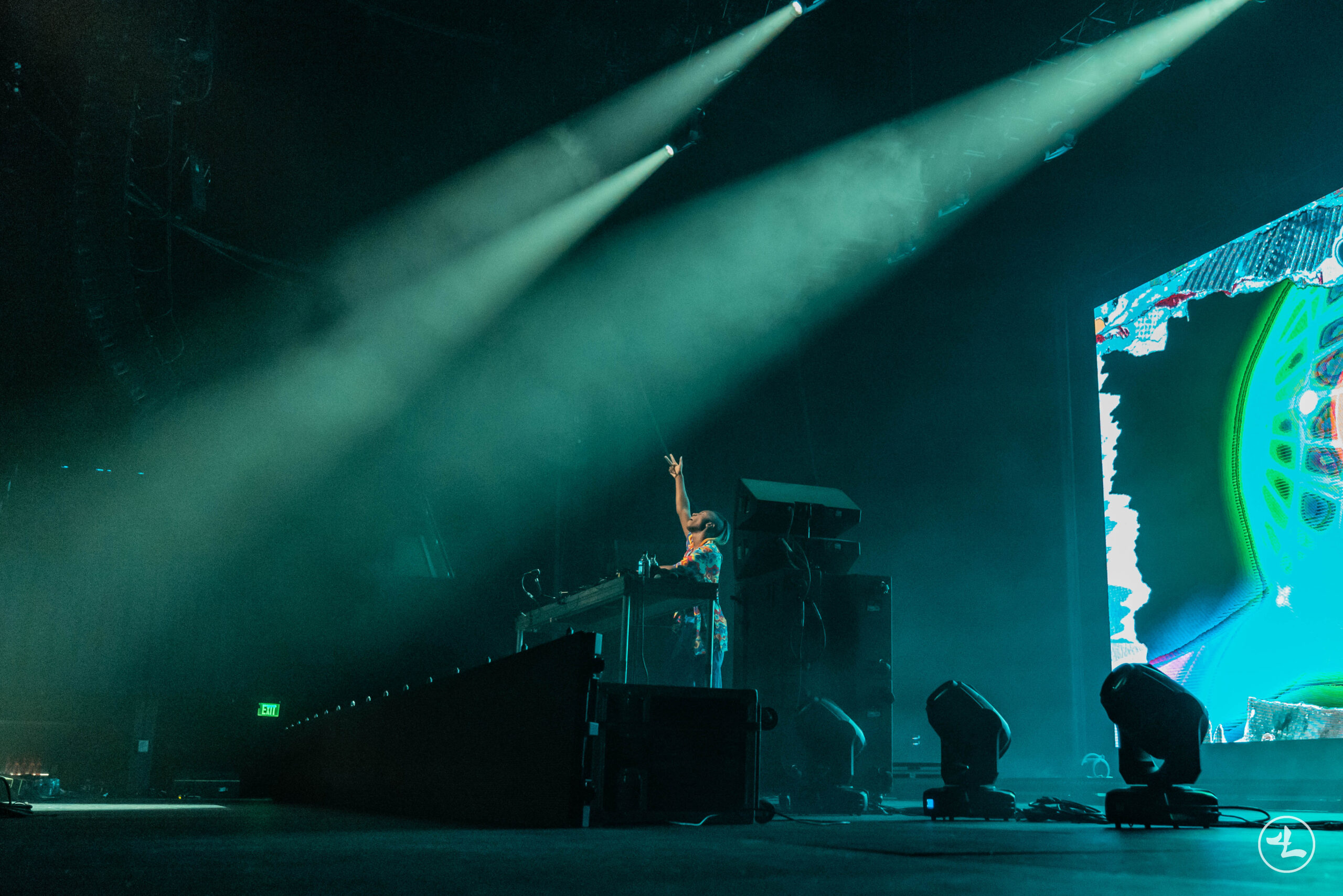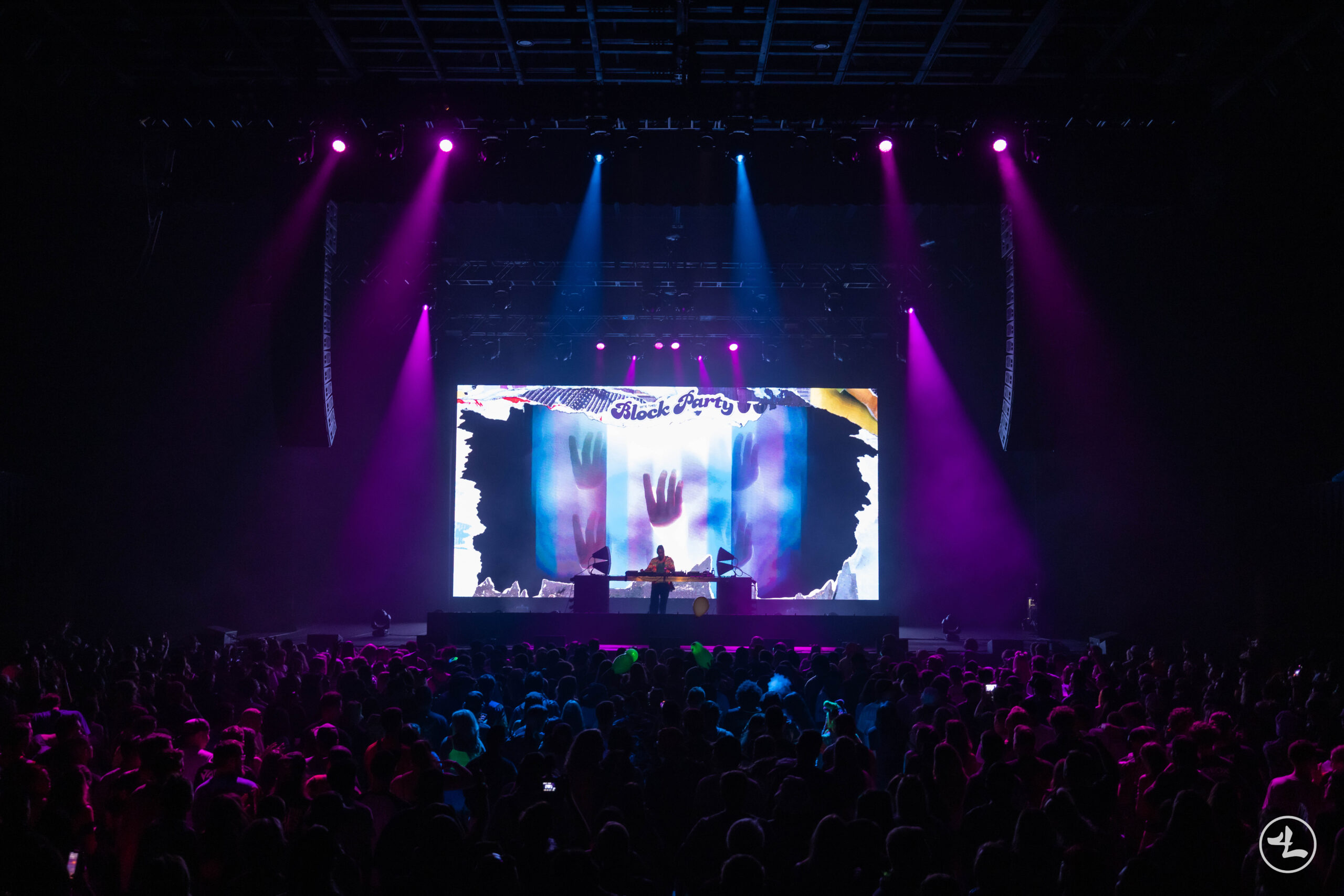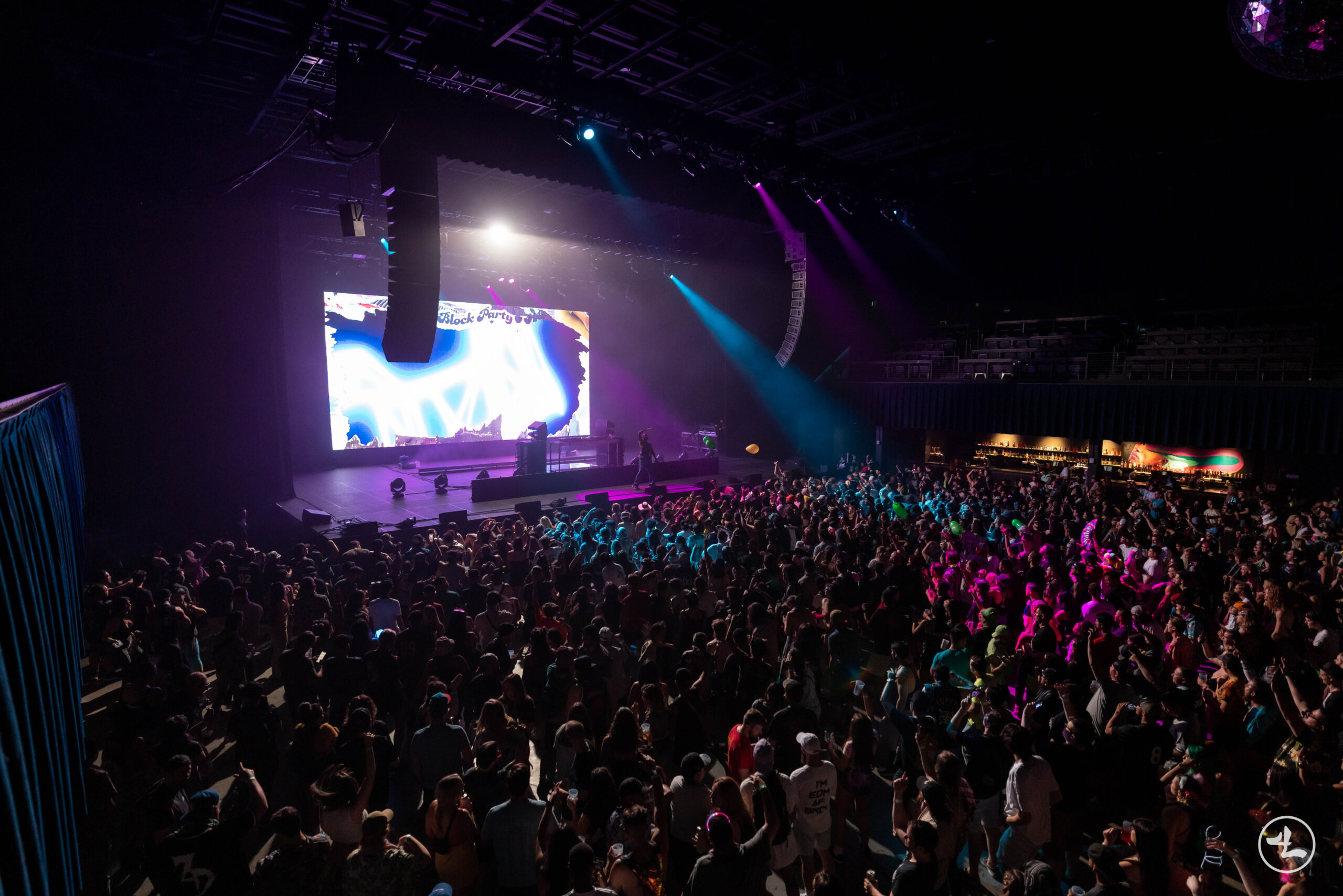 By the time it came for the next act, floors were packed from side-to-side with true headbanger as they got ready for the heavy hitter Space Laces.  Kicking off the Block Party in style, he rocked the stage in his punk rock attire. Originating from Louisville, Kentucky, Ian (Space Laces) set forth on a new expedition in hopes to take his music career a bit more serious and announced the birth of Space Laces. Since then, he has been unstoppable in achieving his goals which have led to his co-headlining shows with artist such as Jauz and Svdden Death. Sharing a similar style, him and VAMPA could very well headline their own show here soon.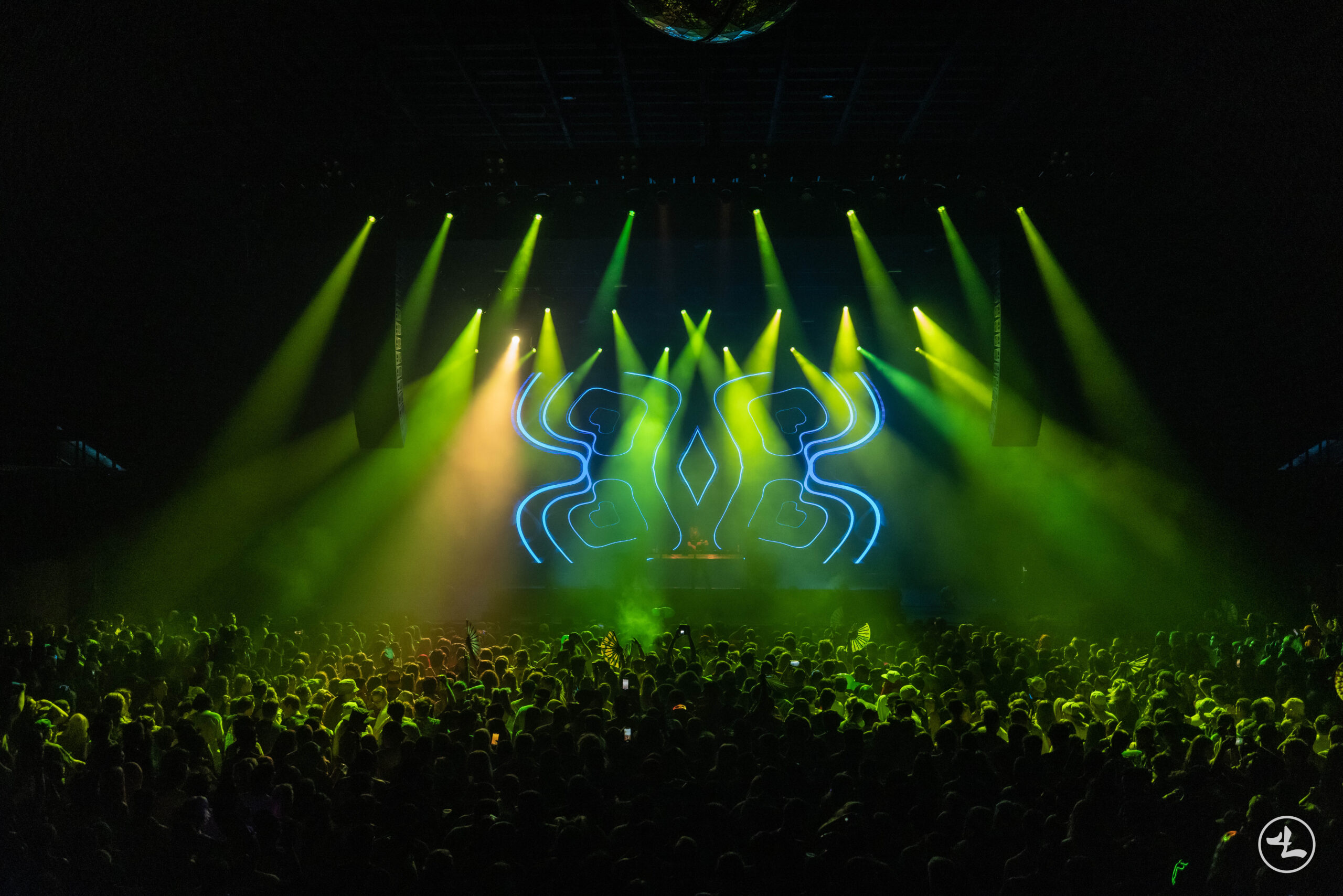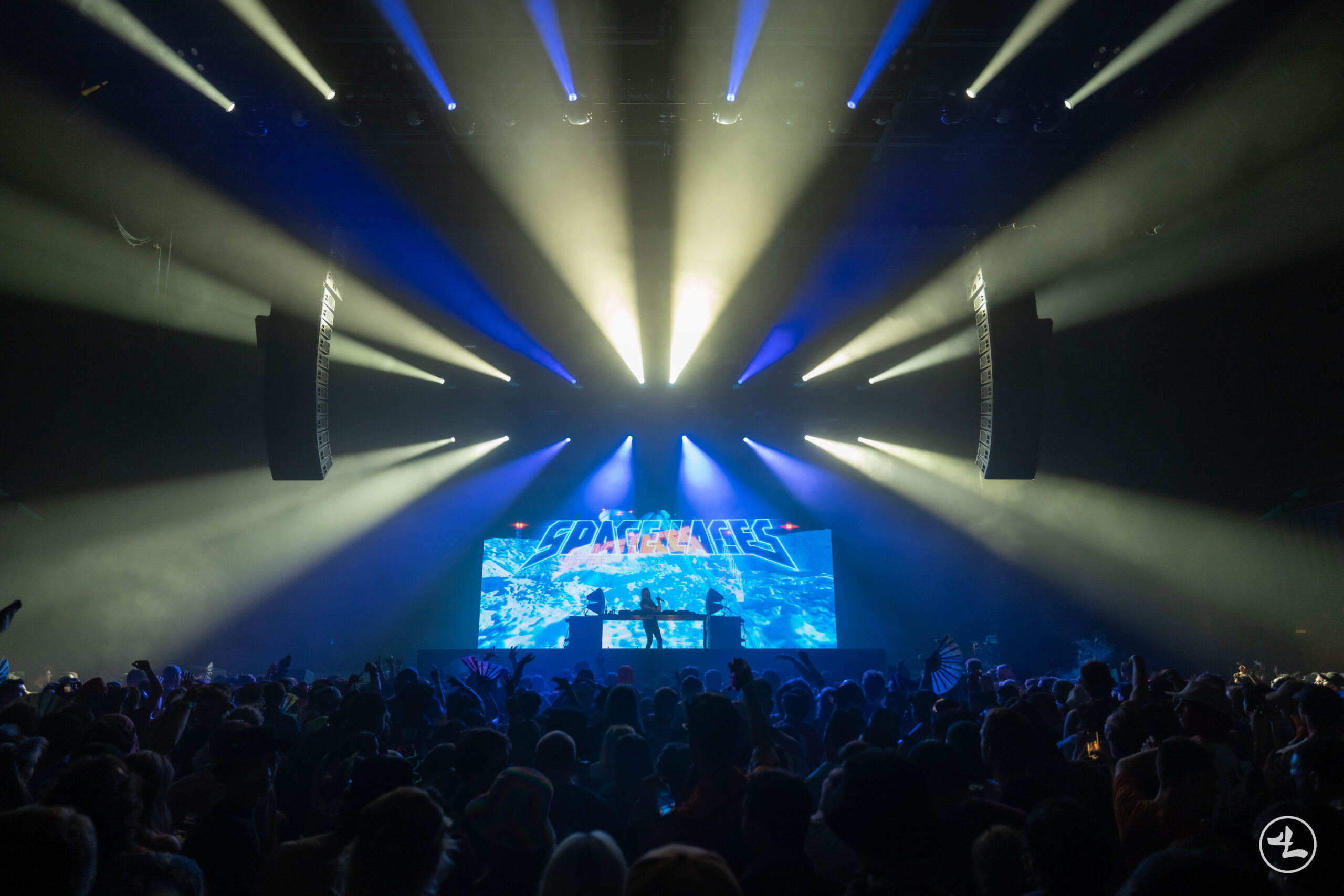 With everyone inside, after long night of anticipation the time had some for the headlining act of the night Jauz! Hailing from the Bay area this 29-year-old packs on hell of a punch. Mixing his talents throughout the vastness of electronic music, he mixes DubStep, House/Trance, and Hip-Hop all together crating an experience that is must see.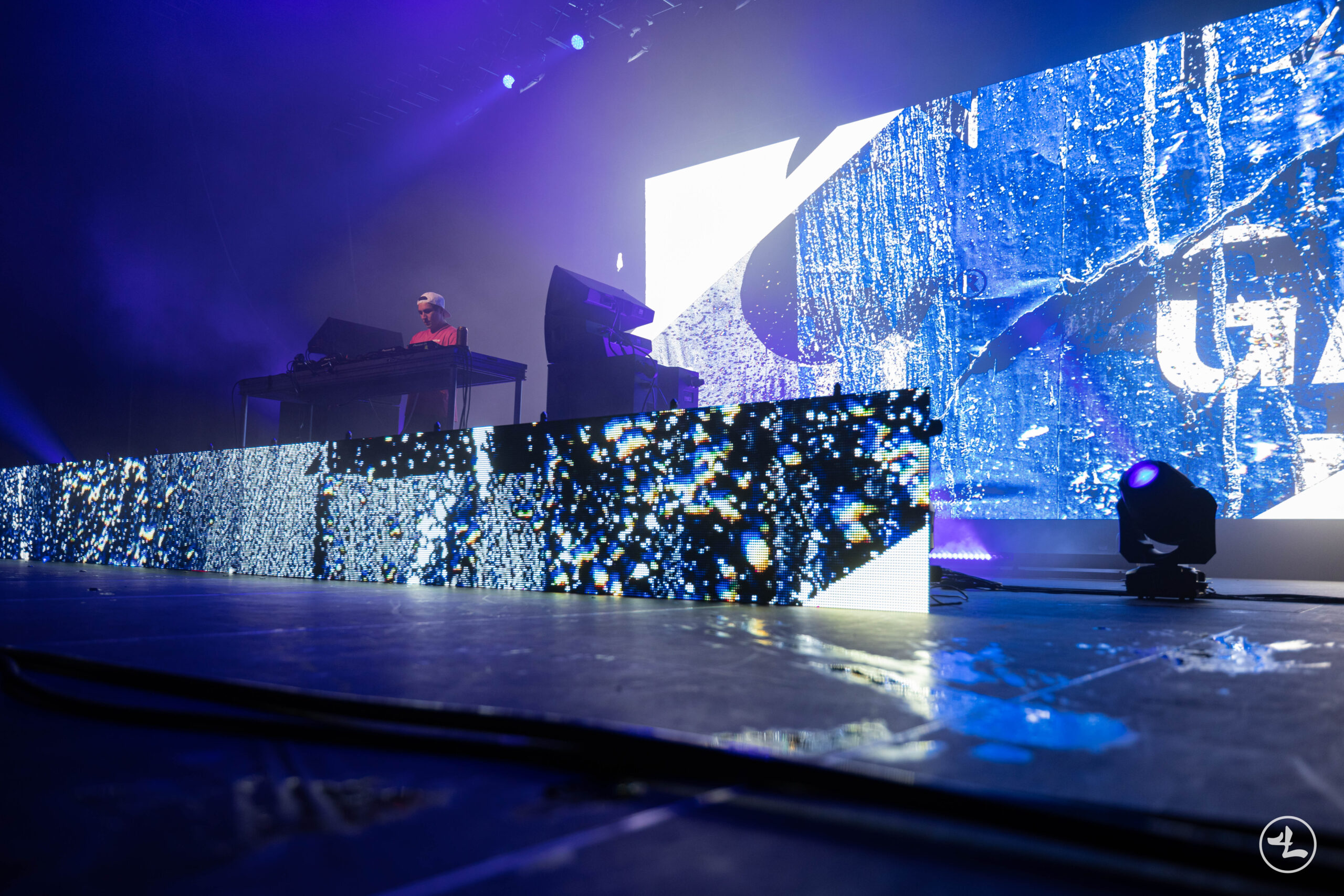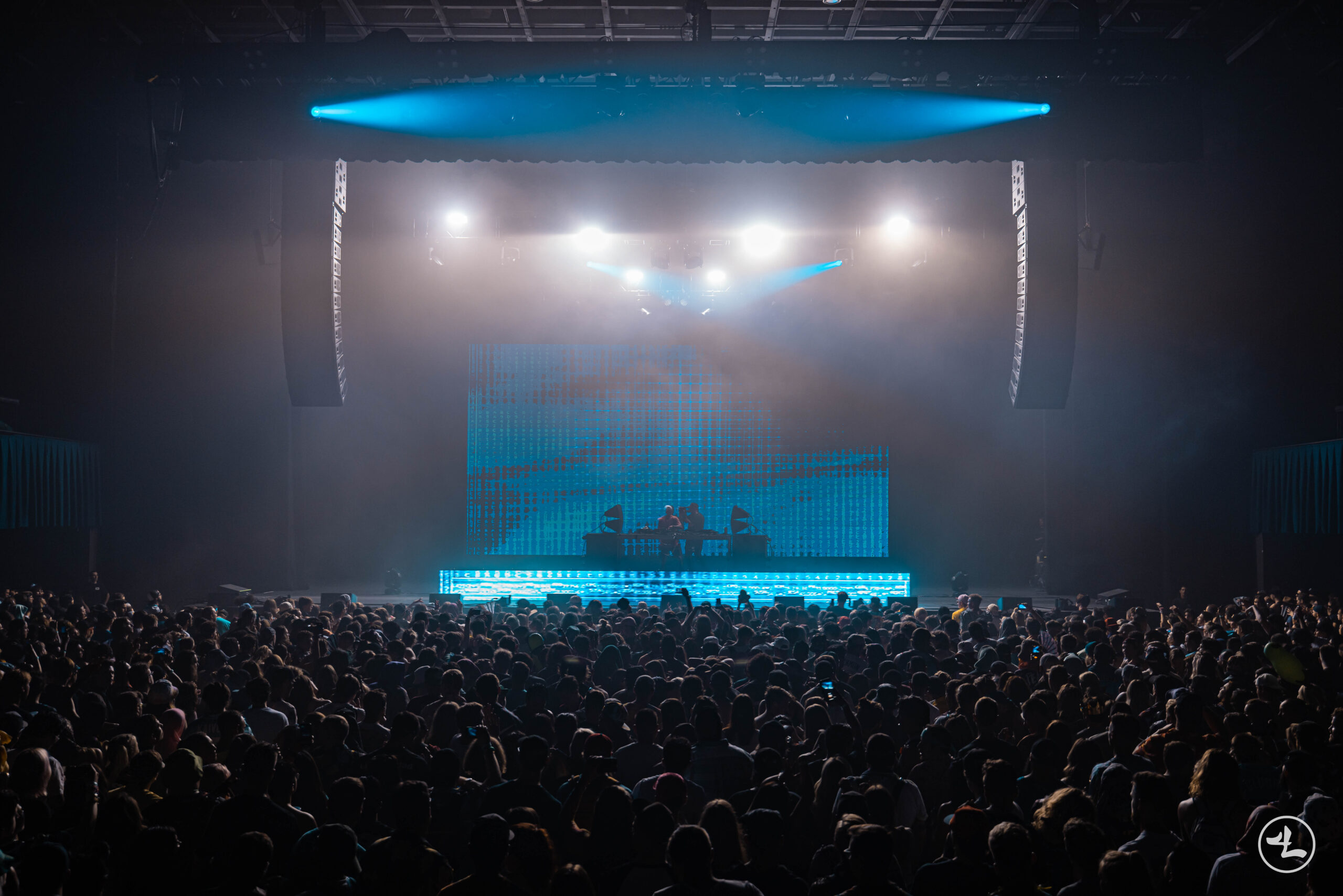 Coming from similar limelight as Kismet, Sam (Jauz) began his career at a young age and since then has traveled all across the world performing variety of sets including back-to-back years at north Americas biggest event EDC Las Vegas. Since the beginning of his career, he's grown into a recognizable name sharing titles alongside with big names such as Griz, Dj Snkae, Marshmello, Skrillex and some many more. Most of which he mixed together during his set this past Saturday night. Even with a slight upset in ticket sales, this was on hell of a party. It doesn't matter if its EDC, the Mission Ballroom, or even a back-yard set, Jauz come prepared to deliver with one heavy hitter after another. If you have yet to catch one of his sets live in action, we highly advice that you do sooner than later as his style continues to evolve and grow in the arts of electronic music that you won't want to miss out on.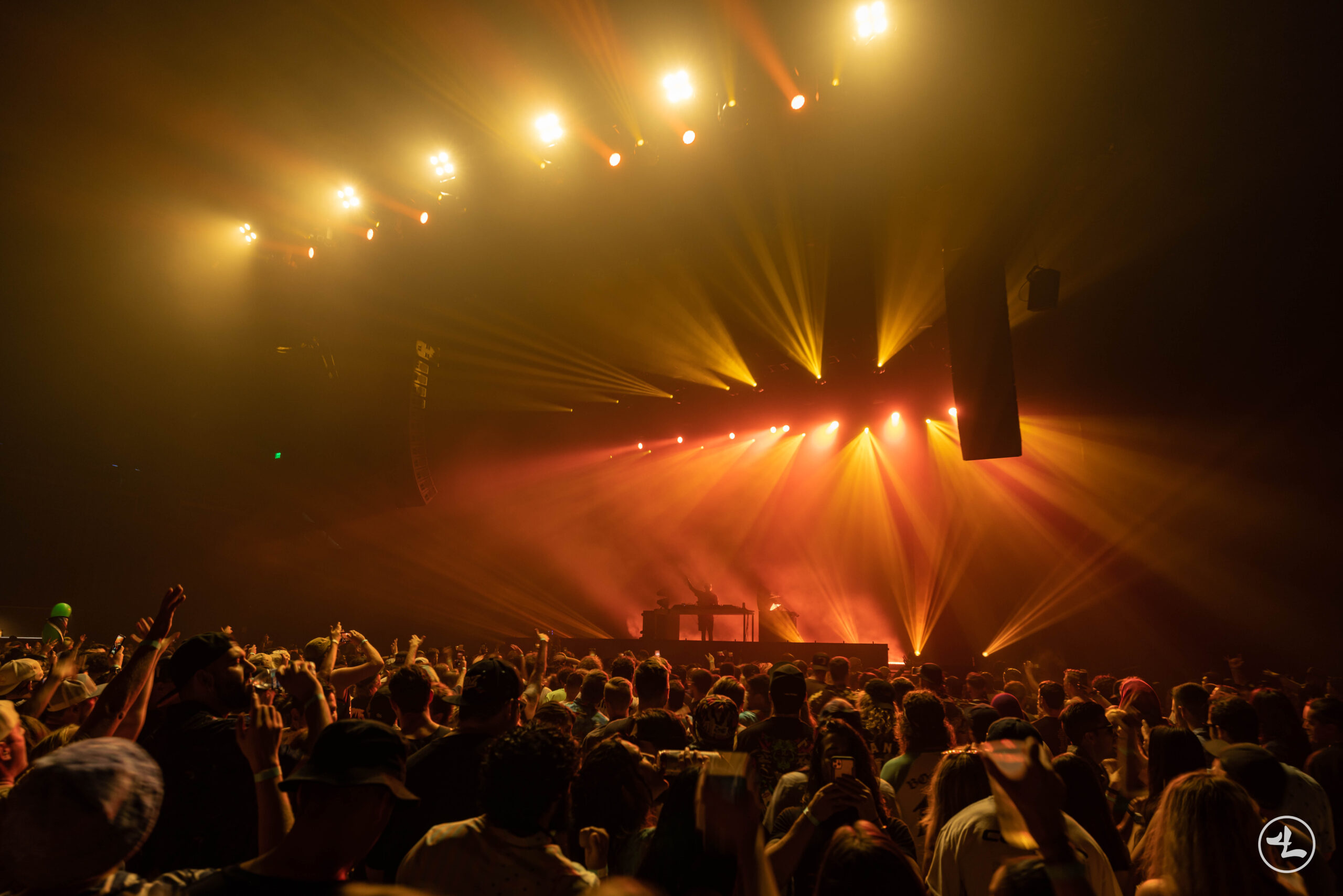 Stay up to date with their upcoming events at following websites.
Jauz – jauzofficial.com
Space Laces – SPACE LACES music 
Moore Kismet –Moore Kismet music
VAMPA – Moore Kismet music 
MÜV – MÜV | Facebook