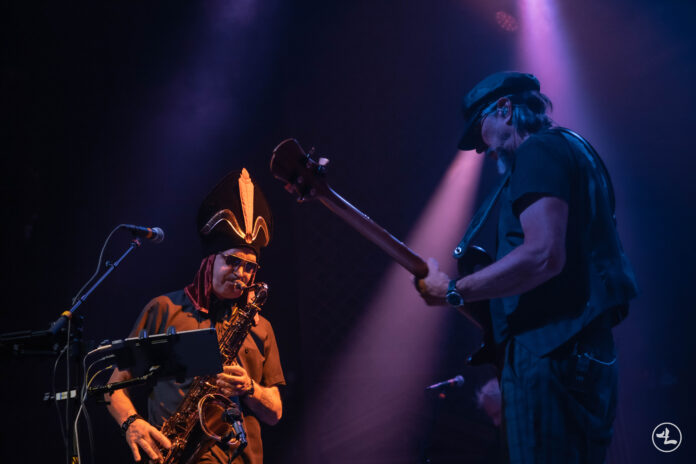 Iconic Bass legend Les Claypool blessed Denver with his appearance this past Saturday as he took the stage at the Ogden Theatre performing the final set to his one-of-a-kind Bastard Jazz tour. 
Well before doors were even open the line was wrapped around the building with fans dying to secure their spot. It wasn't until right nearly two hours later right before the show started that the line began to clear up.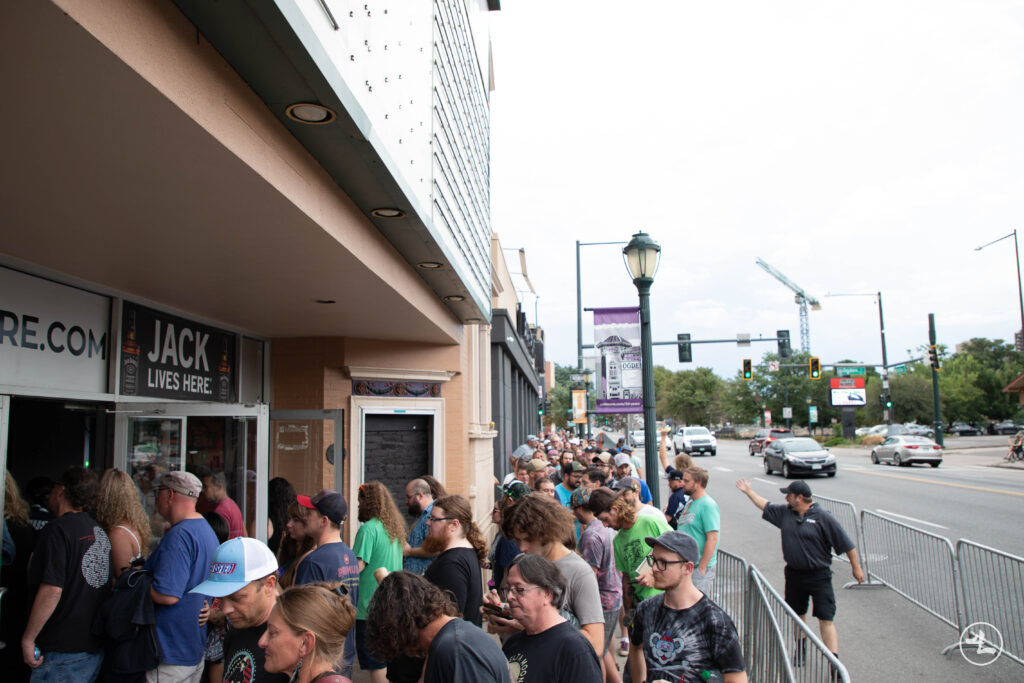 Once everyone made their way inside, you could hardly breathe, let alone move from side to side as the entire place was packed front to back and left to right. Almost making you question why they chose the Ogden, yet again reflecting on Les's style, this is the exact type of venue he envisioned his Bastard Jazz set to be at. Up close and personal, all building up toward that true blue jazzy feel. All with a bunch of bass heads ready to hear those legendary bass slaps.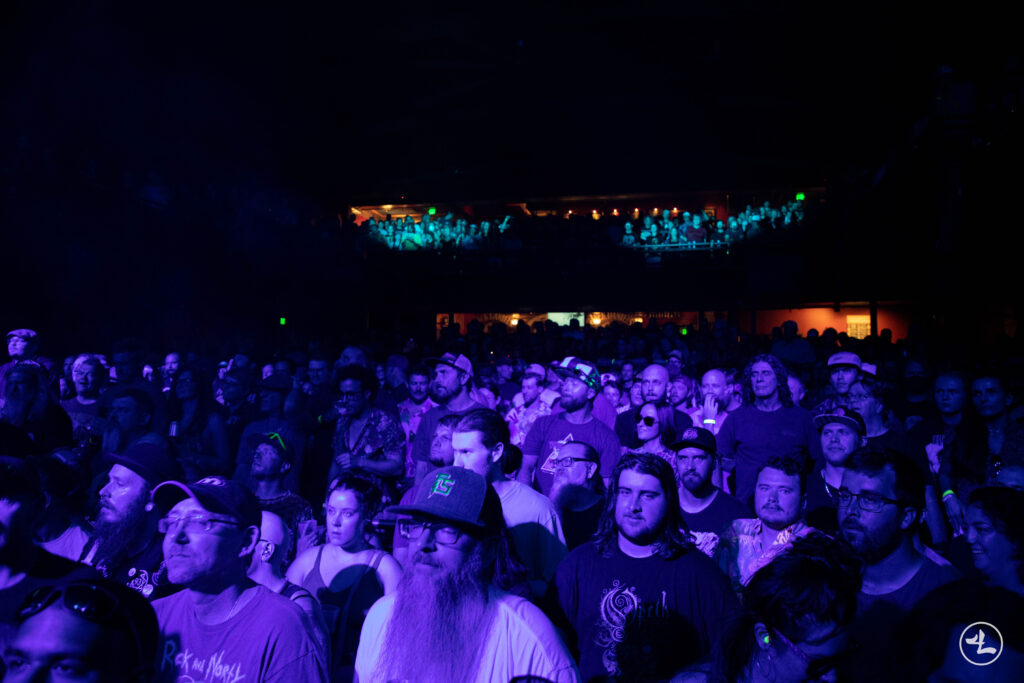 It came with a surprise there was no opener for the evening show, however, at the same time, this just meant we were in for one hell of a ride lasted over two hours with some of the funkiest/weirdest jazz that we have and will ever hear. Joining alongside Les Claypool we no average joes, as Les was able to bring together an All-Star team of musicians classified as the "Bastards". Starring founding member of Galactic, Grammy-award winner Stanton Moore on the Drums, Percussionist Mike Dillion, member of Critters Buggin, and the great American Saxophonist, Skerik! Each had their own solos during the set allowing them to truly show off their unique skill sets that would ultimately fade back into the group jam that would then lead into another song. 
 These four took charge as soon as the lights dimmed down and didn't speak a single word throughout the entire show until thanking the crowd at the very end, sending their fair wells. Instead, they allowed their instruments to speak for them in such a way that lyrics really weren't needed. Leading the way as conductors due Les used improv to sweep the fans away on a journey that they will not soon forget. In hopes to match and honor the way, they performed the set, check out the blue jazzy feel of the show that we were able to capture in the photos below.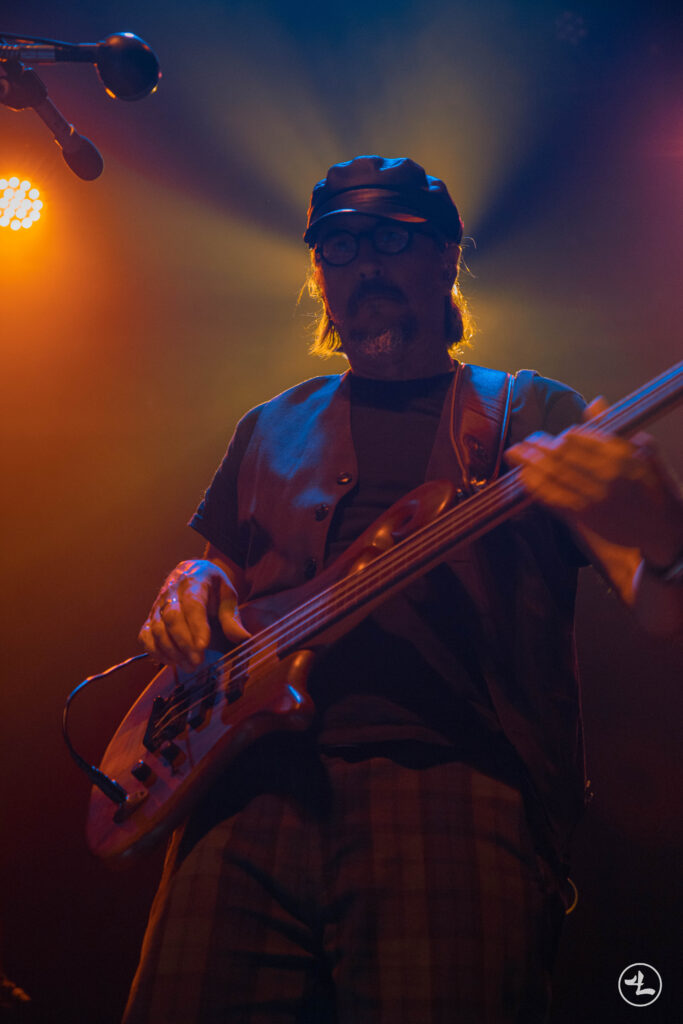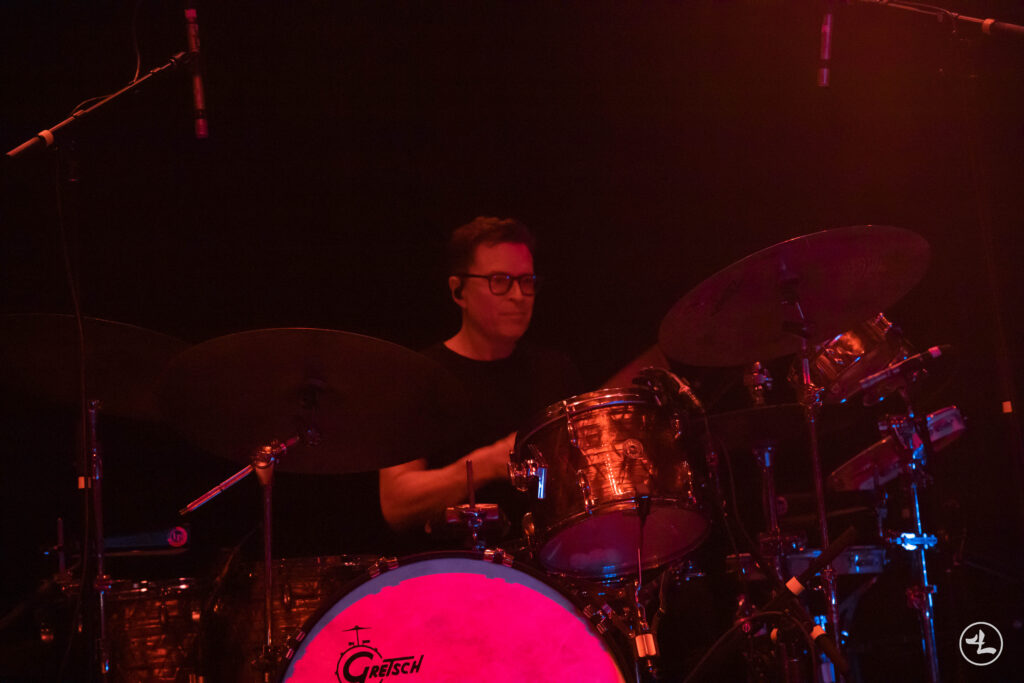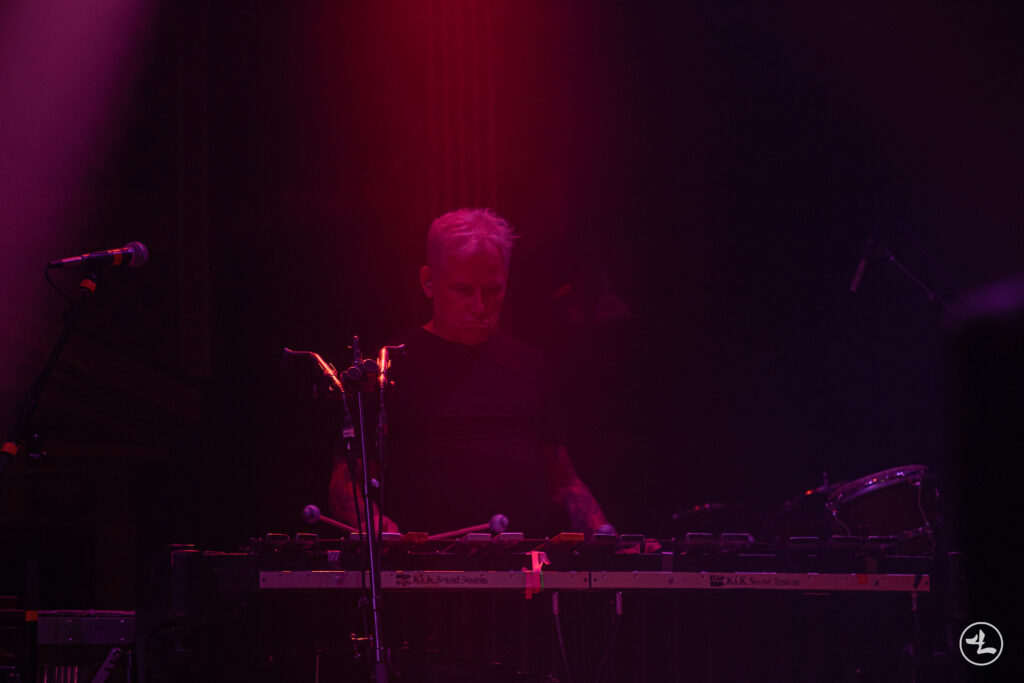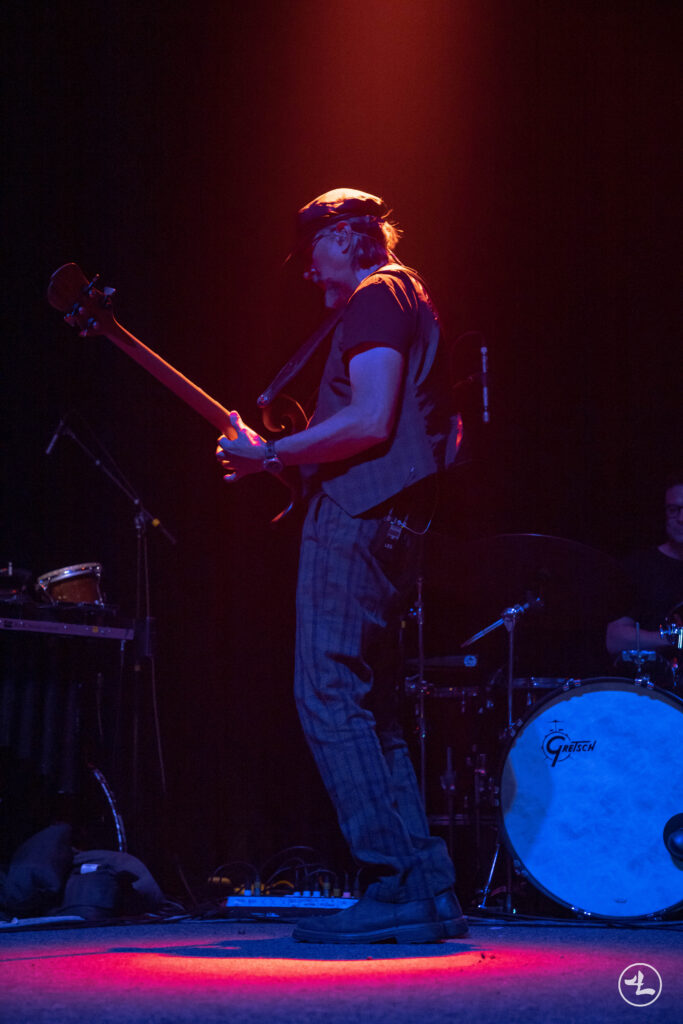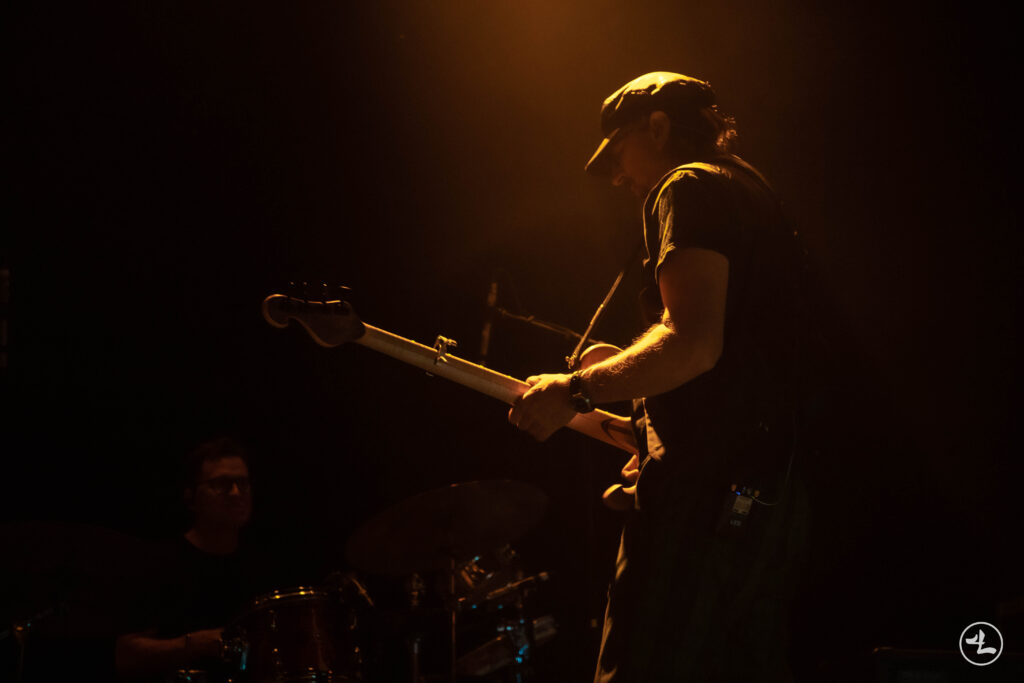 Photo Credit – Jason Simmions
Website – lesclaypool.com