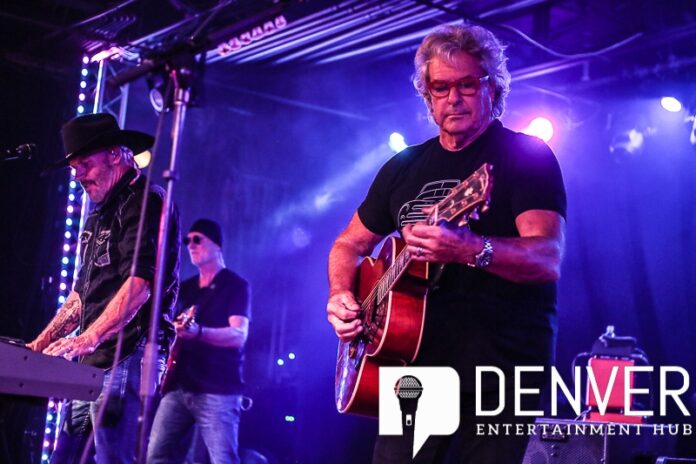 Every good country band plays 90's Country, or at least they should. There's nothing truer than those songs from the country heyday.
Your blue might be gray,
Your less might be more.
Your window to the world might be your own front door.
Your shiniest day might come in the middle of the night.
That's just about right.
On stage at the Grizzly Rose on Friday night, BlackHawk played all their 90s hits and had the crowd singing along to Down in Flames, Goodbye Says it All, and Every Once in a While, to start their set.
BlackHawk had Henry Paul on vocals, acoustic guitar and mandolin, Dave Robbins on vocals and keys, Randy Threet on bass, Jimmy Dormire on guitar, Jeff Aulich also on guitar, and Michael Grando on drums.
During the show, Paul explained that BlackHawk was formed in 1991, that Van Stephenson passed away from cancer in 2001, and that he is still a big part of today's BlackHawk as well. In 2006, BlackHawk established the Van Stephenson Cancer Research Fund. They also played Ships of Heaven as a dedication. BlackHawk also gave their renditions of Restless Heart songs, Big Dreams in a Small Town and The Bluest Eyes in Texas, written by Stephenson and Robbins.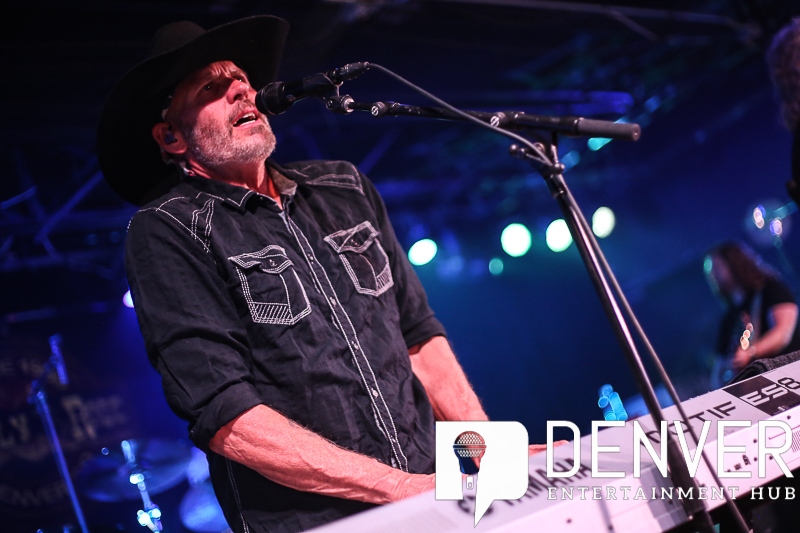 BlackHawk finished their set with Postmarked Birmingham and Big Guitar and ventured back to the stage for their encore performance of Days of America. Find the full setlist in the photos below.
BlackHawk inexplicably left off tunes from their 2022 release, Blue Highway, so if you want to hear newly released music from BlackHawk, click this link.
Visit blackhawklive.com for more information. There You Have It.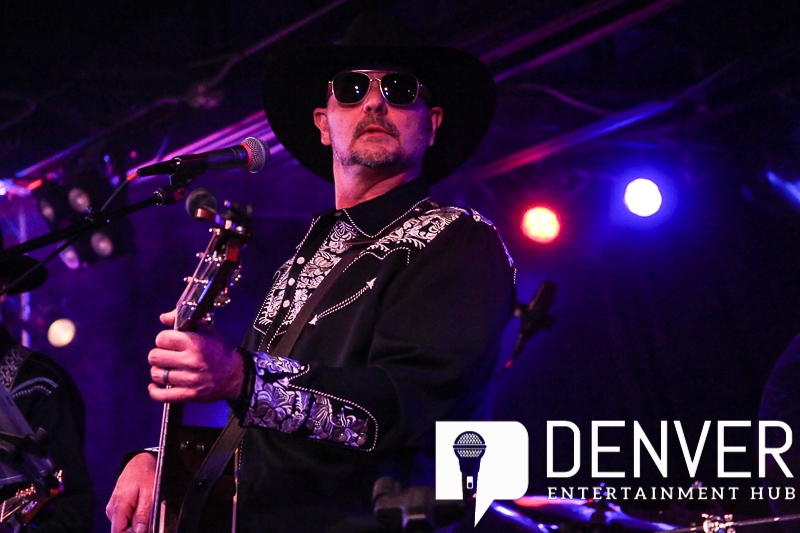 Opening up the night was Denver's own Woodland Park. Featuring Paul Kakac on guitar, Mike Elick on guitar and vocals, Chris Demott on bass, and Drew Cullis on drums, Woodland Park gave listeners a ride. Woodland Park mixed in original tunes I Want You, I Take it All Back, Sweet Corn & Red Taillights, Give Me Something, Fireball, This Circle, with country and blues/rock covers of songs such as Come Together, She's Country, Country Girl Shake it for Me, Fancy Like, Pride & Joy, Copperhead Road, much to the approval of all the line dancers. They also added in Running Down a Dream, before ending their set with two more originals, Whiskey & the Pain and Country Girl Swing.
Visit woodlandparkmusic.com to see where they'll be playing next.