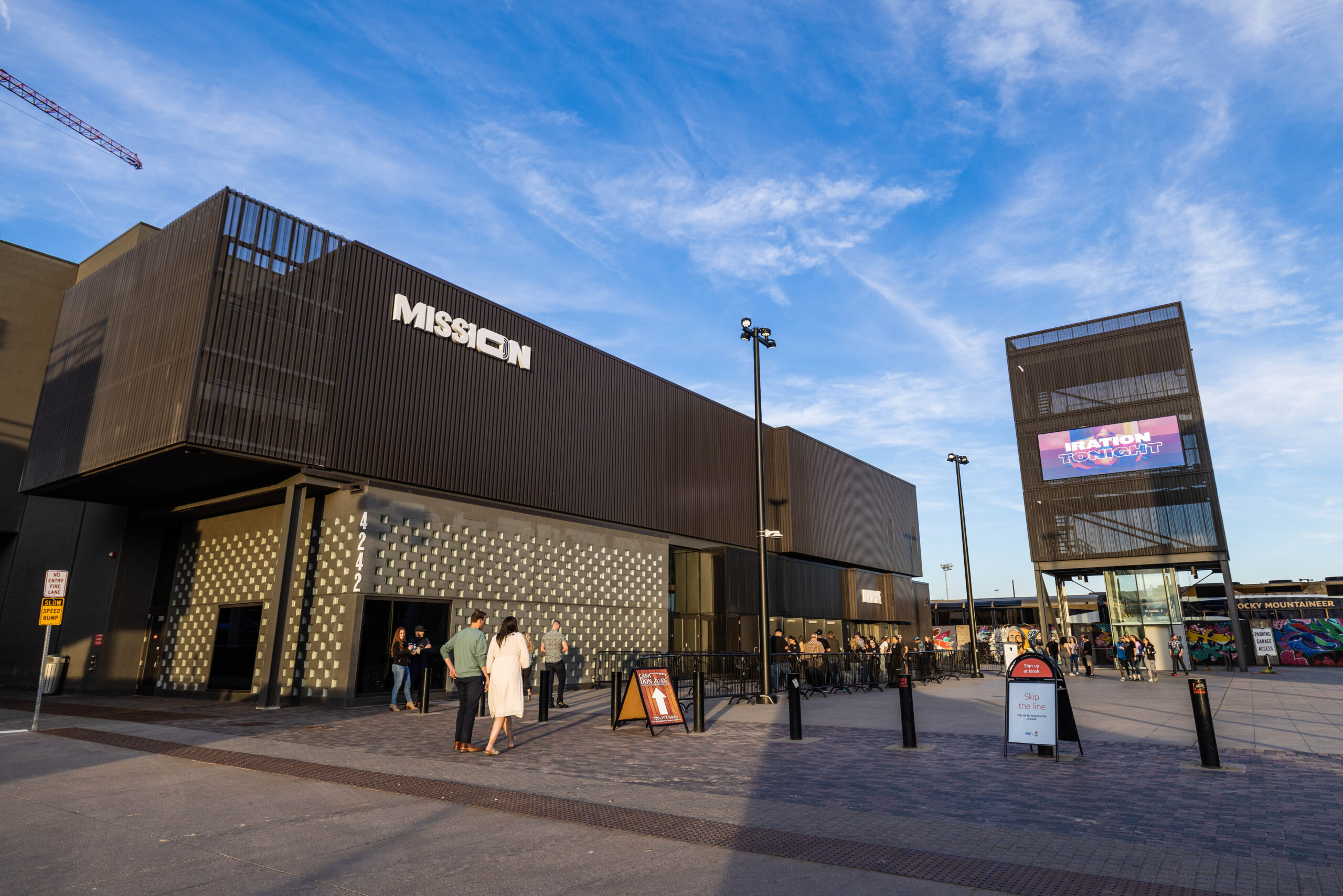 Once again, Denver was blessed with the opportunity to come together for a great show by the crowd's favorite Iration. The band started their nationwide Zen Island tour this past Thursday, May 5th, 2022 at Mission Ballroom here in your home town Denver, CO. Opening the tour was Kash'd Out, a younger Reggae/Rock band from Orlando, FL. Don't let their age fool you, as they know how to jam and are here to stay. Check out their new single Highway Robbery ft. Katastro.
Band Members: Greg Shields – Vocals/Guitar, Jackson Hauserman – Guitar/Vocals, Nick Gudzan – Keys/Vocals, Joey Brohawn – Bass, Marshal Hearne – Drums/Percussion
Up next was another new band for me and can honestly say, I'm a fan. Tropidelic is a team of six musicians from Cleveland, Oh. Each brings their own style to the group creating a diverse fan group; jamming to Reggae, Hip-Hop, and a nice twice of funk showing an appreciation for music as a whole. From dance moves to jams, this band puts out for one great show.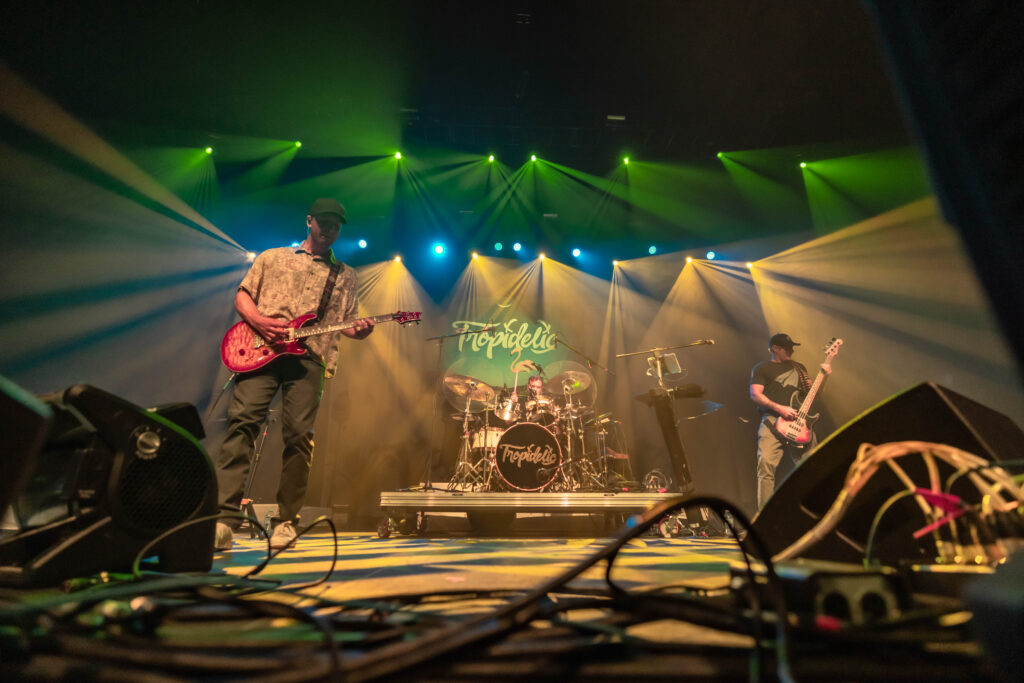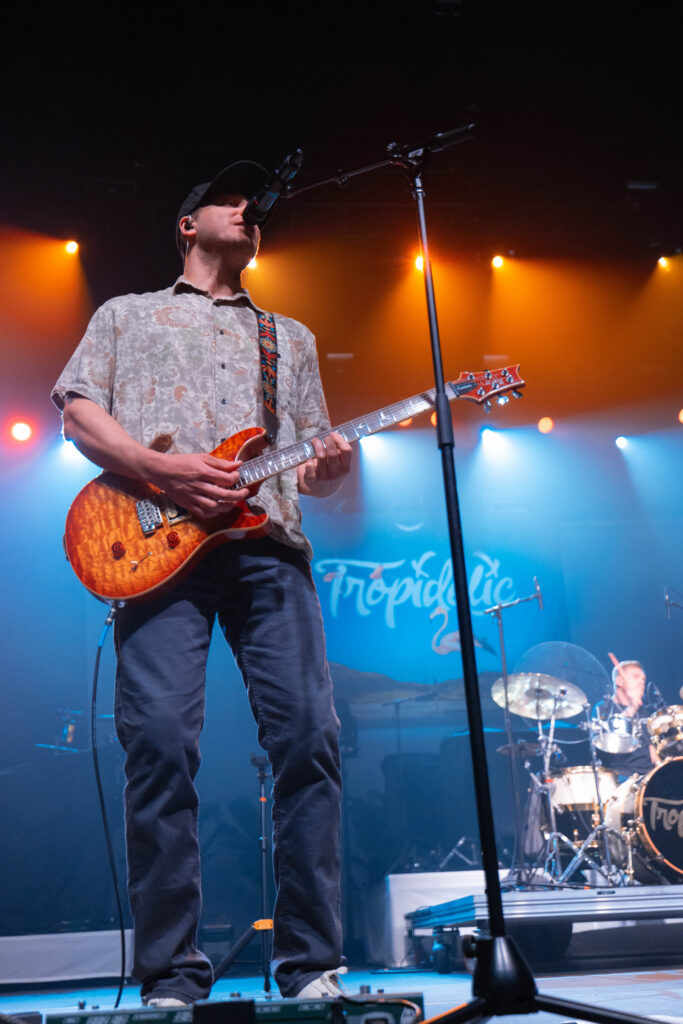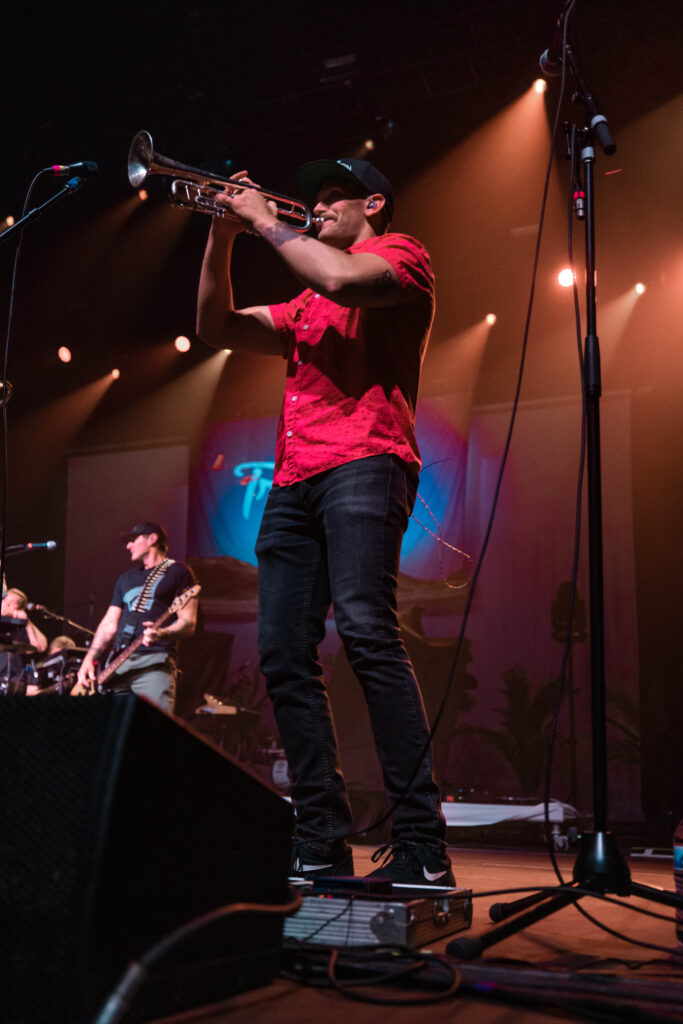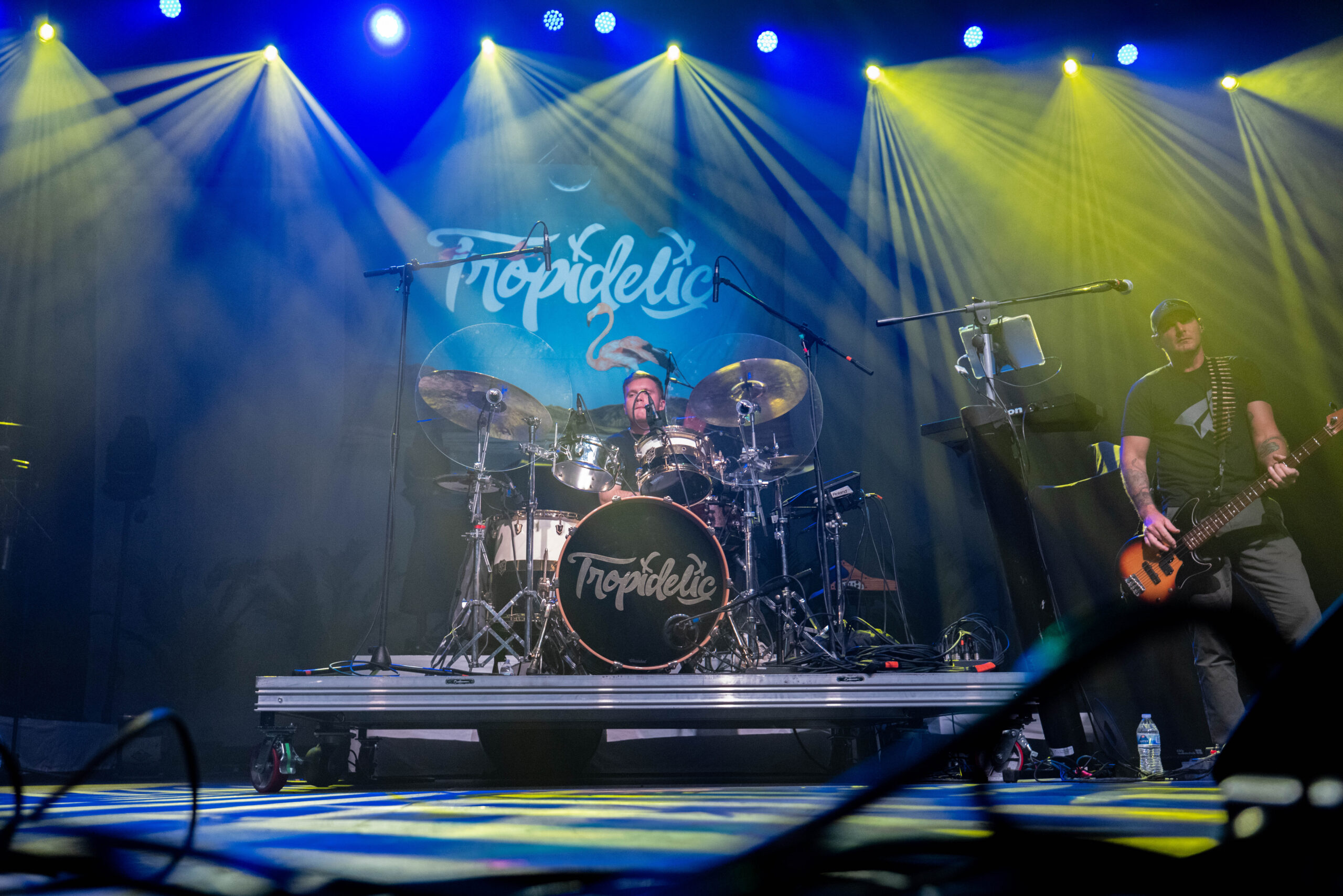 Band Member: Matthew Roads – Vocals, James Begin – Vocals/Trombone, Bobby "Chronic" Markouc – Guitar, David "Page" Paglisotii – Bass, Rex Parkman – Drums
Closing the night out we had the famous Iration! This leading Sunshine Reggae band has traveled all over the country spreading love from one show to the next. The band is based out of Santa Barbara, CA, and started touring back in 2008. Most if not all originated in Hawaii, said to be the foundation of their musical roots. As a group, they come together playing a mixture of  Reggae, Pop, and Rock that drifts you away on a journey of a lifetime.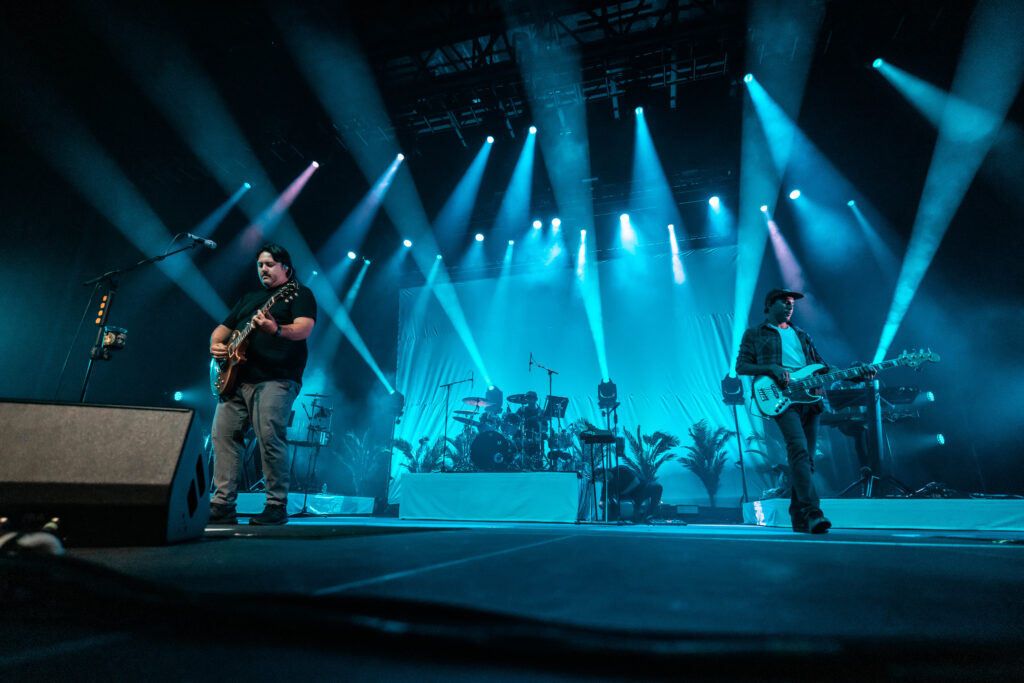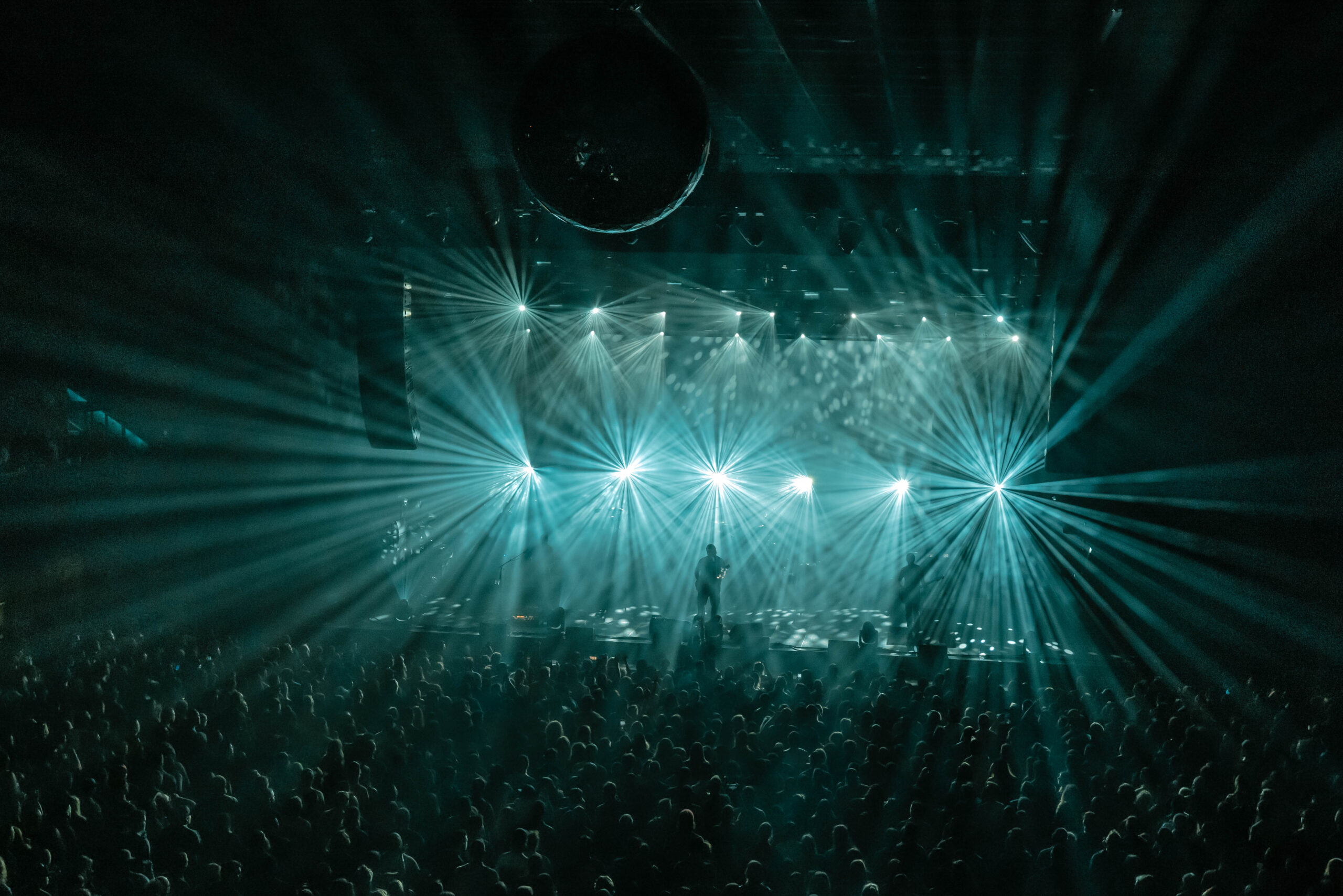 Denver has always supported Iration from the very beginning. All the way from The Bluebird Theater up to Red Rocks Amphitheater, and now, hosting the opening tour date for Zen Island. We wish you and the entire reggae family all the best of luck through out this amazing journey.
Band Members: Micah Pueschel – Vocals/Guitar,  Adam Taylor – Bass, Joe Dickens – Drums, Cayson Peterson Keyboard/Synth, Micah Brown – Guitar/Vocals
Setlist: Lost and Found, Reelin', Guava Lane, Daylight, Turn Around, Coasting', Cool Me Down, Mr. Operator, Seven Nation Army, Back Round, Automatic, Zen Island, Time Bomb. Stay the Course, Energy, Encore: Falling, Summer Nights