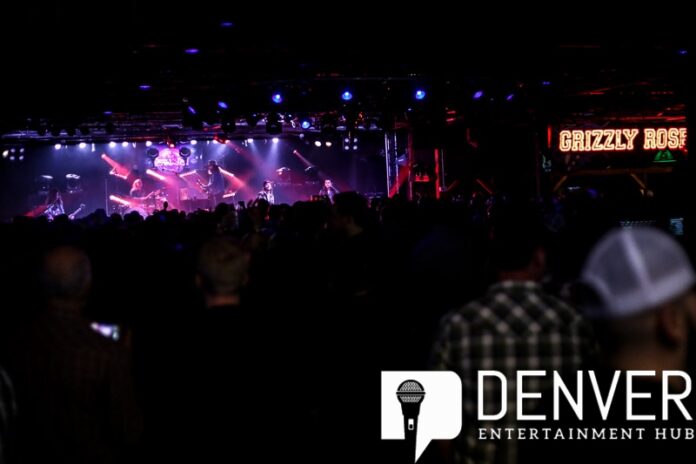 Nashville recording artists Lancaster & Company, better known as LANCO, brought an early Christmas gift to Denver on Friday night as they wrapped up their Honky-Tonk Hippies Tour at the World Famous Grizzly Rose. The first present was music from their 2021 release, which included the title-track Honky-Tonk Hippies and Wild Again.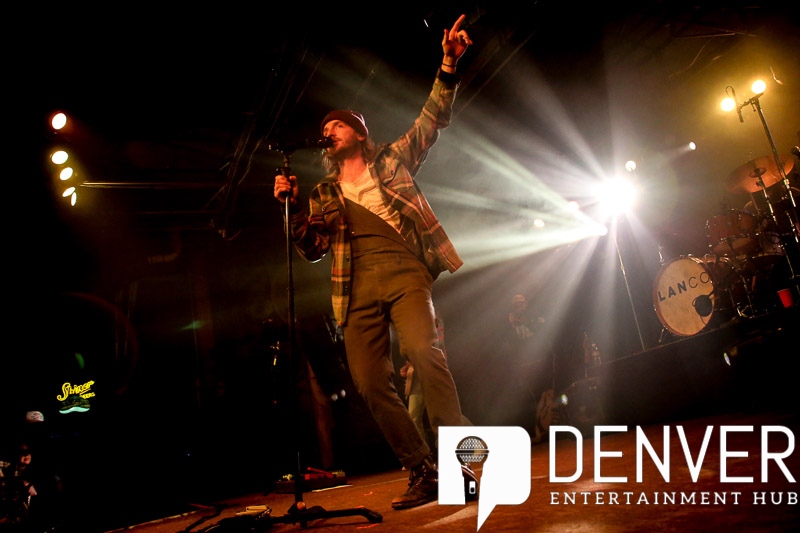 LANCO featured Brandon Lancaster on lead vocals, Chandler Baldwin on bass, Jared Hampton on keyboards, Tripp Howell on drums, and Eric Steedly on guitar.
The second gift was LANCO showing its appreciation to fans with a high-energy show with songs such as Old Camaro, Near Mrs., and Troublemaker. The fans showed their appreciation by singing along to the songs they knew, which were bountiful as LANCO had been nominated for the American Music Award for Favorite Country Band/Duo/Group (2018). They lived up to their billing.
The final gift was the closing song, their #1 hit, Greatest Love Story. Find the full setlist in the photos below. Visit lancomusic.com for more information.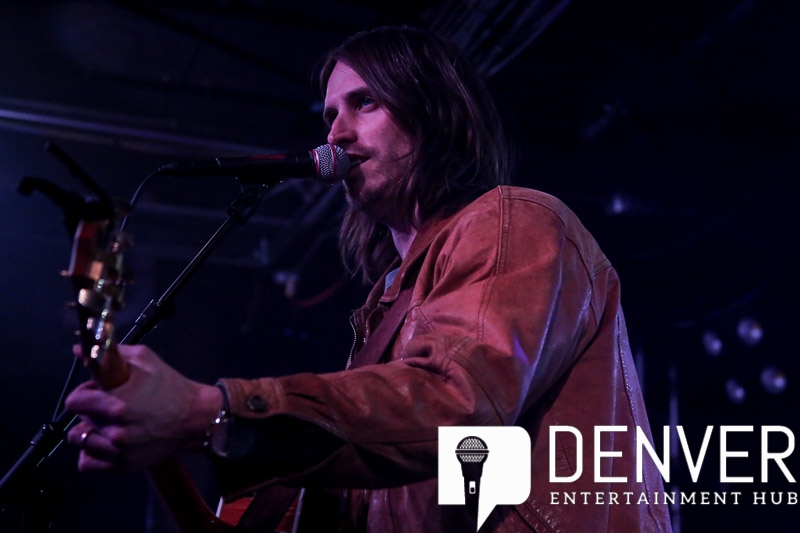 Warming up the growing crowd early-arrivers was Troy Cartwright. Originally from Dallas, TX, and currently out of Nashville, Cartwright brought his smooth style and country voice to gain new fans in Denver, playing songs and telling stories for songs such as Getting Around It, Somebody Else's Problem, Shoulders, and Shine On Me. Check www.troycartwright.com for more information.