'Tis the season to be thankful. Denver Yee Yee Nation was thankful for Granger Smith's return to The World Famous Grizzly Rose and Granger Smith was thankful for the sold-out crowd ready to party. Born in Texas and now playing out of Nashville, TN, Granger Smith returned to Denver for a weekend stretch of on-stage fun. Friday night was awesome, energetic, and inspiring.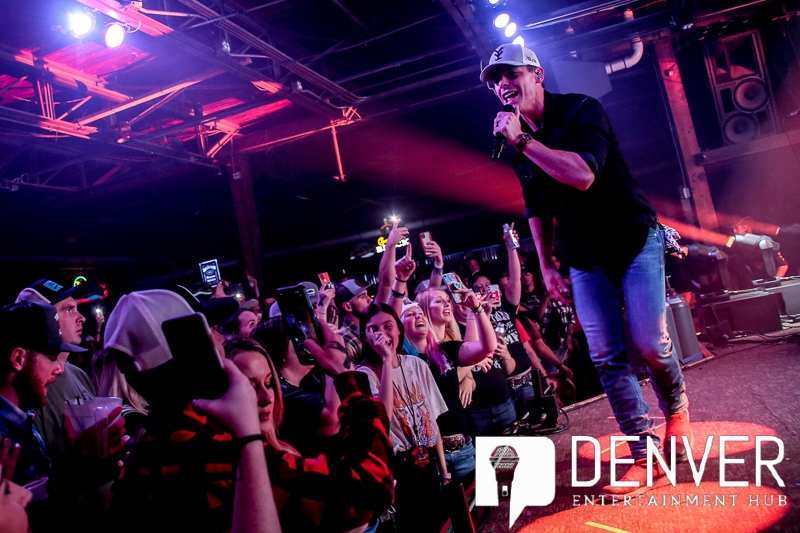 Playing to a packed dancefloor with fans in their Friday flannel shirts and a handful of Earl Dibbles Jr. wannabees, Smith and his band kicked off the night with Holler followed up by You're In It. Fans sang along as Smith showed some Cowboy Love and performed Backroad Song. Smith thanked his most faithful fans, those who had seen him 60 and 70 times, by having them watch the show in the on-stage duck blind. He also gave one of the front-row fanatics a memory by taking her phone and singing a song into it. Smith is a man of the people. Check www.grangersmith.com for more information.
Hate You Like I Love You;

Starting the show on Friday night were The Powell Brothers, an American Country duo fronted by brothers Taylor Powell on lead vocals and guitar, and Blake Powell on vocals and bass. Mike Smith supported on drums.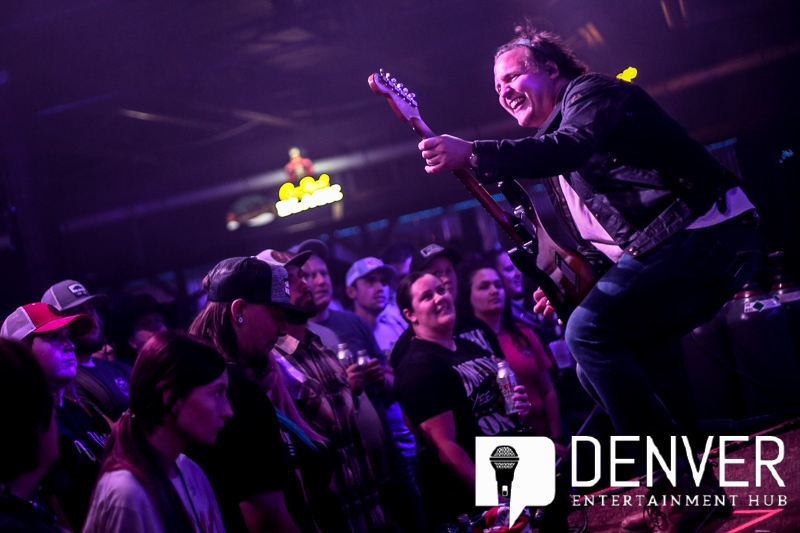 This independent band out of McAllen, Texas, brought their smooth sounds to a captivated crowd that was hungry for the incredible energy that was shown on stage, and thirsty for fresh country lyrics. Check out their latest single Hopeless to get a flavor of the fever that they gave to the eager listeners in Denver. Follow The Powell Brothers on their website, powellbrothersmusic.com.
They showed listeners How It's Done;

"Let's go, Brandon?" Brandon Jones won't be back to the Grizzly Rose until the week of Thanksgiving; https://fb.me/e/3PjOxTUru
Granger Smith & The Powell Brothers will be performing again tonight!