What's That? I hear Clay Walker's singing at The Grizzly Rose for two nights in row!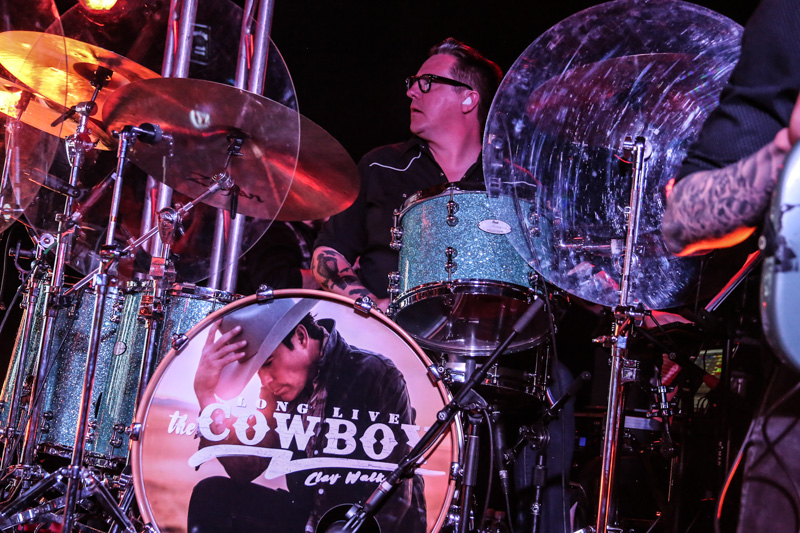 Beaumont, Texas, native Clay Walker began his rise in country music with the debut single What's It to You, in 1993, which reached #1 on the country charts as did his follow-up hit, Live Until I Die. Walker loaded up the bus and headed to Denver for a weekend stint at the World Famous Grizzly Rose.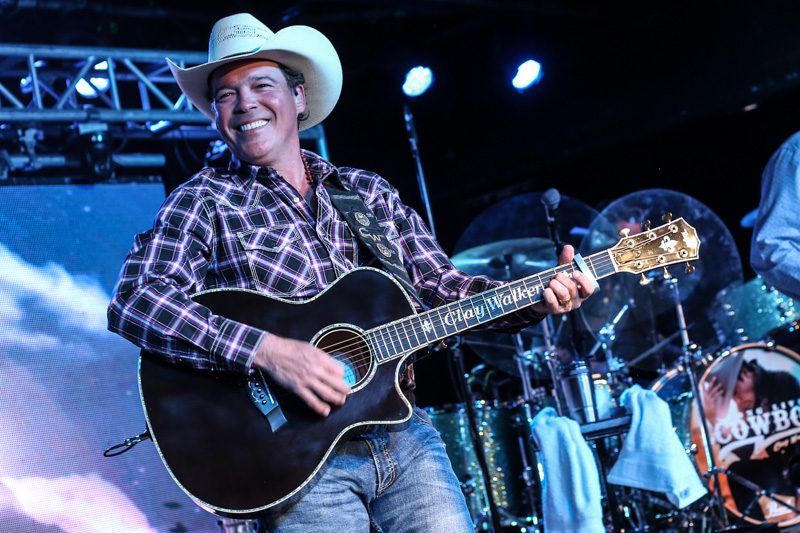 Fans filled the venue, ready to catch up with the 90's country music superstar. Walker started his show with the title track of his January 2019 release, Long Live This Cowboy. He played his popular tunes, If I Could Make A Living, Dreaming With My Eyes Open, among others. Fans sang along to the hits they remembered. Find the full set list in the photos below.
Then What? Check www.claywalker.com for more information.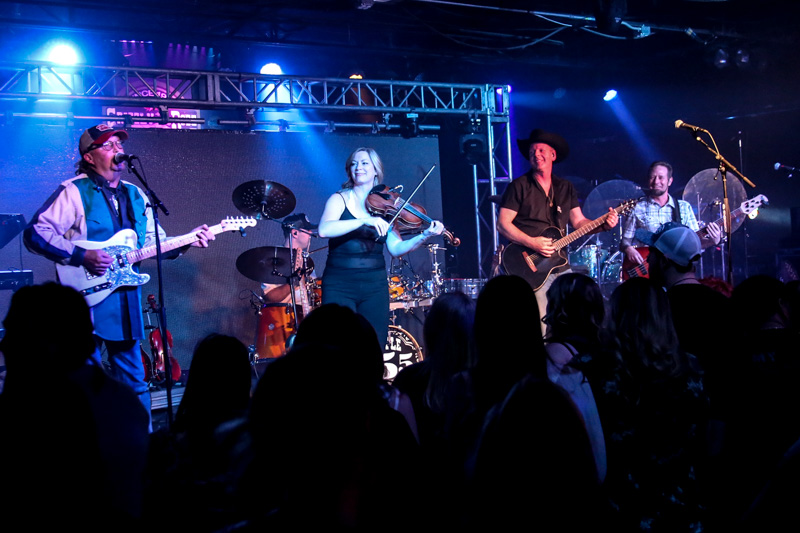 Colorado's own Triple Nickel Band, started the show on Friday night with current hits mixed in with solid Classic Country crooning. Triple Nickel had Lee Gladney on vocals and guitar, Jason Mattino on vocals and bass, Barb Valente on fiddle, Greg Royce on guitar and vocals, and Eric Eberhart on drums.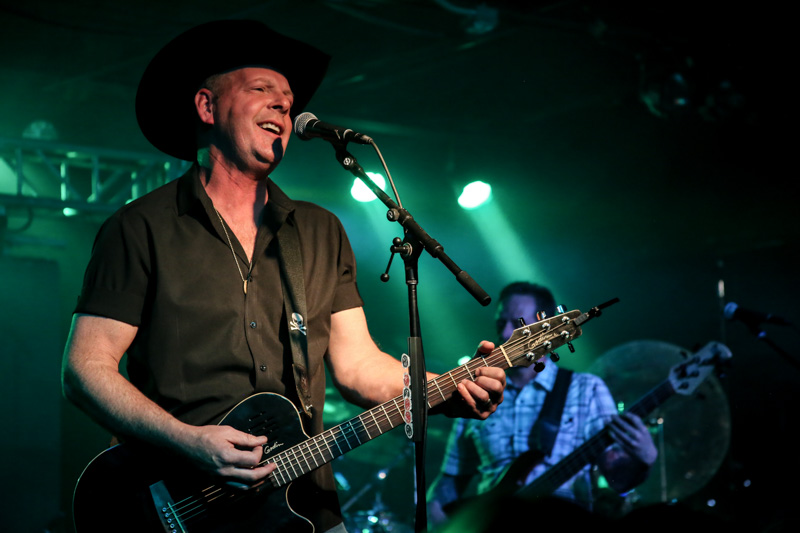 Frontman Lee Gladney had the early crowd warming up their vocal cords to join in on the opening song, Workin' Man Blues. The party continued for the band and the crowd as other songs included Drinkin' Problem, Two More Bottles Of Wine, Drinking My Baby Goodbye, and Friends In Low Places, among others. Triple Nickel also included their original song, Ring Goes The Bell.
Round Two with Clay Walker is tonight!