Lupe Fiasco (Wasalu Muhammad Jaco), is a Chicago-born kid that grew up inspired by great lyricists of his time. Lupe rose to his fame in early 2006, leading to the success of his debut album, Food & Liquor. Lupe has released a total of seven studio albums thus far with a number of hits on each album. If you were lucky enough to snag some tickets, he recently performed this past Saturday here in Denver, CO, at the Summit Music Hall to a sold out show. 
Lupe's relationship to music transcends our perceived notion of what complexity should sound like. Lupe's music is a Rubik's Cube of political philosophy, mind-numbing lyricism, and intricate world-building that demands your undivided attention at the cost of losing yourself in his web of rhymes. His commitment to this complexity is what makes him special.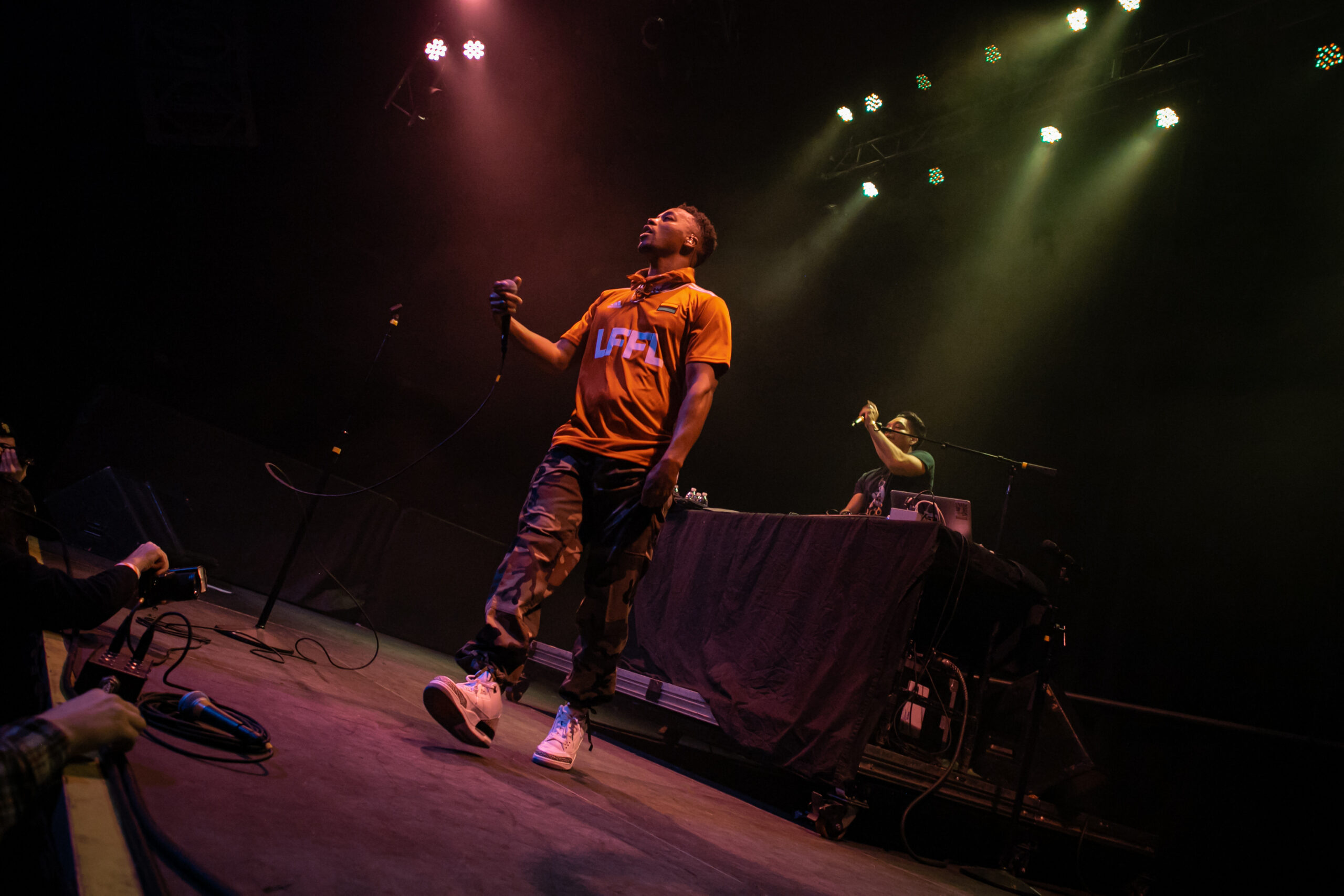 With hits after hits such as Kick Push, SunShine, Daydreamin, Paris Tokyo, Hip-Hop saved my Life, Little Weapon, The Show Goes On, Jump and so many more Lupe has made a name know by everybody in the industry. 
Lupe is one of the most underrated artist that came up in the late 2006 due to some label complications. None the less has made a mark on so many of us trying to find something to relate to. If you missed the show this time don't worry, he has an entire tour laid out and will most definitely be back in the 303.