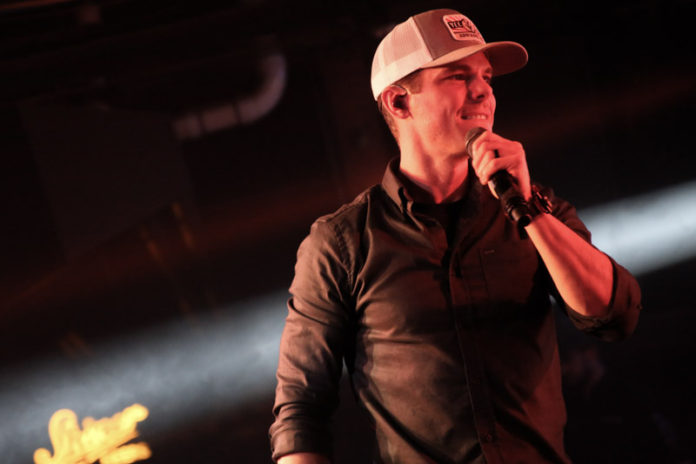 Christmas came early for the Denver Yee Yee Nation. Born in Texas and now playing out of Nashville, TN, Granger Smith returned to The Grizzly Rose for a weekend stint.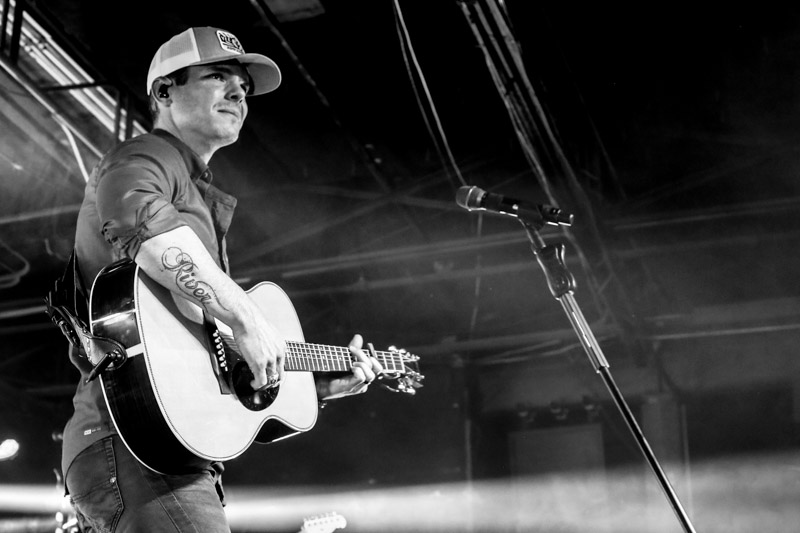 Playing to a packed dancefloor with fans in their Friday flannel shirts and a handful of Earl Dibbles Jr. wannabees, Smith and his band kicked off the night with Holler followed up by You're In It. As many hands as he was shaking and high-fiving, you'd think Smith was running for office, but he sure showed the extended front row a good time. Fans sang along as Smith showed some Cowboy Love and performed Backroad Song. Find the full setlist below. Check out Damn Strait:
Starting the show on Friday night was Jason McNabb & The Reign. McNabb and his band warmed up the early arrivers with originals, such as, Want It With You, One More Bender, Brand New Me and mixed together Red Dirt and Traditional Country sounds. Find the setlist below. Jason McNabb & The Reign ended their set with a rocking rendition of Switchfoot's Don't You Dare Move.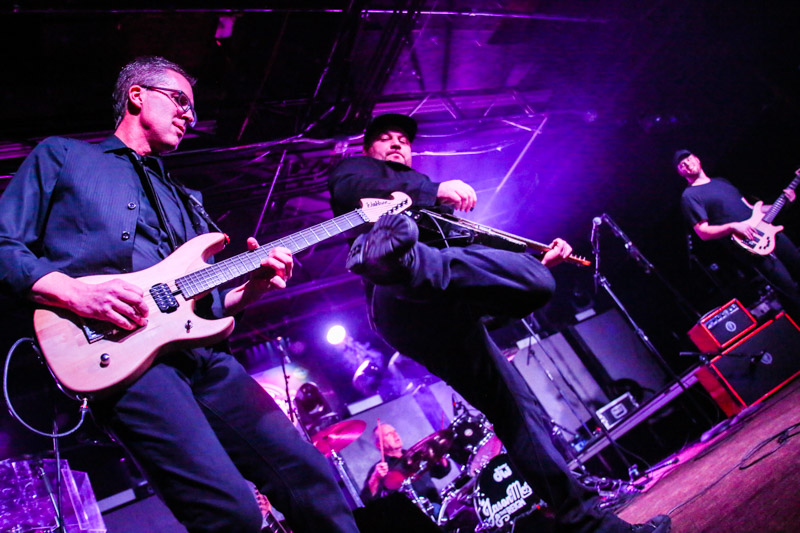 Jason McNabb & The Reign had Jason McNabb on Guitar & Vocals, Brad Sumpter on guitar & vocals, Beau Herron on bass & vocals, and The General, Ken Wilson on drums.
Granger Smith & Jason McNabb & The Reign will be performing again tonight!