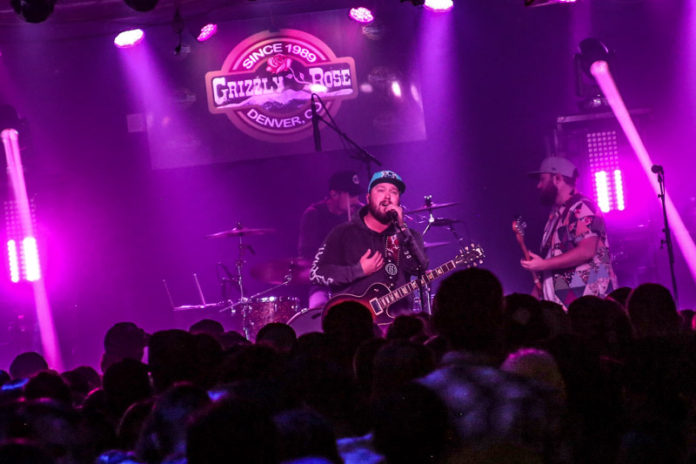 Straight out Nashville, singer and songwriter Mitchell Tenpenny came back to Denver to play a full weekend, Friday & Saturday, of shows at The Grizzly Rose.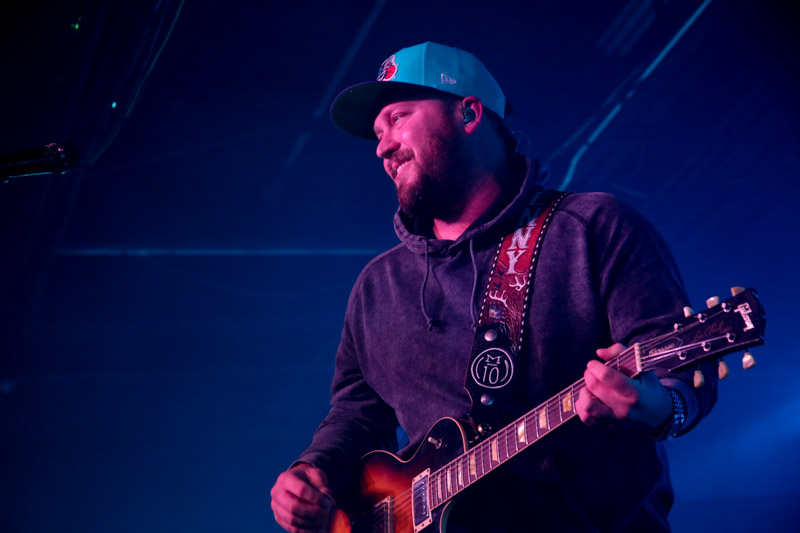 Tenpenny hosted the Day After Thanksgiving concert to a packed venue full of fans willing to sing along to songs such as Goner, Anything She Says, Telling All My Secrets, and Slow Ride. Tenpenny took listeners on a ride through drinking songs like Mixed Drinks, Alcohol You Later, and Drunk Me, and other songs that help you understand who Tenpenny is; Walk Like Him and Somebody Ain't You. Find the full setlist below.
Visit mitchell10penny.com for more information.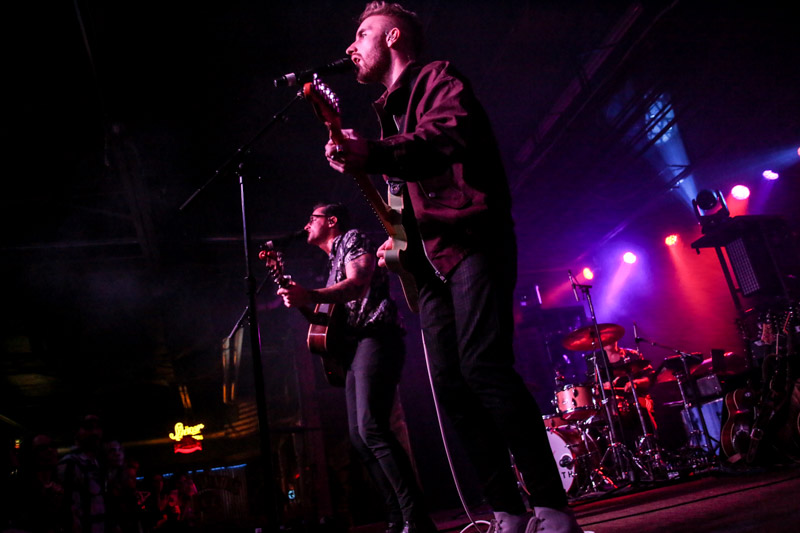 Another band out of Nashville, country-pop duo Seaforth, had songwriters Tom Jordan and Mitch Thompson front and center. These talented Aussies caught listeners' attention with songs like Love That, Talk To Me, Good And Gone, and Taken Your Picture. Seaforth interacted with friendly banter and then filled up listeners' souls with hooks and harmonies, and sounds that mix Country-Pop, Rock & Roll, and R & B. Find the full setlist below. Seaforth was supported on stage by Jeremy Abbott on drums and Justin McGrath on bass.
Follow Seaforth at www.weareseaforth.com.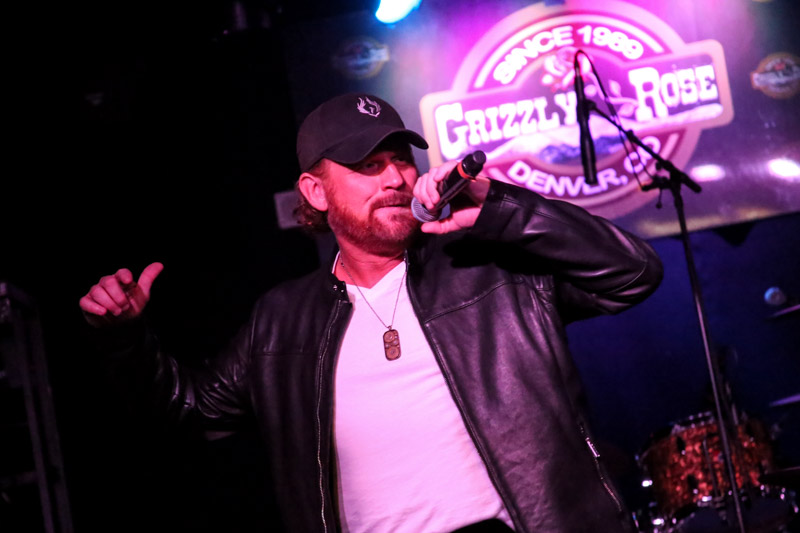 Billy Brown and his band based out of Kentucky and Nashville had the job of warming the audience up on a cold night and waking people up from their food comas. Brown mixed in solid originals such as Middle Of A Country Night, Natural, You And Me, and She's My Girl,  with country covers of Drink In My Hand, Fishing In The Dark, Beer Never Broke My Heart, That's My Kind Of Night, and She's Country. Billy Brown and his band also rocked things up with Copperhead Road and Honky Tonk Women. Billy Brown was supported by Aaron Roy on drums, Casey Alan on bass, and Nick Swan on lead guitar. Check www.billybrowncountry.com for more information.