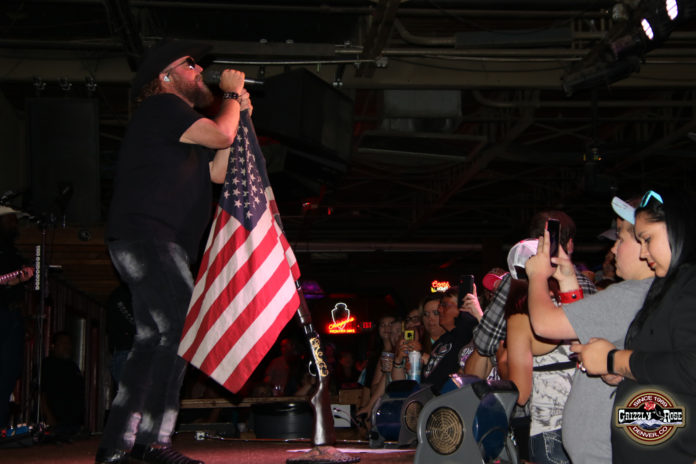 Zona Road, band out of Arizona, opened the show Friday, 9/27, at the Grizzly Rose. The band was founded in 2011, playing across the US and are a fan favorite at the Grizzly Rose! The band members Jacob Morris, Josh Blixt, Keith Hammerl, and Andrew Keiser on drums, perform a good mix of country, pop and rock and their show is nothing short of high energy! They really work for the crowd and the crowd loves them!
They'll be back at The Grizzly Rose in Denver, check out their tour schedule here: https://www.zonaroad.com/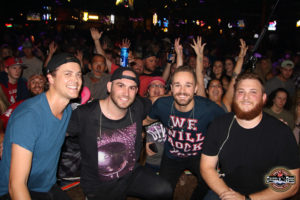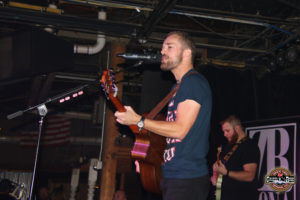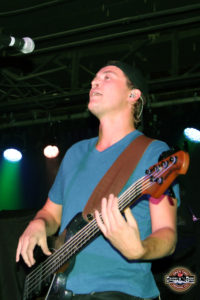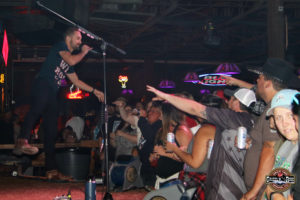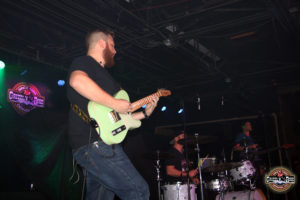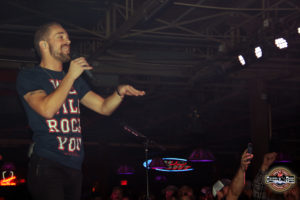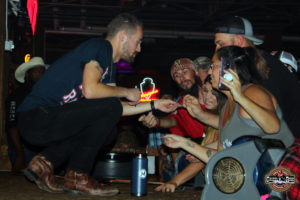 Colt Ford, Georgia native, is described as country, hip-hop and country rap. He has released seven albums via Average Joes Entertainment, which he co-founded. He really brings a good time to his show, has a down-to-earth attitude and although his fans love him for being patriotic, he mentioned on his bio that he's not a politician, he's a song writer, musician and performer that loves his country. If the set list of songs isn't enough proof of that love, he has an American flag attached to a shotgun shaped mic stand on stage and proudly holds it open during his touching dedication of "Workin' On" to Navy Seal Marcus Luttrell and his performance of "America". He rarely stands still to sing, moving back and forth, dancing across the stage acknowledging the fans, shaking hands, tossing pics and inviting fans to sing along. He's written with and featured some new and older artists on his songs; "Back" featuring Jake Owen, "Ride Through the Country", featuring John Michael Montgomery, "Chicken & Biscuits", featuring James Otto and the hit "Dirt Road Anthem" he co-wrote with Brantley Gilbert, just to name a few. His lyrics are catchy and seem to be telling a bit of a story, in his bio he said he's just trying to bring people together, and his performance is testimony to that statement.
Catch him on the road: https://coltford.com/tour/