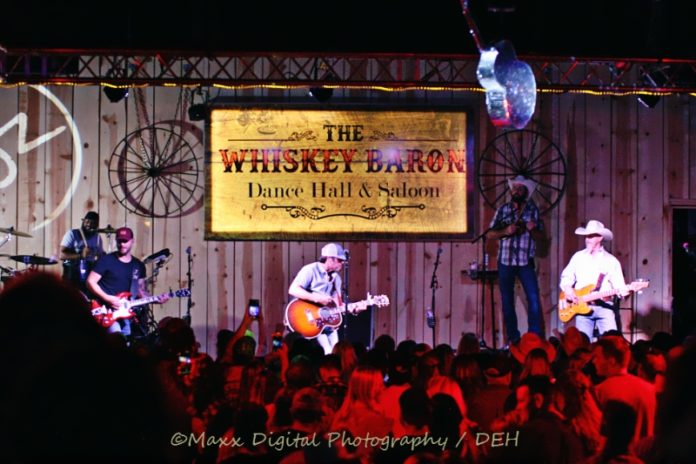 Casey Donahew came back to the Whiskey Baron Dance Hall & Saloon and packed the house with their Texas Red Dirt music. With 9 albums under his Texas-sized belt buckle, and with his newest project, One Light Town, it's the newest project and tour for the Casey Donahew Band. Donahew continues to have a large following of the younger generation, but don't let that stop you from enjoying the music, even if you're the "older" generation, music is music and blessings of the heart and soul.
The Casey Donahew Band played for a very large crowd. Add in Donahew's high energy music to the crowd, to make it into one big sing-a-long night of fun. Donahew doesn't plan on slowing down or changing his style of writing and singing and, "Keeping it true Texas Country Music".
Casey Donahew was born April 21, 1977, in Burleson, Texas, a suburb of Forth Worth. Donahew is an American Texas Red Dirt country singer. Donahew started playing in local bars in 2002. The Casey Donahew Band soon became one the favorites on the Texas bar circuit and eventually, with their hard work and dedication, they worked their way to the national level and being recognized in 2009.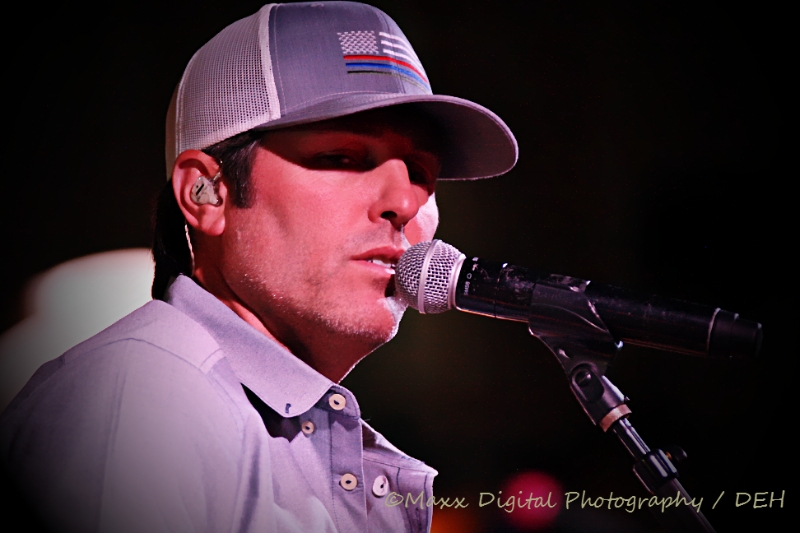 Casey Donahew Band gained notoriety online and throughout airwaves throughout Texas, as they reached into the top 30 on the Billboard Top Country Albums chart with the Moving On album released in 2009. Nowhere Fast comes from that album, and I became a fan of Casey Donahew after hearing it many times when I needed to hear it the most. Sometimes music comes into our life for a reason. "When Words Fail, Music Speaks." That's one of my favorite quotes. I didn't write it, but it's a great reminder no matter what you're going through, the music is always there for you, to make you fall in love again, to have an all–night party.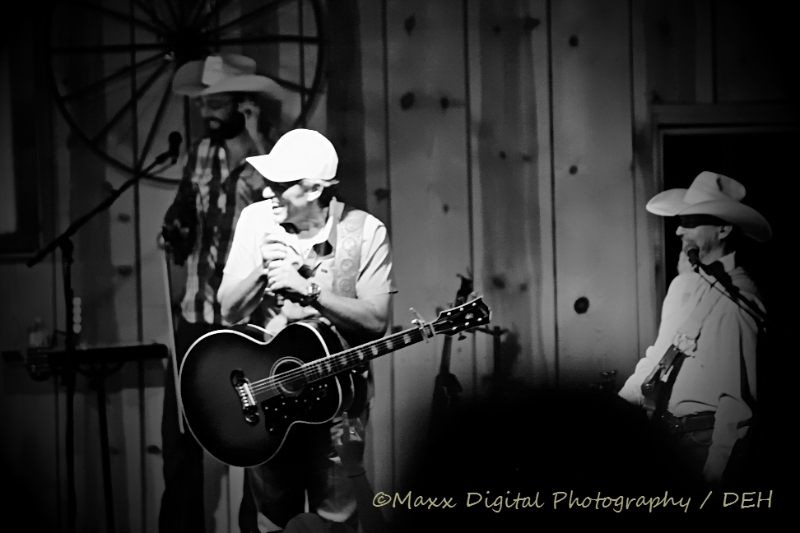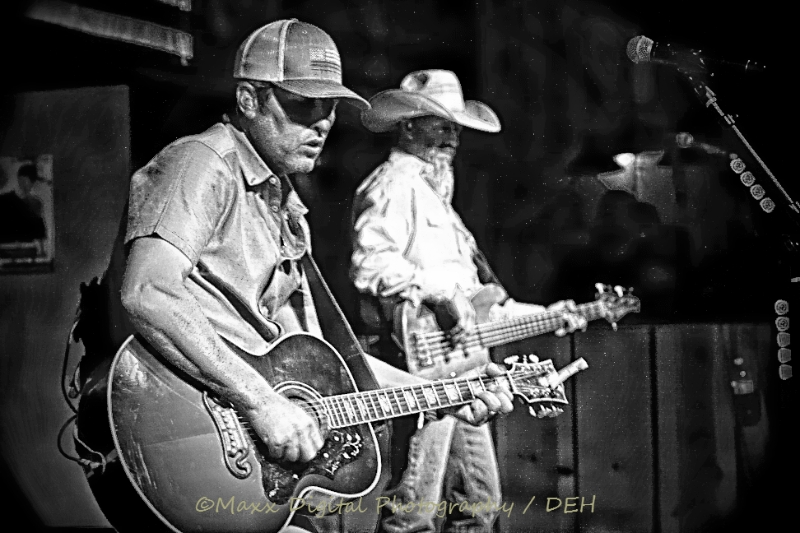 In October 2011, the Casey Donahew Band released their fourth studio album called Double-Wide Dream and was exclusively on iTunes, then released to local retailers on CD. One Star Flag held the number one spot on Texas Music.
In 2013, the album Standoff was released and reached #7 on the Top Country Albums, selling over 13,000 on its first week.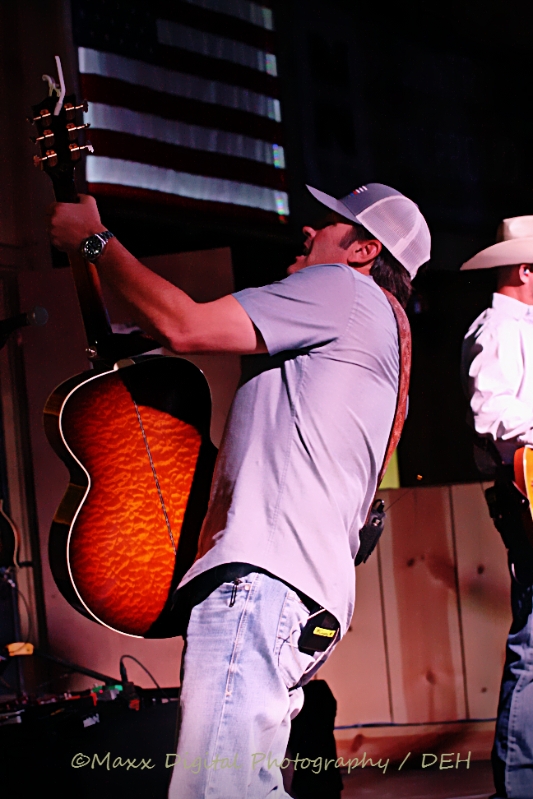 On August 19, 2016, the Casey Donahew Band released All Night Party which debuted at #3 on the country charts and selling over 11,000 copies in the first week of circulation and made Casey Donahew's highest–charting album ever.
The continuing success is just amazing for the Casey Donahew Band and when they come near you, you won't be disappointed.