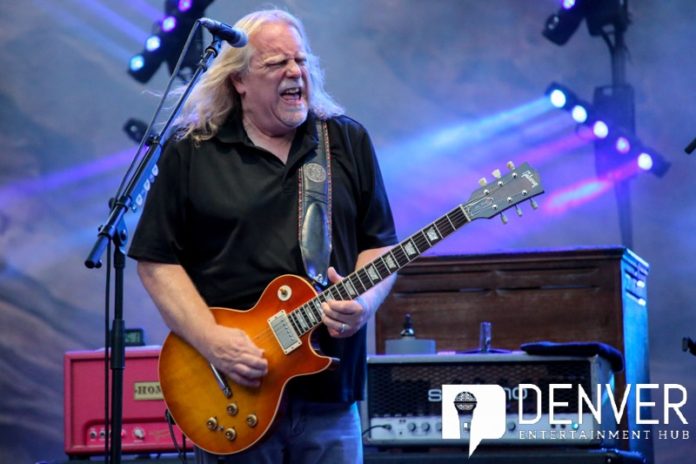 Due to the Allman Brothers Band taking a break 25 years ago, Warren Haynes started up Gov't Mule as a side project. Continuing the Southern Rock tradition, Haynes, on vocals and guitar, leads the crew that includes Matt Abts on drums, Danny Louis on keyboards, guitar, and backing vocals, and Jorgen Carlsson on bass.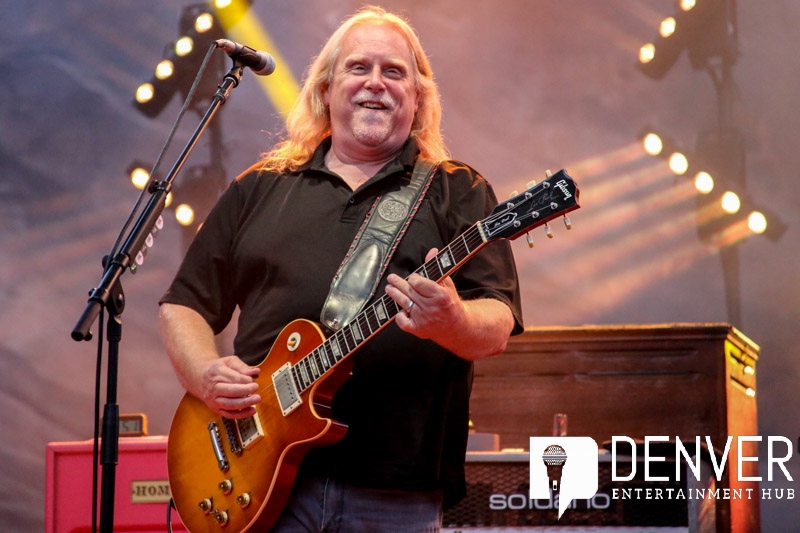 The Mule set their path with opening song Traveling Tune-Part 1, and heading right into Dreams, and Thorazine Shuffle. Other songs included Time to Confess, Drawn That Way, Stone Cold Rage, Beautifully Broken, No Need to Suffer, and I'm a Ram. And that was just the first set!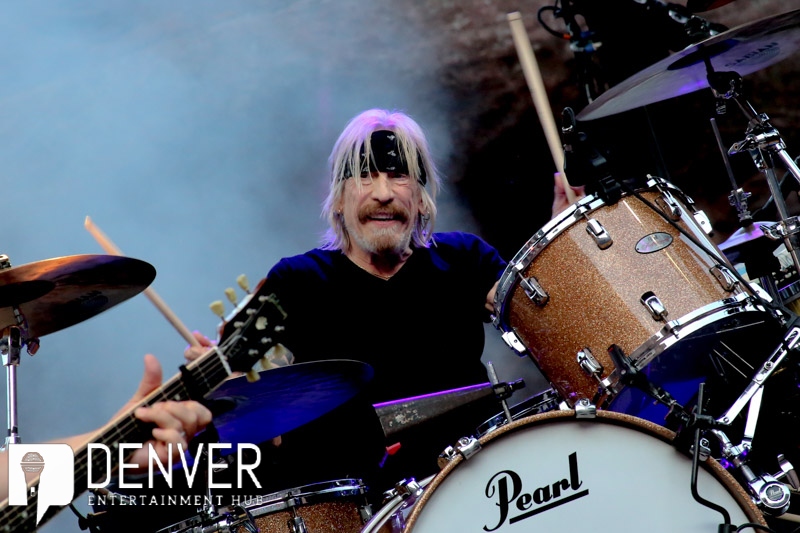 Set 2 songs included a couple of Allman Brothers Band covers and the encore song, Voodoo Child, among others.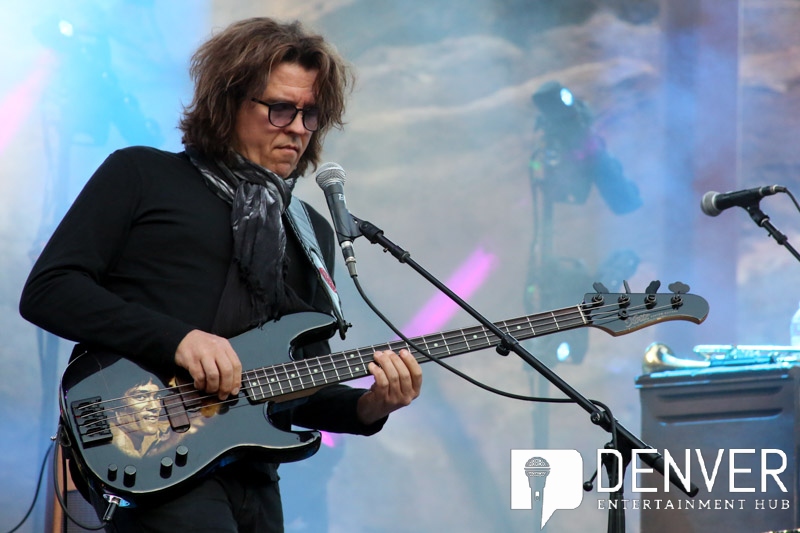 They try to balance between playing the songs and jamming, Having such a vast song list to pick from, every night and setlist is different. Maybe they'll play your favorite tune next time. Follow their tour at www.mule.net.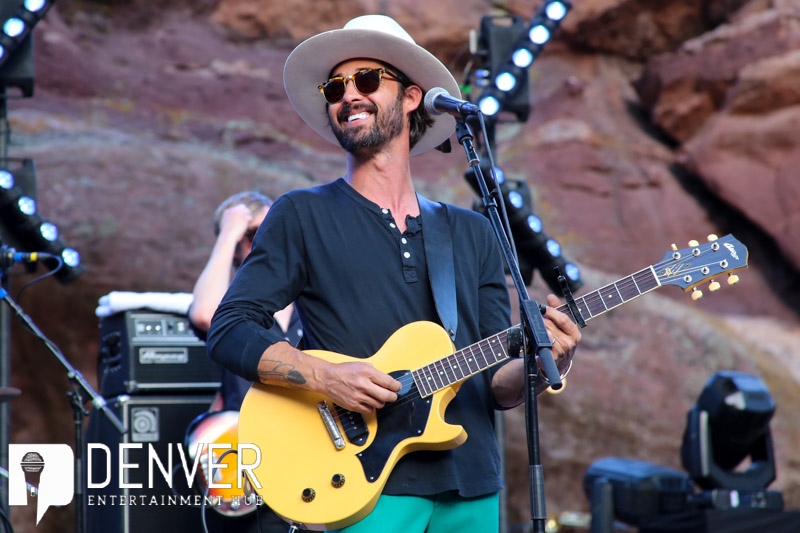 Ryan Bingham, who is on tour in support of his new record American Love Song, opened the night with Americana/Roots Rock and a story about how his dad told him to get into the oil field and then the military before his mom set him straight with the solid advice to pick up a guitar. Bingham captured the ears and hearts of early arrivers with songs such as Jingle and Go, Lover Girl, and Wolves, which was featured on the TV series Yellowstone. After the sun began to drop behind the venue, Bingham encouraged the fired-up crowd to get up and dance. Other songs included The Weary Kind, Hot House, Got My Mojo Working, Hallelujah, and South Side of Heaven.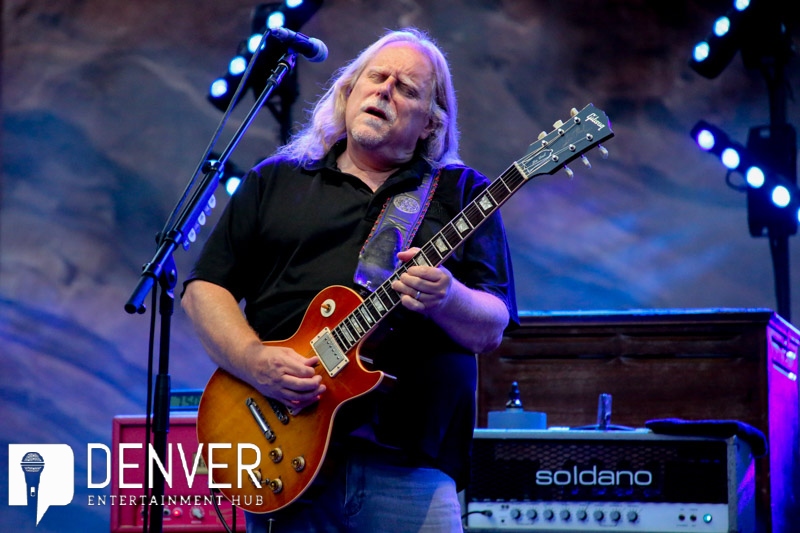 Read more about Gov't Mule here.