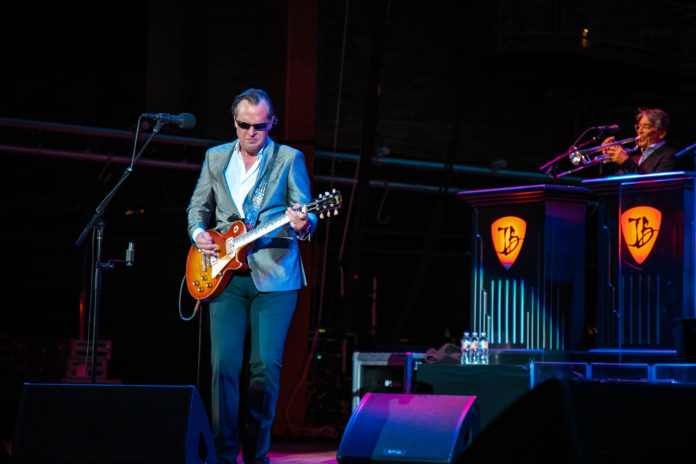 Joe Bonamassa and the band returned to the famous Red Rocks amphitheater to play some of their all-time, original Blues.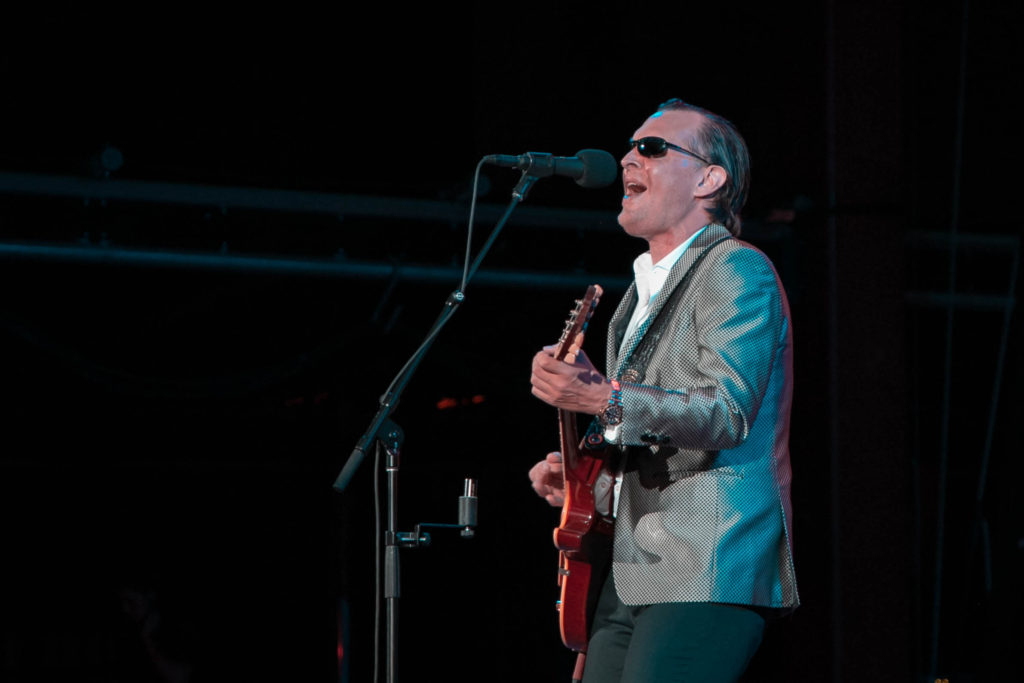 Joe Bonamassa has 21 #1 albums on the Top Billboard Blues chart and is considered to be one of the most recognized independent artist in the music industry. 
Joe and the band hit the stage at Red Rocks Amphitheatre this Sunday and Monday evening at 8pm sharp as part of his major summer tour across the East Coast and Midwest in North America. It was a beautiful two night with an even more beautiful crowd. Each night were two completely different set lists in celebration of the five-year anniversary of his first-time performing there.
Setlist
Set 1 – Evil Mama, Just Cause You Can, How Deep This River Runs, King Bee Shake Down, Self Inflicted Wounds, This Train, No Good Place for the Lonely, I Get Evil, Sloe Gin
Set 2 – Well Well, Nobody Loves Me But My Mother,Boogie with Stu, Ballad of John Henry
Encore – Woke Up Dreaming, Mountain Time