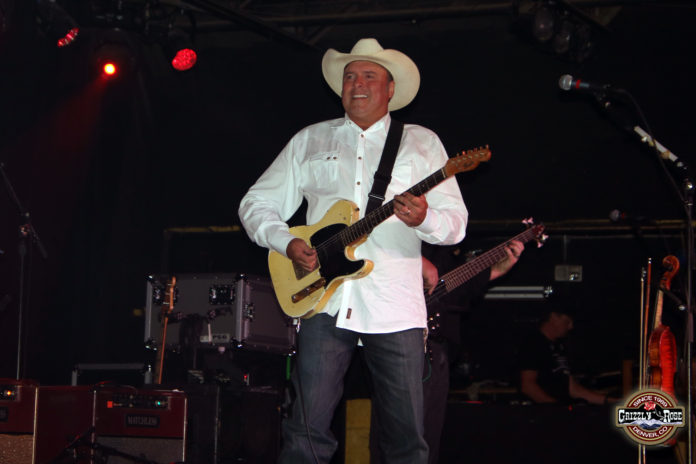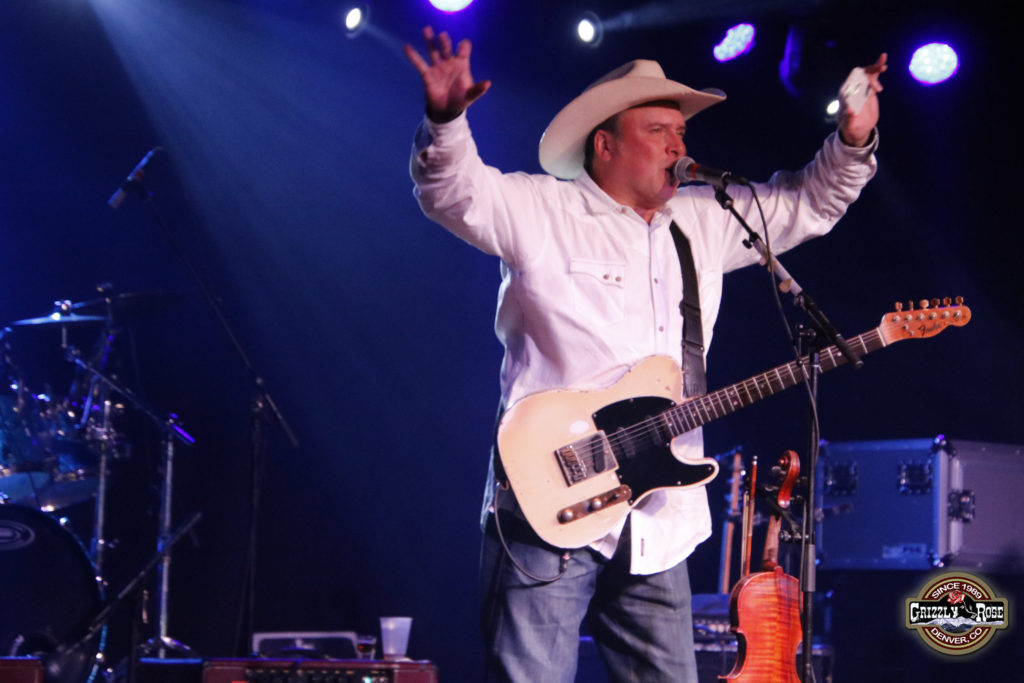 Garrett Speer and his band opened the show at the Grizzly Rose. He grew up in Florida and started writing and singing country music while in college and if you've not heard him, take the time to check out his music! The fans especially had fun with his current single "We Drink Beer" released in May of this year. He also announced the official music video was just released, watch it here:
https://binged.it/31uzByz
Garrett and his band have been touring around the US with some of country music's favorite artists, check out his website to see him out on the road.
Headliner, Ricochet, formed their band in 1996, and once you hear their distinctive harmonies you'll understand why they have earned recognition as one of the most popular bands in country music. Lead singer, Heath Wright, really engaged the fans as they took the crowd through all of their favorites hits. At one point he commented he "was asleep" and the band decided they would each sing a song; all country songs, he said. Of course as they each took the mic, not one sang a country song and the crowd loved it.
Ricochet pleased the fans playing their debut single, "What Do I Know" and their follow up hit, "Daddy's Money" as well as many of their other top 40, top 20 and top 10 hits. Heath mentioned it's been eight years since playing at the Grizzly Rose and was so happy to be back. We were happy too, it was a fun night of country music and we hope they make it back to Denver soon!