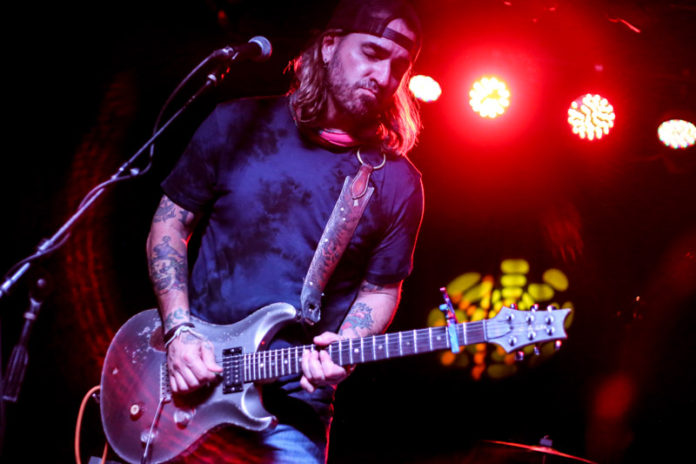 Cody Canada & The Departed spread their Red Dirt music across Denver on Saturday night. This Americana Roots-Rock band, based in New Braunfels, Texas, had frontman Cody Canada on guitar, bassist Jeremy Plato, and drummer Eric Hansen on the Globe Hall stage.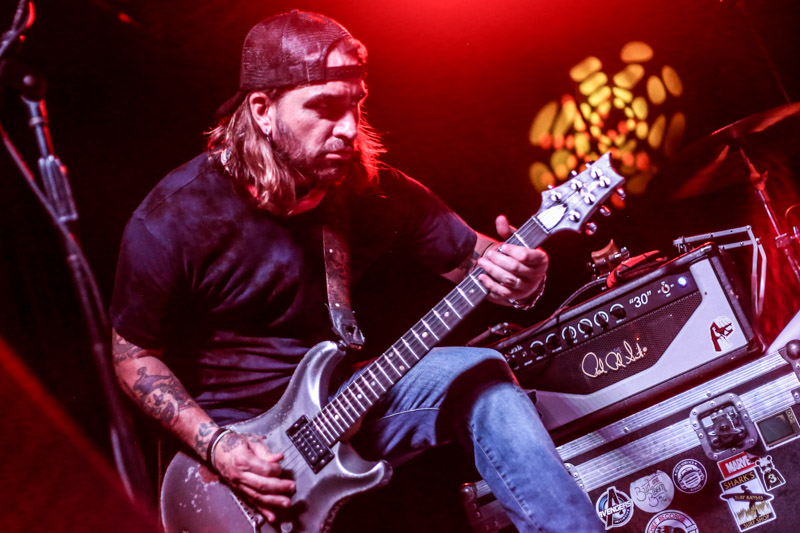 Playing through their rich musical history Cody Canada & The Departed hit the mark from the first song, Lonely Girl and other songs that helped build Canada's popularity, such as Fighting For, Number, and Constantly. Hammer Down, and Brooklyn Kid. Find the full set list in the photos below.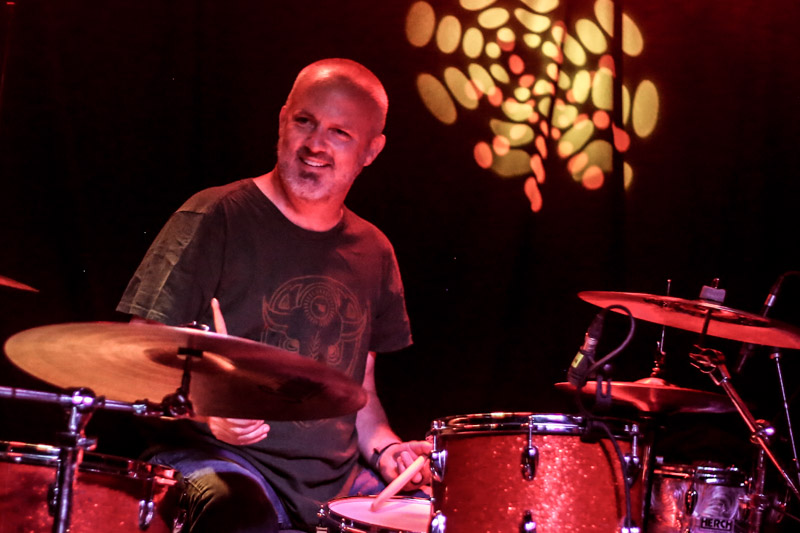 Cody Canada & The Departed ended their set with ever-popular Alabama. During the encore, Canada bought out one of the students from School Of Rock New Braunfels, Cassie Daniels to sing Reckless Kelly's Wicked Twisted Road to show that the future of Red Dirt music is in good hands. The encore also included Your Brother and You (250,00 Things) and a nod to Ray Wiley Hubbard with Wanna Rock And Roll.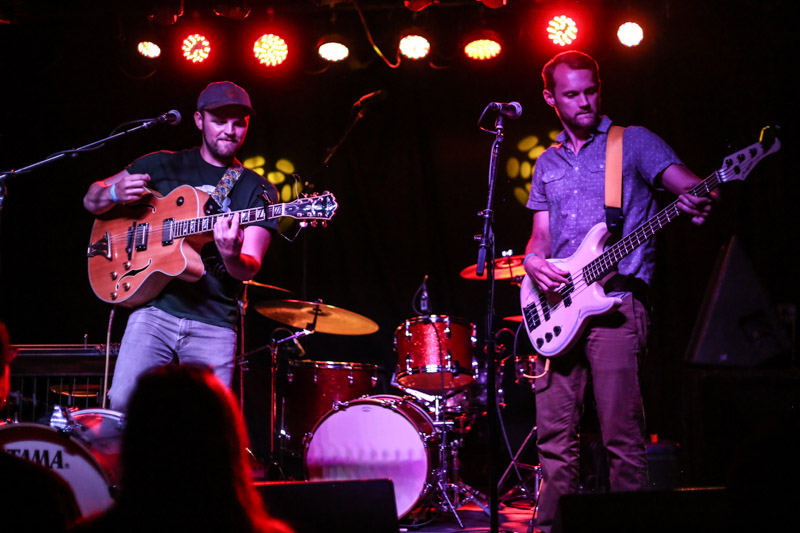 Colorado singer-songwriter Mike Ring opened the evening with his indie-pop sounds. Normally playing within a 5-piece, full band, Ring was supported soley by his brother Patrick Ring on bass. The duo warmed up the attentive audience with cool, stripped down versions of tunes that included: Grownup's Sleeves, Light of Day, From The Dirt, I Never Miss Saying Goodbye, Song For Taylor, and My Lady. Ring flashed a huge grin throughout the set and showed some humor with a story about his Superman tattoo, that Jon Bon Jovi also has. Look for a new EP to be out from Mike Ring and The Connection out this fall.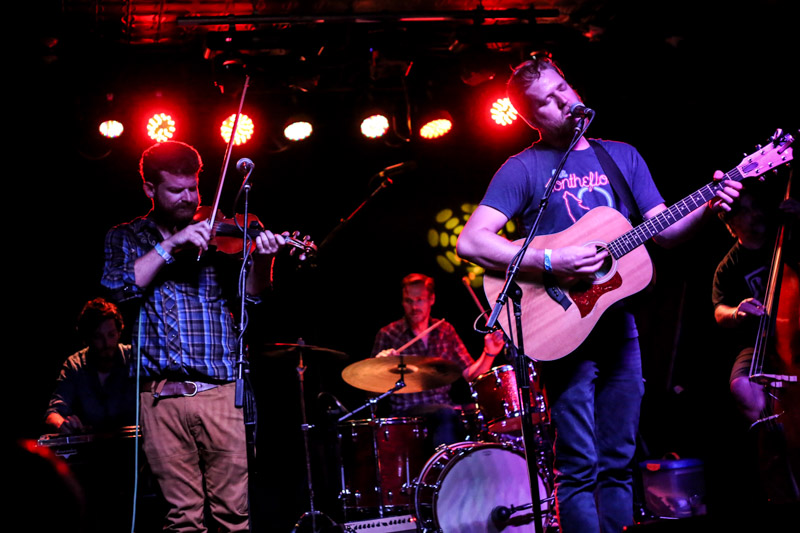 Shad Buxman and The Graveyard Shift our of Denver put their spin on solid Country and Western tunes that included Manny The Ranch Hand, Mosey On Over To Me, Ain't Gonna Sleep Tonight, Last Ditch Effort, Post Apocalyptic Love. Find their set list below.