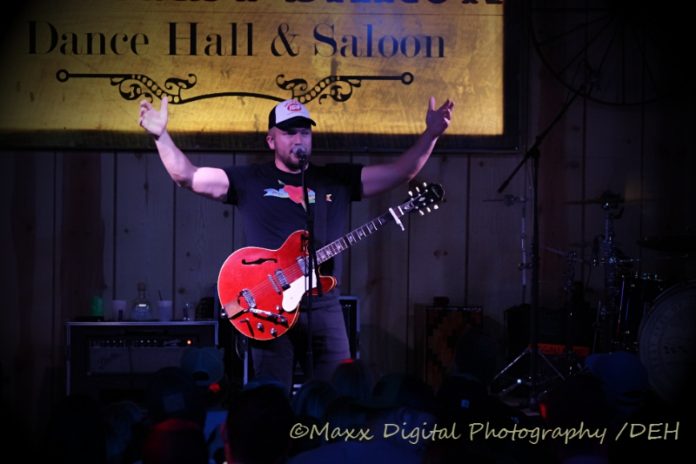 Logan Mize for the last ten years of his life is following his midwest dreams from Kansas. In April 2010, Logan Mize signed a publishing/record deal with Big Yellow Dog Music and booking deal with William Morris Endeavor followed in August 2010.

Mize continues to write and tour to this day, which he made a stop at the Whiskey Baron Dance Hall and Saloon in Colorado Springs on Thursday night.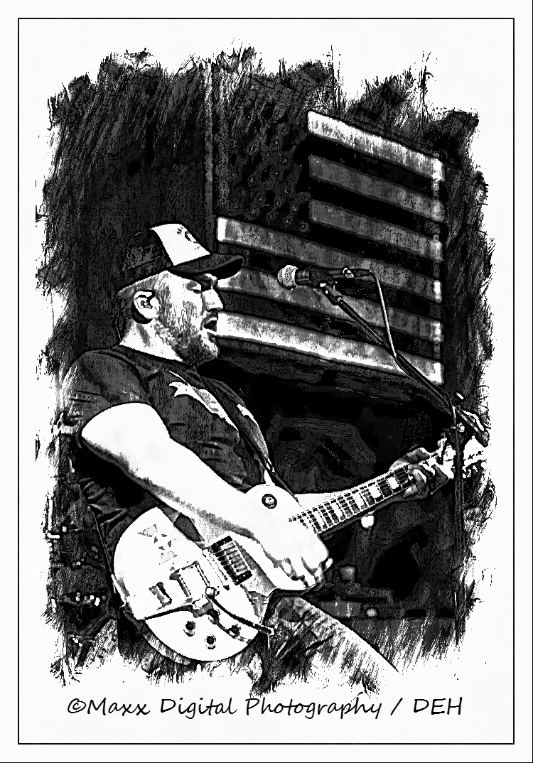 JD and the Nash Band from up the road in Denver came on down and opened for Logan Mize. These guys are a great local band and currently working a new CD called "Keep my Country Strait", with a new single hitting Spotify called "Stone Cold Sober ". Check them out and hopefully they'll make a trip back down here in Colorado Springs.