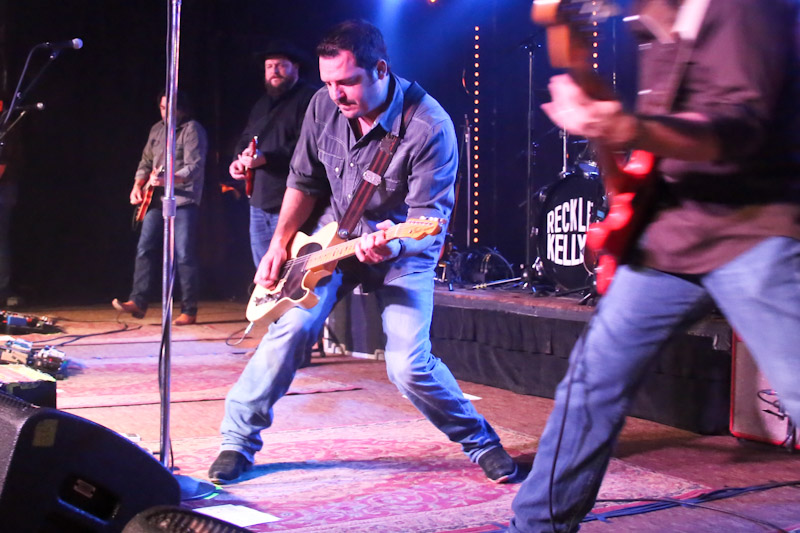 Southeast Country met up with Southwest Country on Friday night at the Grizzly Rose.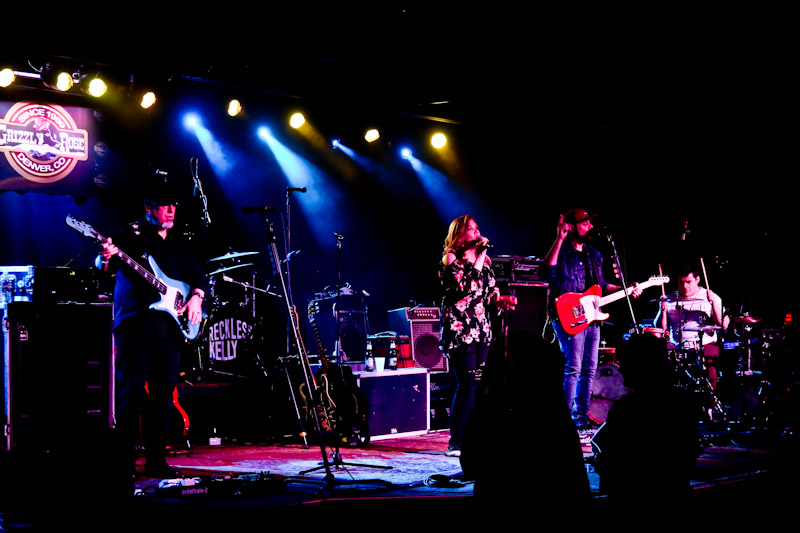 Out of Birmingham, Alabama, Slamabama opened the night and had fans singing along and dancing to solid country hits. They put a southern style on covers of new and older classic country tunes. Slamabama featured Rosanna Juliano on Vocals, Jasper Juliano on Guitar and Vocals, Dennis Gilpatrick on Bass and Vocals, and Alec Garcia on Drums.  Slamabama mixed in a couple of their own songs, My Front Door Faces South, and ended their set with their emotional tribute, Water Tower (Gone But Not Forgotten).  Check www.slamabama.com for more information.
See more pics on the slideshow here. 
Reckless Kelly brought their rowdy Texas County to Denver on Friday night. Hailing from Austin, Texas, brothers Willy (vocals/guitar) and Cody Braun (vocals/fiddle/mandolin/harmonica) led the band through a set of rocking tunes that turned the Grizzly Rose upside down. Reckless Kelly also had David Abeyta on lead guitar, vocals, Jay "Nazziola" Nazz on drums, and Joe Miller on bass guitar.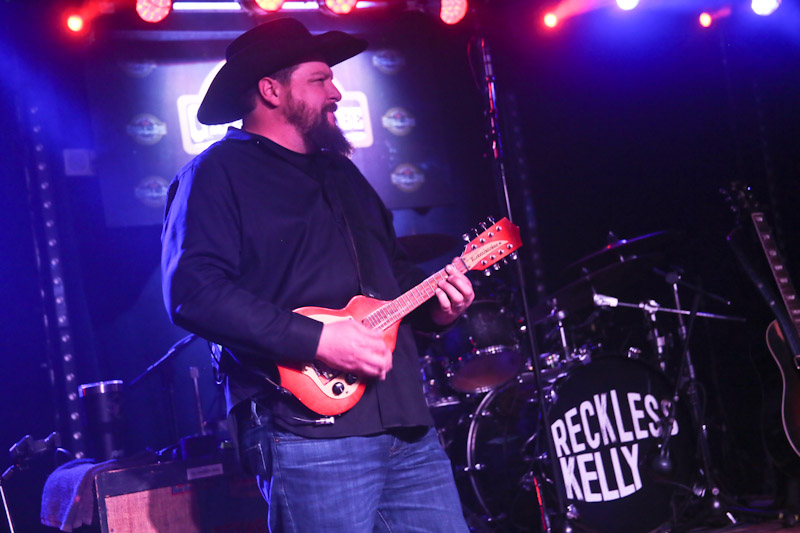 Reckless Kelly introduced listeners to Radio, How Can You Love Him (You Can't Even Like Him), songs off their most recent release Sunset Motel (iTunes), as well as previously released songs that included Nobody's Girl, One False Move, Wicked Twisted Road, Seven Nights in Eire, Crazy Eddie's Last Hurrah, among others. Find the full set list in the slideshow here.  Follow Reckless Kelly at  www.recklesskelly.com.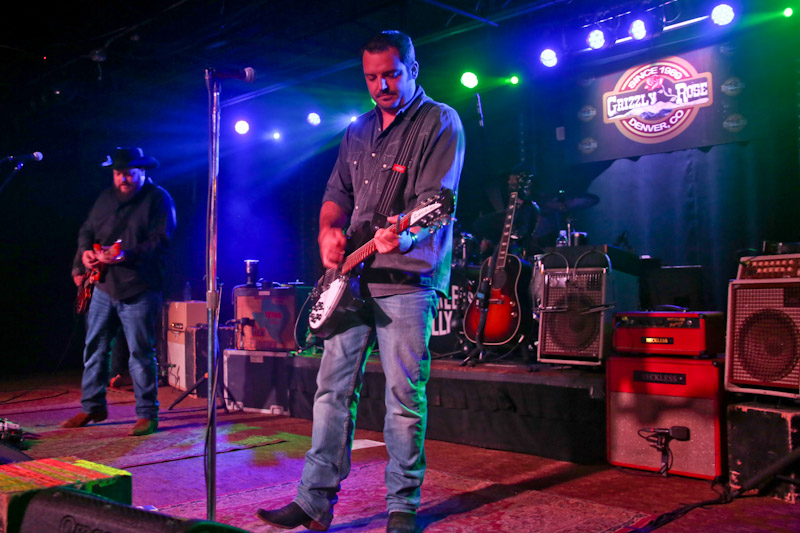 Read about last week's show that had Slamabama opening for Kyle Park.