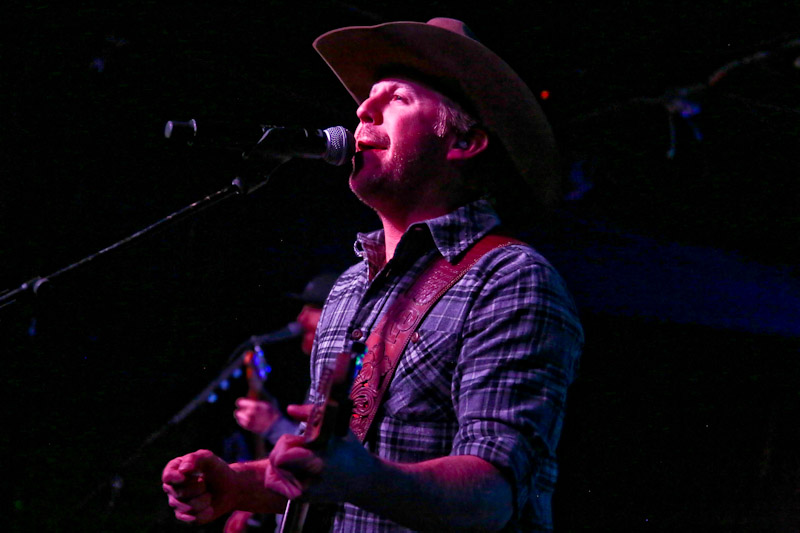 Mile High Feedback favorites, Slamabama, opened up for Kyle Park on Friday night.
From Birmingham, Alabama, Slamabama featured Rosanna Juliano on Vocals, Jasper Juliano on Guitar and Vocals, Dennis Gilpatrick on Bass and Vocals and Alec Garcia crushing it on Drums.
Slamabama started the party with a mix of current country covers, older classic songs, and songs of their own, including their tune My Front Door Faces South. Slamabama will be around the rest of this weekend and all next week. Get to the Grizzly Rose to check them out! If you see them once, you'll want to see them again and again.
Read about when Slamabama opened for Roger Creager.
See more pics on the slideshow here. 
Country singer & songwriter from Austin, Texas, Kyle Park headlined the evening with solid hits Leavin' Stephenville, Turn That Crown Upside Down, and Fit For A King, among others. Look for a new release,  Don't Forget Where You Come From, out on June 1.  For more information, check Kyle Park's website, www.kylepark.com.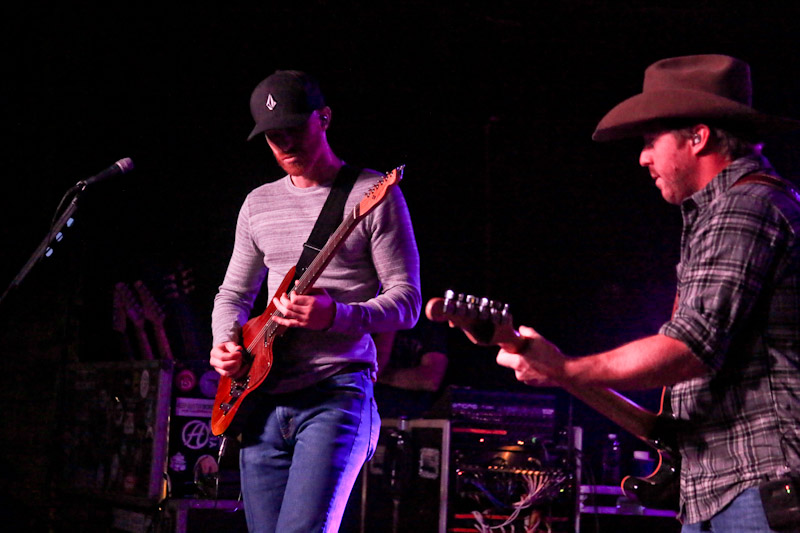 Were you there when Kyle Park played Red Rocks in 2015 as part of Red Dirt on the Rocks?