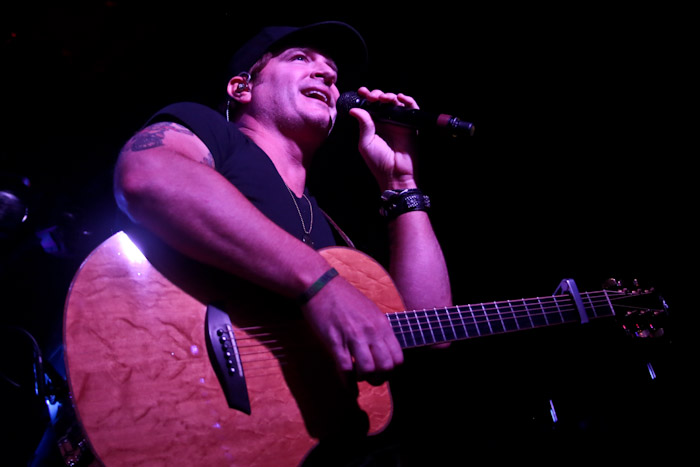 It was a full serving of solid Country music on Friday night at The Grizzly Rose in Denver.
Jerrod Niemann headlined show with an audience-approved setlist, combining songs from Niemann's rise in Country music in 2010, Lover Lover and What Do You Want, to new songs of 2107, God Made A Woman. Growing up in Kansas and making his way to Nashville, Niemann has shown he has what it takes to make it in the music business.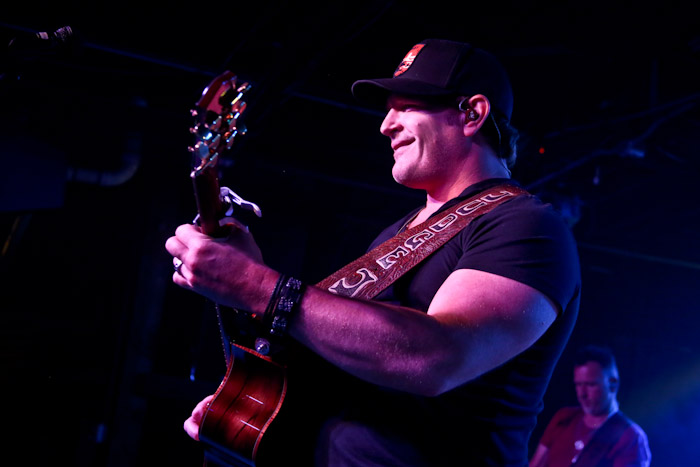 While Niemann's songwriting prowess has also gained him recognition, he and his band put on a great, interactive show with fans.  Behind solid lyrics, having a high-energy band, and hosting a good time, Neimann had fans sing along to his recognizable tunes that included, Drink to That All Night, One More Drinking Song, Zero To Crazy, Shine On Me, I Got This, Buzz Back Girl.
See the slideshow of the Meet & Greet among other pics of the night. 
For more information on Jerrod Neimann, check his website, jerrodniemannofficial.com.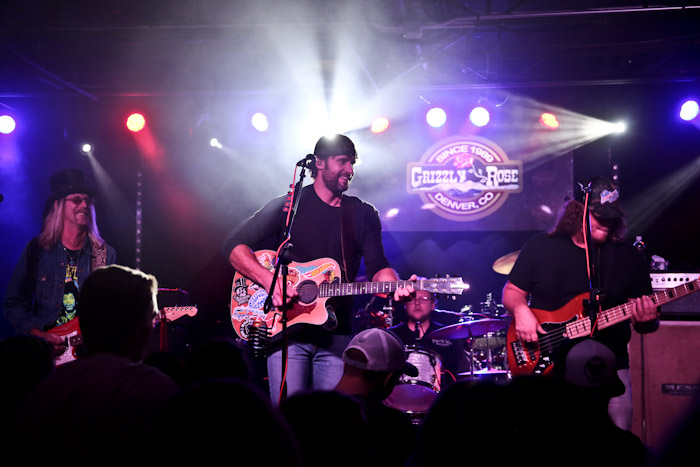 Opening up for Neimann was the Joe Stamm Band out of Metamora, IL. Slinging their high-energy Country Rock, Stamm and his band are spreading their Black Dirt music west. Usually keeping to the east of the Mississippi River, Joe Stamm Band made their debut performance at the Grizzly Rose this week. Pretty sure Sergio Dipp was in the house, as it was evident that the Joe Stamm Band, including Joe Stamm on Lead Vocals and Guitar, Danny Greuter on Guitar, Dave Glover on Guitar, Bruce Moser on Drums,
Jon Byler Dann on Bass, were all "Having the time of their lives."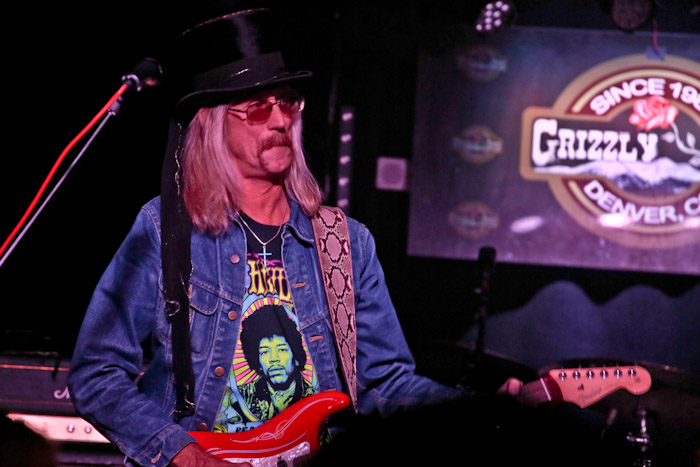 Mixing in a few originals, Crow Creek and Feels Like Me, with the covers, Stamm and his band, hosted the opening party with sing-along Rock and Country tunes.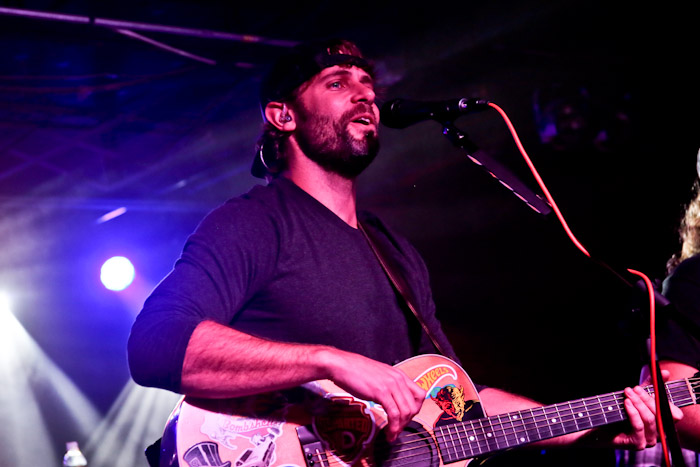 Get out to The Grizzly Rose to check these guys out before they leave at the end of the weekend. To keep up to date with Joe Stamm Band and to check out their tunes, visit www.joestammband.com.
Read about the Eli Young Band show at Grizzly Rose in August 2017.