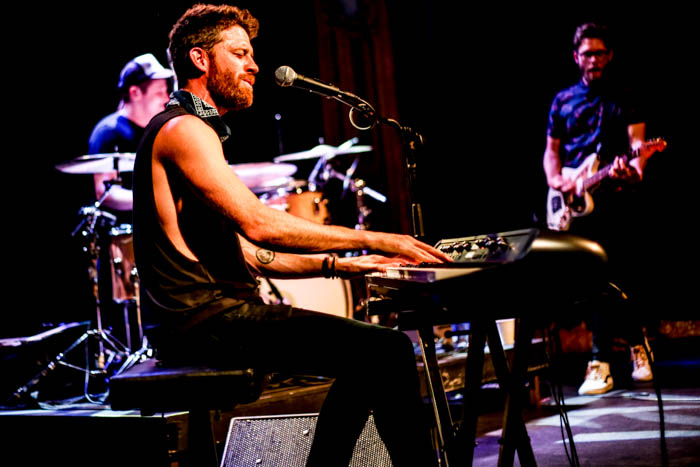 Positive vibes and strong voices were abundant at Bluebird Theater on Sunday night as Colorado musicians Dave Tamkin and Megan Burtt opened up the evening for Brendan James.
Dave Tamkin (Decibel Sound Company) captured the audience's attention with some light humor and a fantastic display of musical abilities. Tamkin showcased his Acoustic Rock and powerful presence on stage. He also flashed brilliance on a harmonica and an incredible command of some cool looping.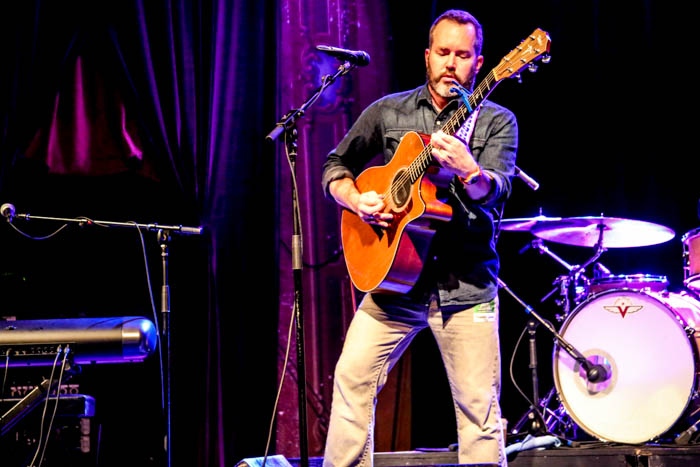 Tamkin shined when talking about Love, Hope, Strength and then charged through the awesome tune. Tamkin ended his set with a touching story and tribute to his wife of five years who was in attendance by singing Drift (video).
Indie/Pop-Rock Songstress Megan Burtt also used a little humor to connect with fans. She spoke about how her Dad's favorite singer-song writer was up on stage. No, not Burtt herself, but Dave Tamkin.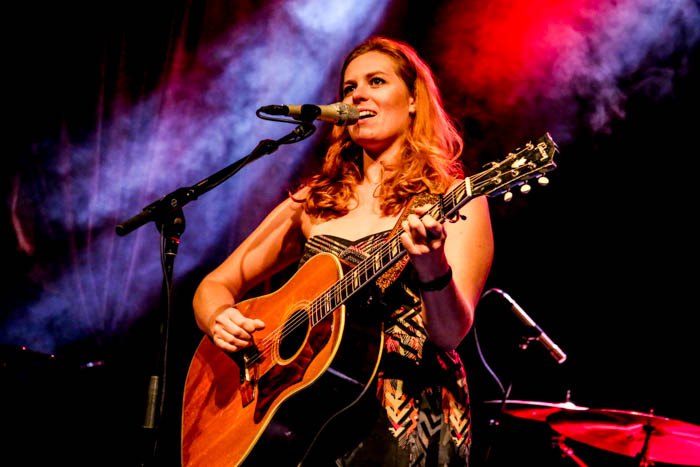 Burtt flashed big smiles as she crooned her tunes and played her guitars. She sang Ain't Seen Nothin' Yet and the audience showed they are ready for more. Be on the lookout for Burtt's new band, Ginger Pops; Red heads only need to apply.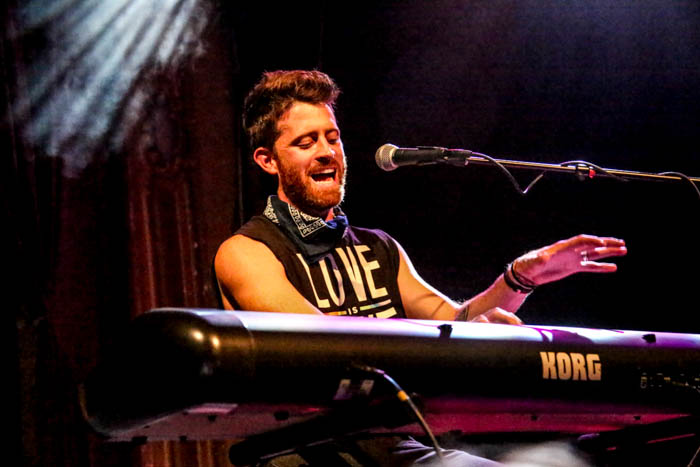 Brendan James, out of New Hampshire and on a heavy tour schedule, headlined the night and left no one disappointed as he tickled the keys for his set Soft Rock/Pop Rock/Folk Rock. James played from his current release, Howl, as well as previously released material. Audience members danced and sang along as James put on the perfect performance. James was supported by Joe Urquhart on drums and Eric Nelson on guitar.
See the slideshow of pictures here.