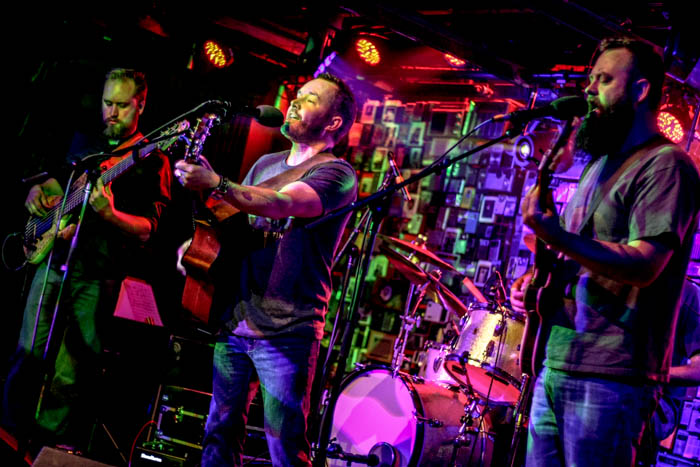 By Alan Sperry
No one seems happier or more at home on stage than Dave Tamkin. Tamkin led Decibel Sound Company (dBsound.co) through their Action Folk Rock set as the opening band on Friday night at Ophelia's Electric Soapbox in Denver. They played Amber, Bring Me Back, Demons & You, Drift, Underlining Skies, Rollercoaster, Shoes, Relish, and finished up their night with Little World. Dancers and revelers packed the dance floor as Tamkin showed off his guitar playing abilities and talented vocals throughout the arrangement.
Decibel Sound Company had Brad Huffman on guitar and vocals, Dave Tamkin on acoustic guitar and vocals, Neil Ross Hebbert on bass and vocals, and Matt Dougherty on drums and vocals.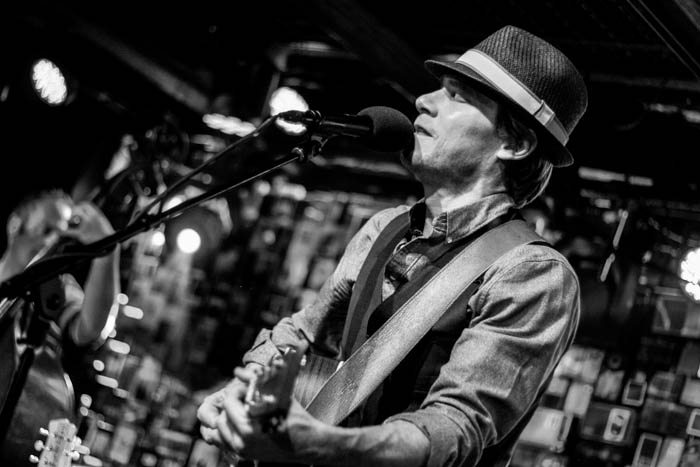 J.E. Borgen doesn't play often, but when he does, he lines up an All-star group of musicians and throws a heck of a party. J.E. Borgen band included J.E. Borgen, Adam Ollendorff, Mark Levy, Steven Vidaic, Megan Burtt and Eric Thorin.  They cruised through their Groovy-Folk Rock tunes that included Waiting On My Soul, Just Like, You, Fine, Broken Angel, Leave It Be, Trouble So, Lay Lady Lay, Holding On, Bring You Back and others.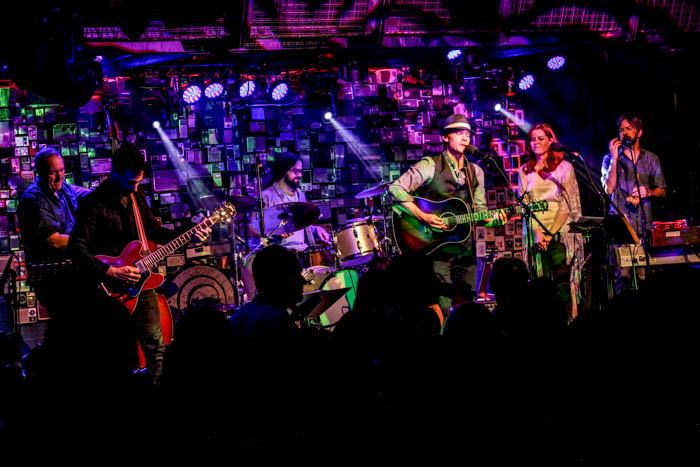 Ophelia's Electric Soapbox had a stage full of talented musicians showcasing their craft the entire night. It was electric. It was orgasmic. It was truly exceptional. Be on the look out for Decibel Sound Company and J.E. Borgen's next shows.
See the Slideshow of pics here. 
Read about previous coverage here>>4/15/17; dBSound.CO, Kevin Mileski, Brian Allison at The Walnut Room