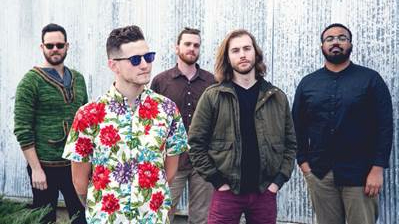 Nashville rockers The Delta Saints release album "Monte Vista," and we have everything you need to know about it!
By Veronica Lee
We give this one a MUST LISTEN.
The soundtrack to summer 2017; "Monte Vista" is busting full 10 tracks of a journey through hot summer days interspersed with the cooling calm nights under the stars in a backyard hammock.
Starting off with a massive introduction, California is a classic rock track, dripping with hooks that will stick in your brain, major guitar and a voice that rushes the body like a salty sweet wave of the pacific coast.
With tracks like Sun God and In Your Head, don't fight the music as it moves through you and causes your body to dance and sway. These are the tunes for riding with the top down and basking in a musky rad-ness. A standout track is Are You with subtle hints of a psychedelic Steppenwolf interwoven through the early days of Maroon 5, back when they were fresh and cool.
Crows and Space Man add balance and slows to a pace of refreshment and rejuvenation as a sip of water within a hidden oasis in the desert. Fill up your gas tanks and your canteens, this album is gonna get you to all the places you need to go.
Hear it for yourself HERE!
See The Delta Saints live with THREE DATES coming up, right here in Colorado!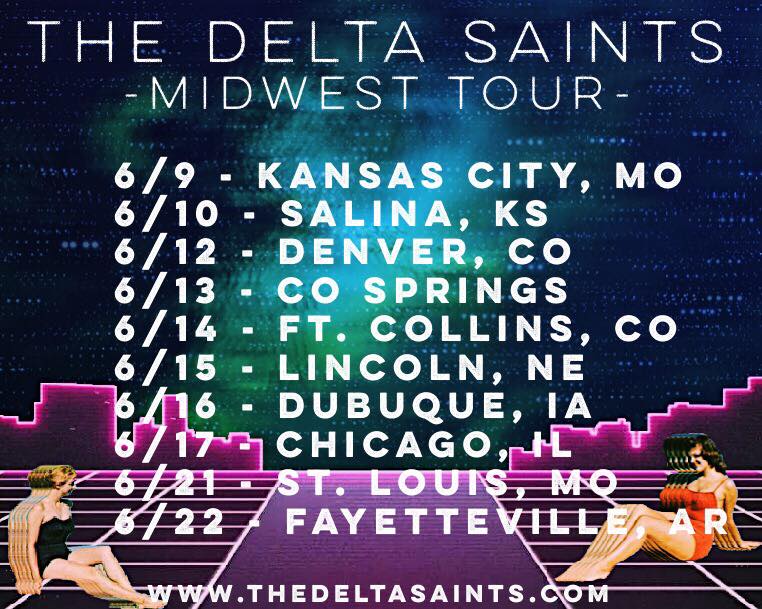 Get your tickets HERE!