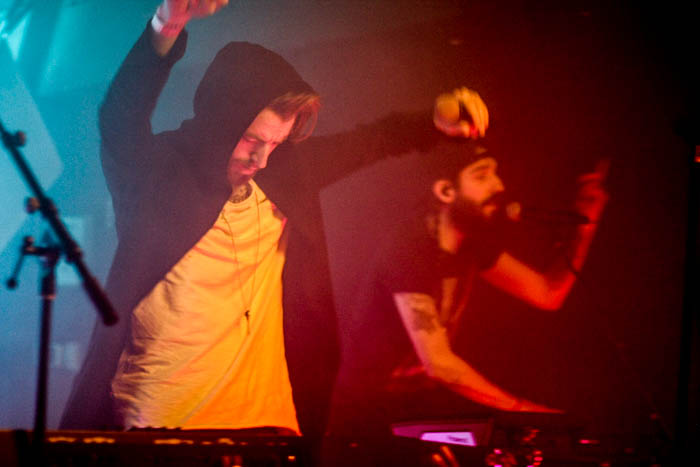 Ladies and Gentlemen, meet Missio.
Based out of Austin, TX, Matthew Brue and David Butler sat down with Mile High Feedback before the show on Friday night in Denver. The duo spoke about their journey and how fast things are happening for them right now. It was cool to catch them in a place like that.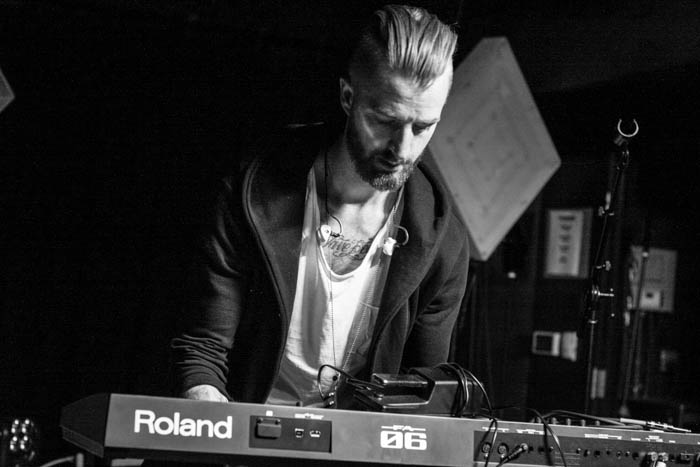 They are in a moment that just doesn't happen for all musicians. Touring all over the US and with a European tour in the making, these musicians know what works for them. They are yin and yang. Brue and Butler have their differences, but they work together. They know each other well and are in a place where they can discuss ideas and not feel threatened; Creativity to move forward.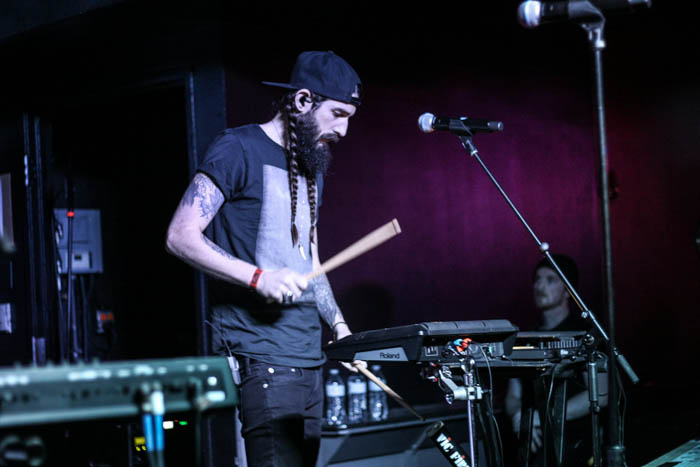 They are growing and they are Driven. Butler spoke about one of the most important pieces to their relationship, any relationship, is Honesty. They chatted about getting more well-known and recognized and how they were going to see some fans after a performance at a festival and having some of their people question what they were doing by going out to see the fans, knowing they would be getting mobbed. They had to get security to get them to where they needed to be. This was quite a shock to these Humble musicians.
Discussion around the upcoming release of Loner on May 19 came up as well. They indicated that if you've never felt loneliness, then you're not being honest with yourself. They also said that the key to not being lonely was to talk about what's going on and the feelings you're going through. You must talk to someone, anyone. You have to get it out.
It was fun to watch them get it out on stage!
They love Denver and hope to be back in the fall. Be sure to keep up with their tour schedule.
Read about their performance here.