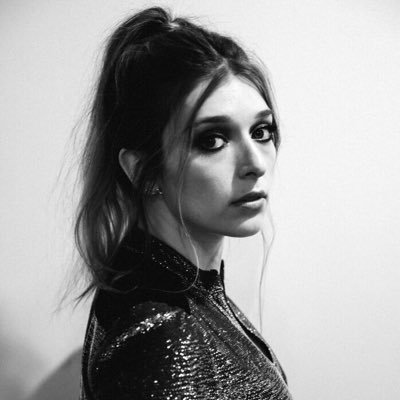 After releasing several EP's, singles, and a widely popular cover of The 1975's Somebody Else, VÉRITÉ is set to debut a full length effort of alternative dance pop to the world.
Somewhere In Between is an eager full length journey VÉRITÉ takes her fans through. Full of self-determined strength tangled with non-apologetic anthems for refusing to be anything but herself, the upcoming release tells a story of power through the loss of a crumbling façade of love.
A straight forward one-two punch lay in the opening track and the follow up. With lines in the track When You're Gone like
I don't mind you leaving when the damage is done/I don't mind, I feel the same when you're gone

and
Once you're lost I don't wanna be here anymore/There's no difference from when you're gone
forces one question; is she really ok or is telling herself she is? Stuck in the anger of the acceptance cycle, she isn't upset that it's over but rather resentful that she needed this person at all. The album then transitions to the first single of the upcoming album, Phase Me Out, which marries the quandary of accusing that "things play out the same every time" yet the spiraling question of "how did we get here?"
Stand up straight and with my back against the wall/keep me still and wondering just why we falter
Don't you want to stay here/or do you want to phase me out
The album is chalk-full of the tracks detailing the loss of a relationship and an admission to knowing that it was doomed from the beginning. VÉRITÉ takes the listener inside the depths of this love gone wrong, and possibly even admitting fault. There was a presentation of self that may not have been genuine, in this plot twist but now the truth is out. Song after song is met with an "I'm sorry I'm not this way," or "please forgive me for leaving you," but then catapults into a steady stream of "sorry not sorry". Reaffirmed, 9 of the 13 tracks cycle through the process of learning one another and deciding to not be stuck in something that isn't right.
The listener must be patient, there is no instant gratification in this record; VÉRITÉ takes her time to build the anticipation in each track. As if it were a mathematical equation, each song has an initial introduction featuring a soft vulnerability. Allowing space to build, a portion of her truth is unfolding, until it propels into the chorus of strength and determination. She continues to drive it home with stamina, emphasized percussive solos, heavy booming bass, and honest and true vocals keep pushing and play out a familiar cascade.
It doesn't take more than a couple of songs to catch the paced stride and it is easy to walk along the journey. Undertones of experimental electronics keep songs from sounding too similar and give the ballads an interesting place to go.
Vocally, VÉRITÉ is beautiful, strong and solid, using tracks 'Bout You and Freedom of Falling to showcase her crooning and powerhouse abilities. R&B inspired techno track Better and Ace of Base meets Phil Collins throwbacks Saint and Solutions are clear and fresh references to influence.
This statement album is the admission to fault in the demise of a love once beautiful, but the overwhelming theme of freedom from need grants VÉRITÉ the strength to carry out the endeavor of a full-length album. Uninhibited and uniquely focused, VÉRITÉ has found a stride and an audience.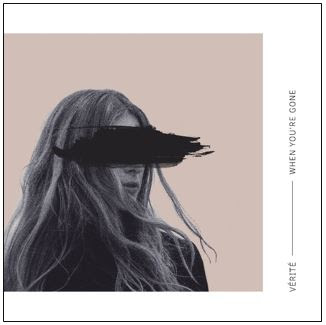 Listen to When You're Gone by VÉRITÉ
Watch the video for Phase Me Out by VÉRITÉ
See VÉRITÉ in concert at the Bluebird in Denver
Hear about VÉRITÉ being listed as one of the SXSW Artists to Watch!