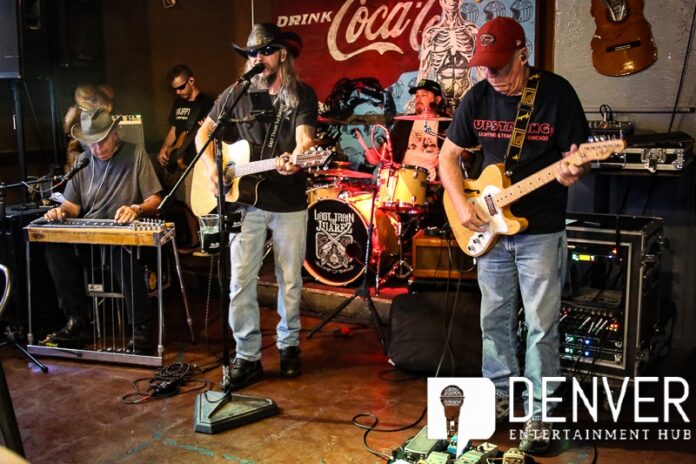 Out of Phoenix, AZ, Last Train to Juarez has been shaking the tracks since 2018. They pulled into Colorado last week and stopped for an extended set at The Englewood Tavern on Wednesday night. (They will be returning to this locale on August 10.)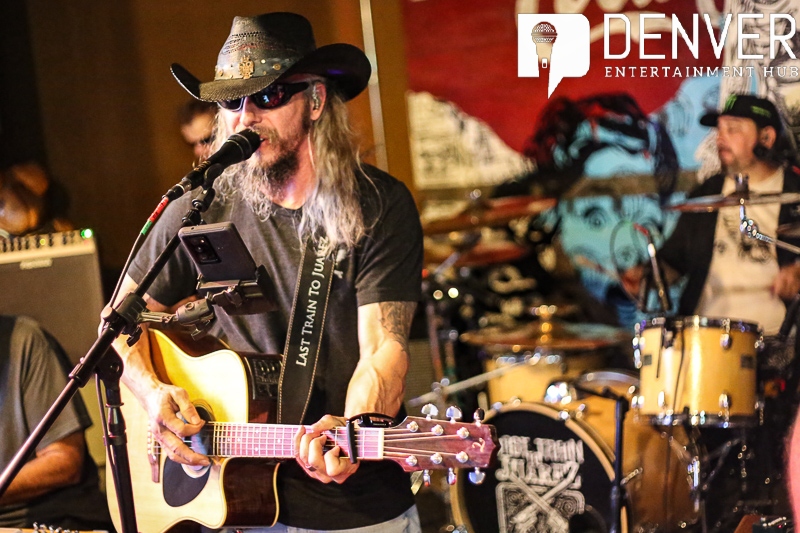 Dejan Knezevic engineered this Outlaw band on lead vocals and acoustic guitar, gandy dancer Mark Tomeo handled pedal steel and backed vocals, boilerman Brian Teille powered the drums and backed vocals, Jonathon Candler high-balled the bass, and switchman Stephen Dietrich was on lead guitar.
Knezevic led Last Train to Juarez through solid covers from the Red Dirt genre and other Outlaw country acts, such as Jamey Johnson's In Color and High Cost of Living, Josh Morningstar's Jerry Lee, Randy Rogers Band's In My Arms, Merle Haggard's Mama Tried, Hank III's Pills I Took, and their own tunes that included Livin' in Sin, Bike, Weed & Whiskey, and Some Road.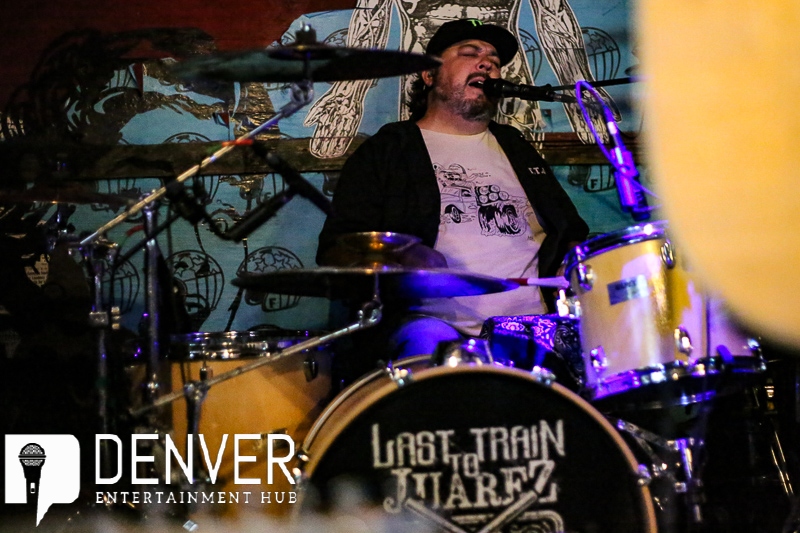 Last Train to Juarez also rattled listeners with Cody Jinks' Must Be the Whiskey and Hippies and Cowboys, Tyler Childer's Whitehouse Road, Fred Eaglesmith's I Like Trains, and Billy Don Burns' Lonesome 77203 and It Would Kill Mama.
Other original masterpieces that baked the cake included Still the One, Dirt & Stone, Almost Empty, and Two-Lane Road.
Now that's a mix you won't hear on the radio!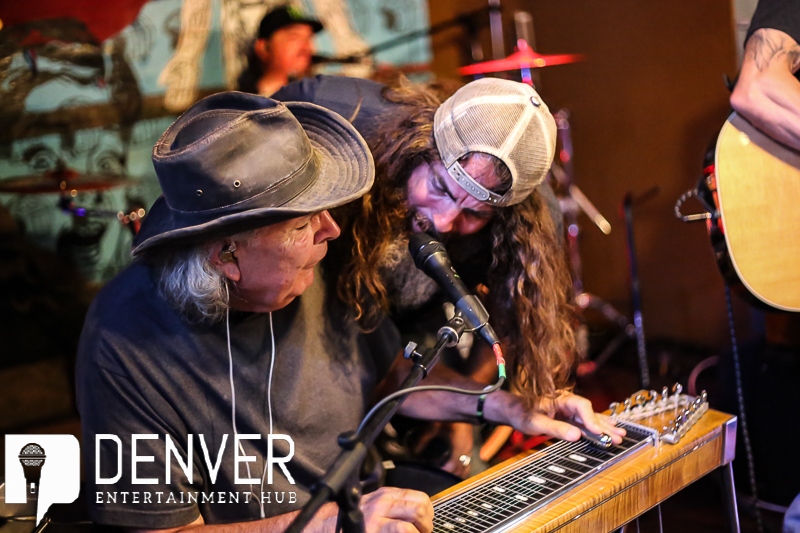 Denver's own Ryan Chrys also crashed the party.
Last Train to Juarez has a few more Whiskey Bent and Hell bound stops to make in Colorado before turning the battleship back south, including tonight at the 16th Street Mall.
If life's got you chained, and you need some Outlaw Country, hop on board with Last Train to Juarez.
Visit LastTraintoJuarez.com for more information.