Hailing all the way from Hampshire, England, Punk Rock band Frank Turner and the Sleeping Souls have been fighting to get back on stage (their home away from home) after these past few crazy years of "The Unknown". Re-finding their purpose within the music industry, the band has set forth on a mission to play 50 states in 50 days as they take control, city by city, across North America, performing their "The Never Ending Tour of Everywhere" tour. Realizing this is no easy task both band and crew members developed a plan of action to make this happen, leading up to their stop here in Denver, Co this past Friday night at the Fillmore Auditorium.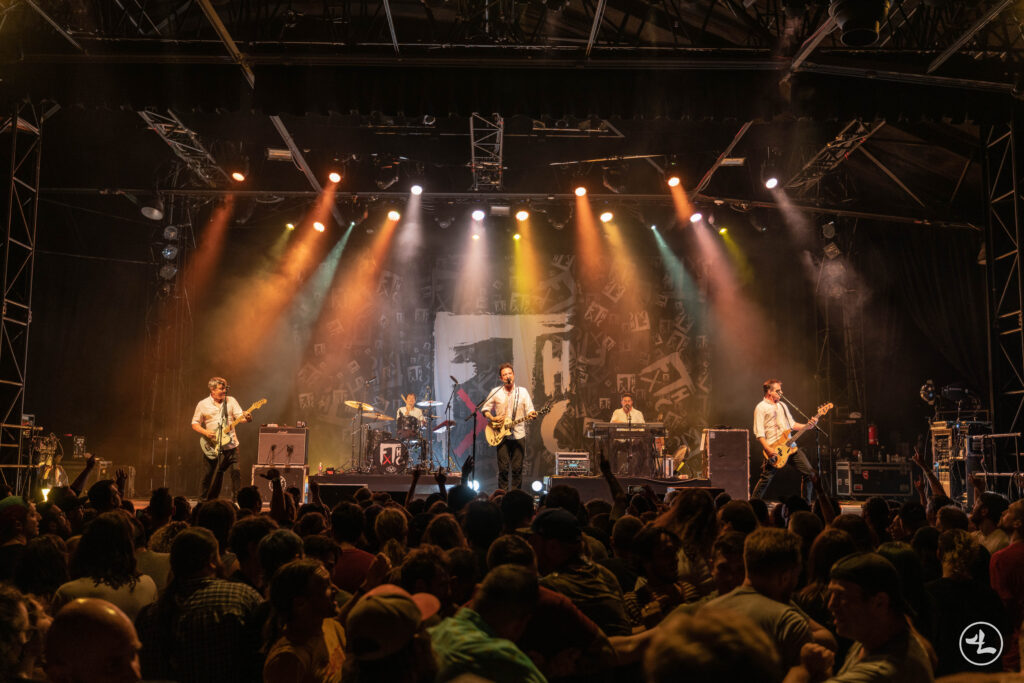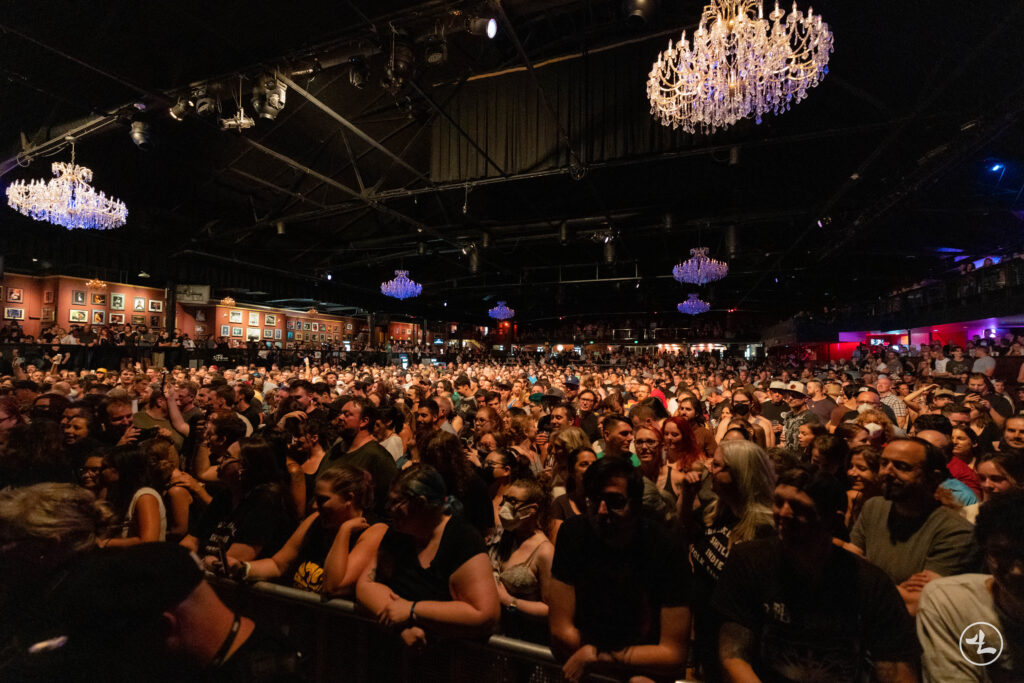 Dating nearly a decade since the group has found themselves in Denver, they took a well-deserved mid-way stretch day off after playing in Omaha, NB. Prior to doors opening at 6 pm, they took time to sleep off some hangovers, stop by local's favorite VooDoo Donuts, and check out some nearby breweries for a quick bit. With the Fillmore's capacity nearing 4,000 guests, fans were just as eager as the bands for the show to get started. Kicking off the night were bands Pet Needs, The Bronx, and AJJ.
Surprising to know, at the beginning of their set, Frank mentioned that he had been tracking his shows, marking Friday night's show number 2665 that he's performed and number 38 out of 50 on day 33 of this current tour. This could be a fluke however, I've noticed a trend with artists stating the same thing from show to show, which is that Denver is one of, if not the best place in the world to perform and this night was no different. From the biggest moshpits they've seen on tour yet (Yes, they judge based on how big the circle gets), to sing-alongs from die-hard fans each band screamed at the top of their lungs that "They Love Denver!!!".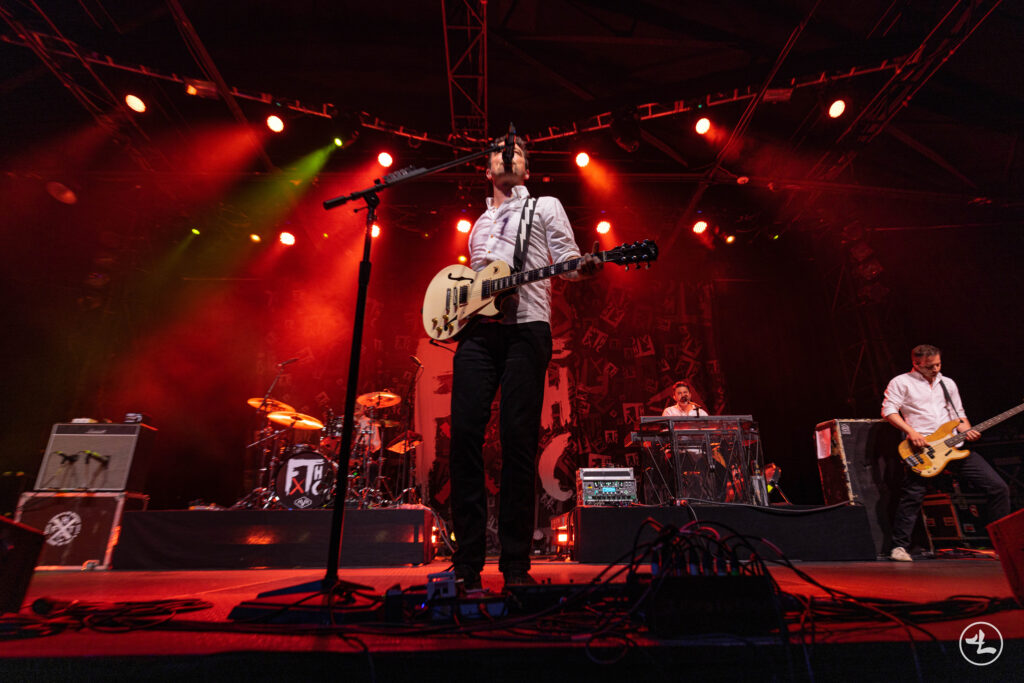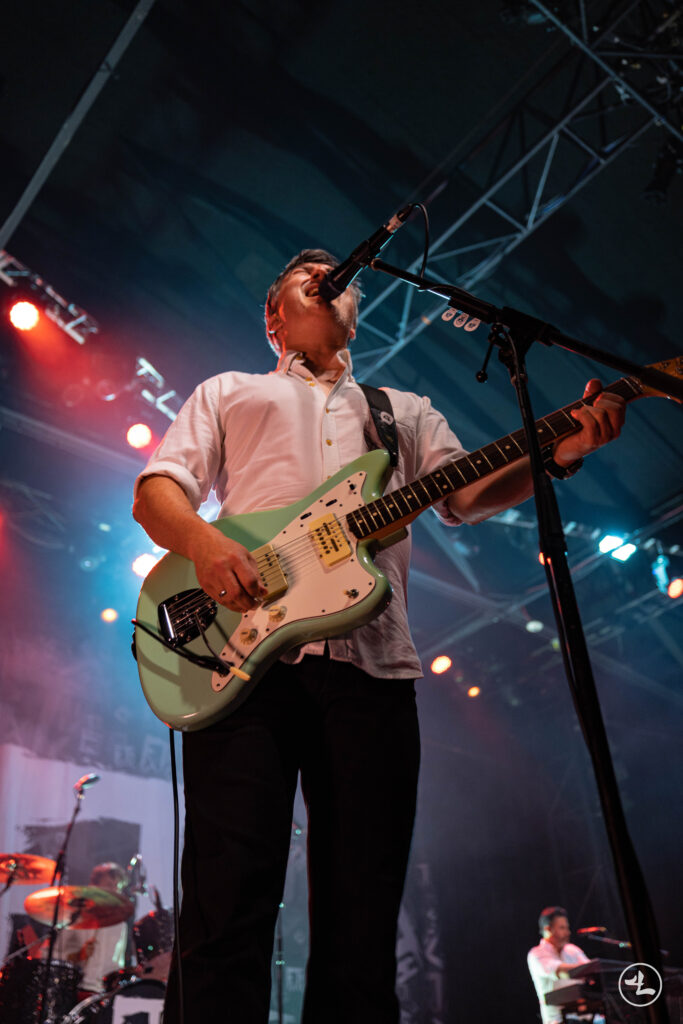 At a staggering 6'3, Frank stepped out from the shadows to a packed house alongside guitarist Ben Lloyd and basest Tarant Anderson to rock the night away. Playing a bit over 20 songs on the setlist, they took the crowd on a unified journey, performing old classics, solo acoustic breakouts, to some new fundamental hardcore punk songs from their newly released album "FTHC". After years of listening to Frank Turner, it was amazing to finally get the chance to see him live in action. This man has without a doubt one of the best souls in the industry. Not only does he clearly love his craft but his pure ability to show others love thru all walks of life speaks wonders. He's a man of grace that has gone through the trenches and came out on the other side with a vision and a mission to spread love and awareness thru the love of Punk/Folk music. Denver will always welcome him and The Sleeping Souls back with wide open arms.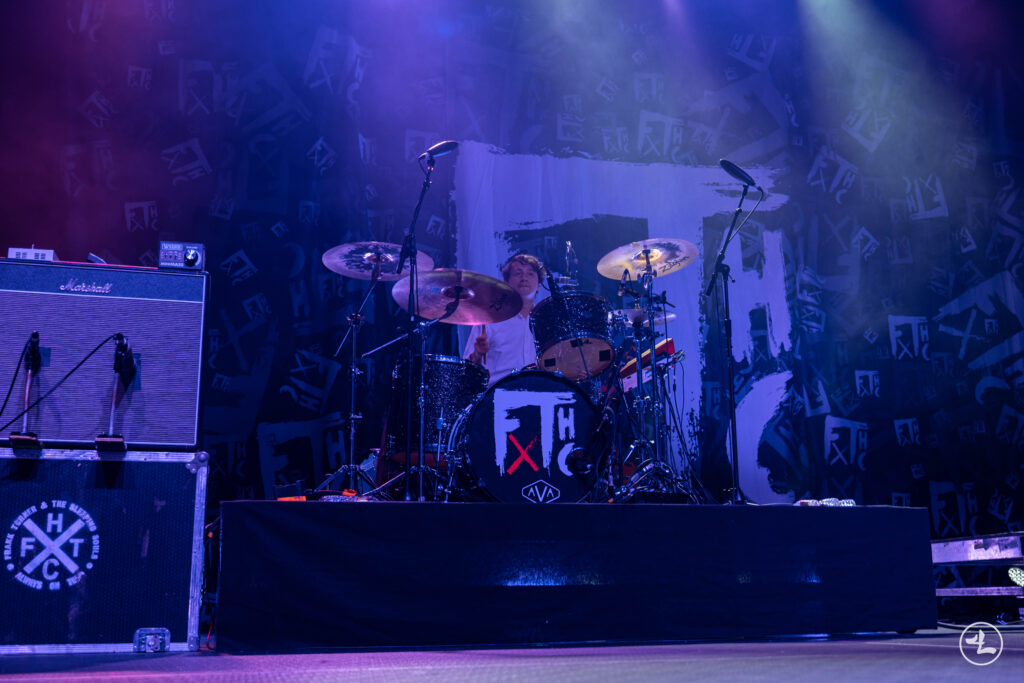 Set List
1. Four Simple Words – 2. The Gathering – 3. Haven't Been Doing So Well – 4. Photosynthesis – 5.Plain Sailing Weather – 6. If Ever I Stray – 7. Punches – 8. 1933 9. Glorious You – 10. Untainted Love – 11. I Am Disappeared – 12. The Next Storm 13. A Wave Across a Bay – 14. Balthazar, Impresario (Solo) – 15. Love Ire & Song (Solo) – 16.Be More Kind (Solo) – 17.The Way I Tend to Be – 18. Non Serviam (In memory of old lost fellow rock pall) – 19. Polaroid Picture – 20. Get Better 
Encore
21. The Balls of Me and My Friends 22. Recovery 23. Try This as Home 24. I Still Believe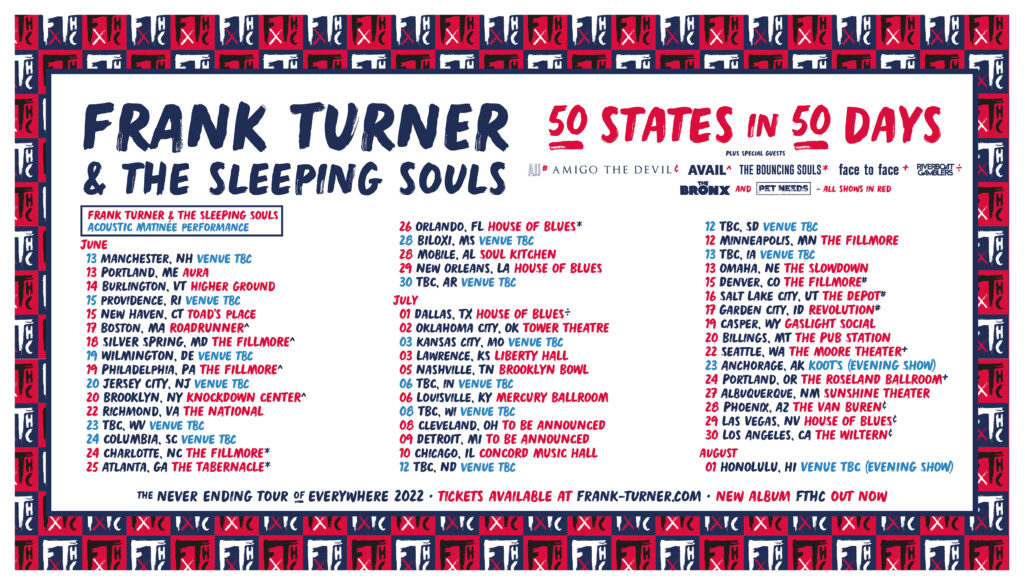 AJJ – American Folk Punk Rock Band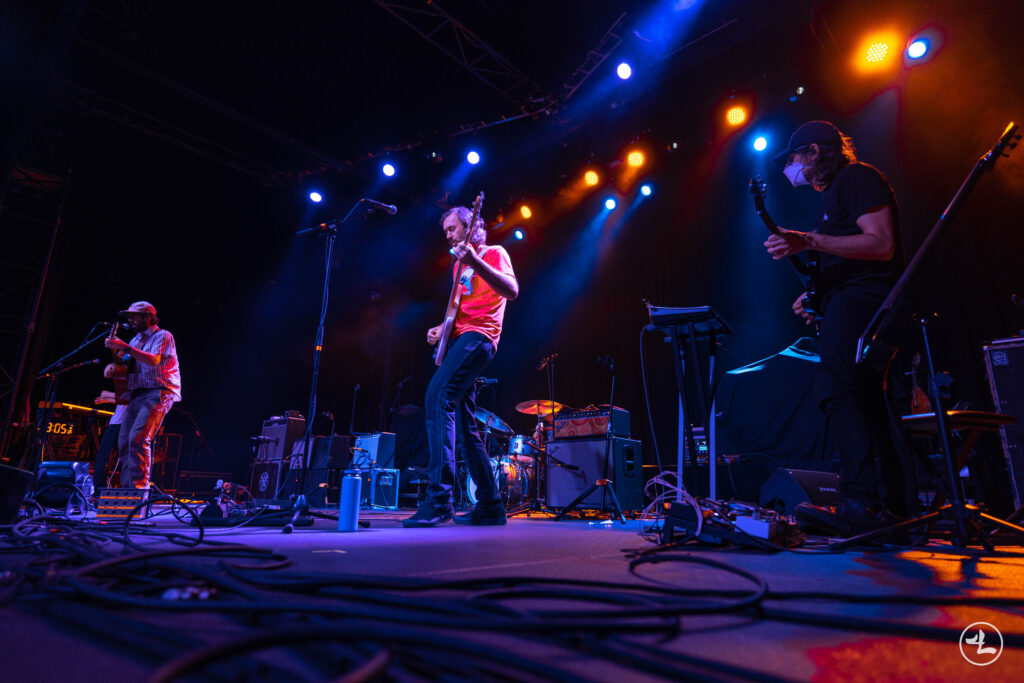 The Bronx – American Punk Band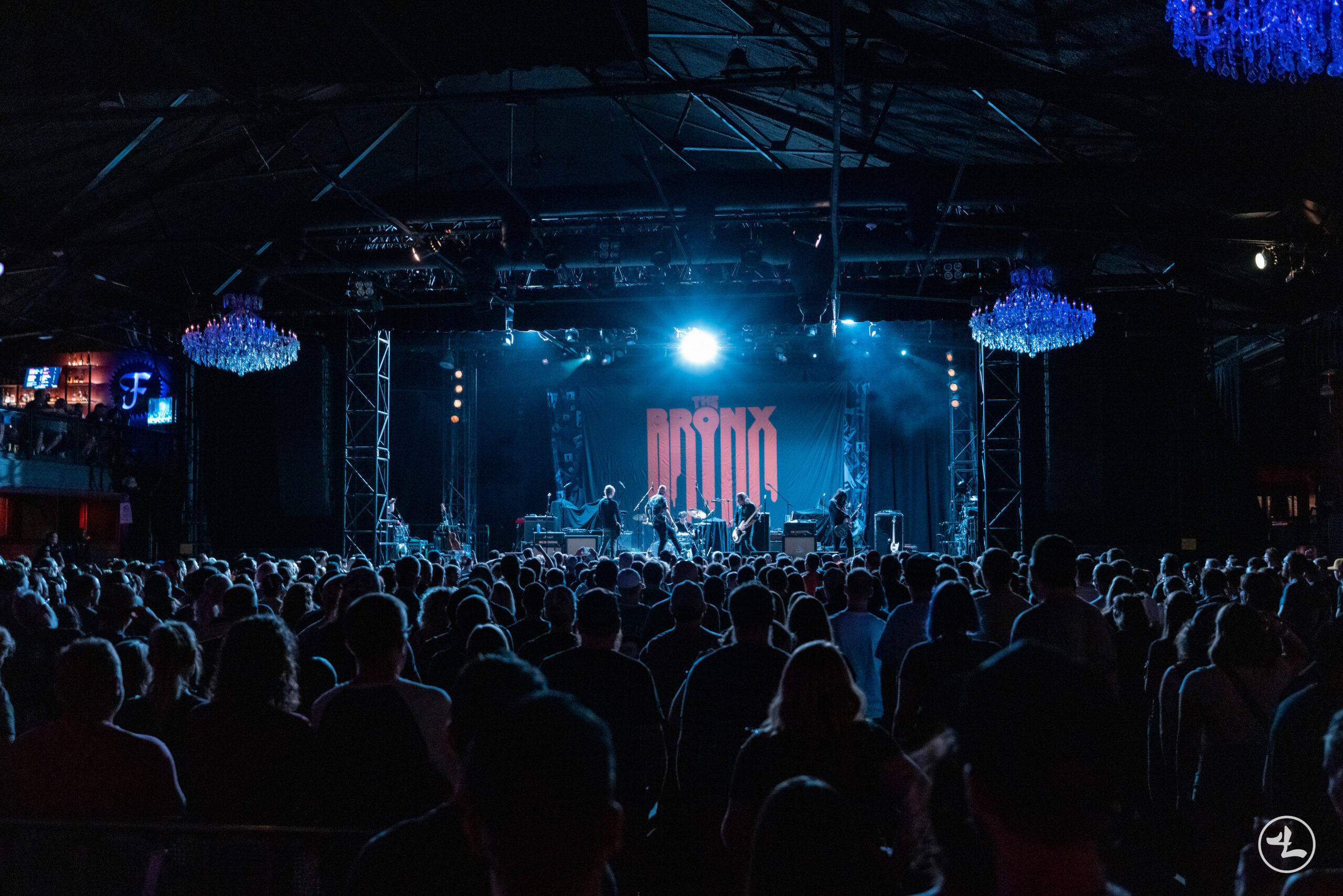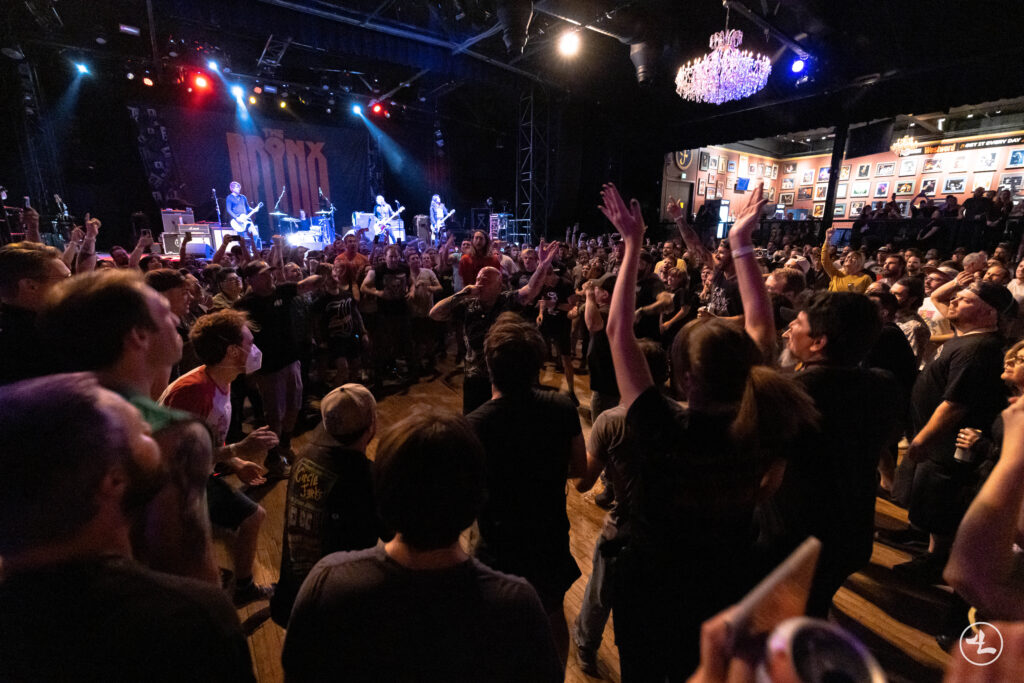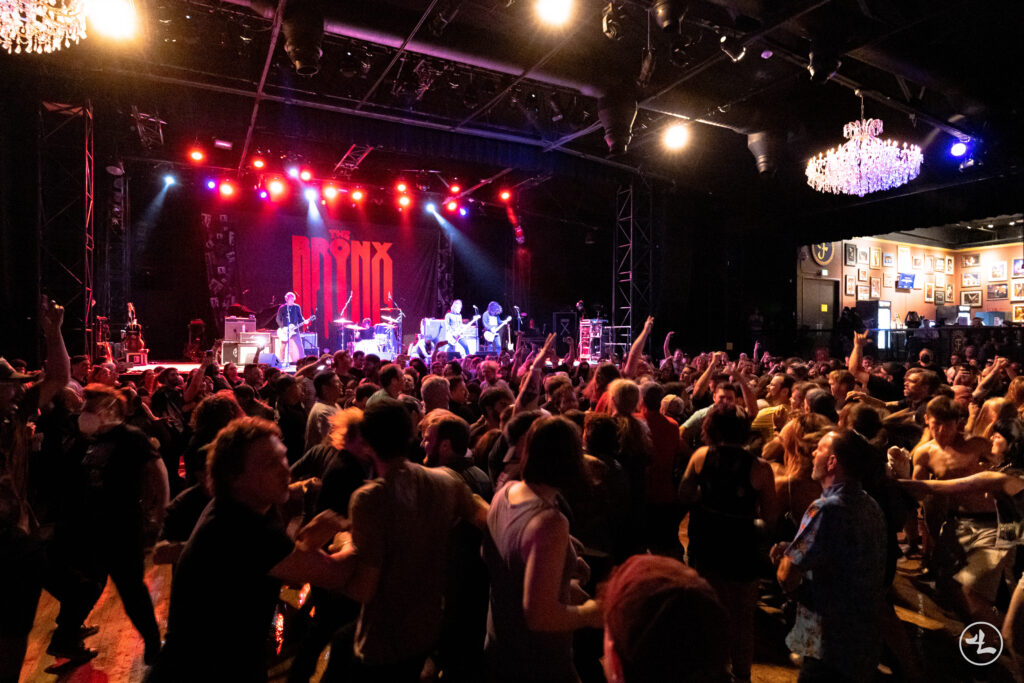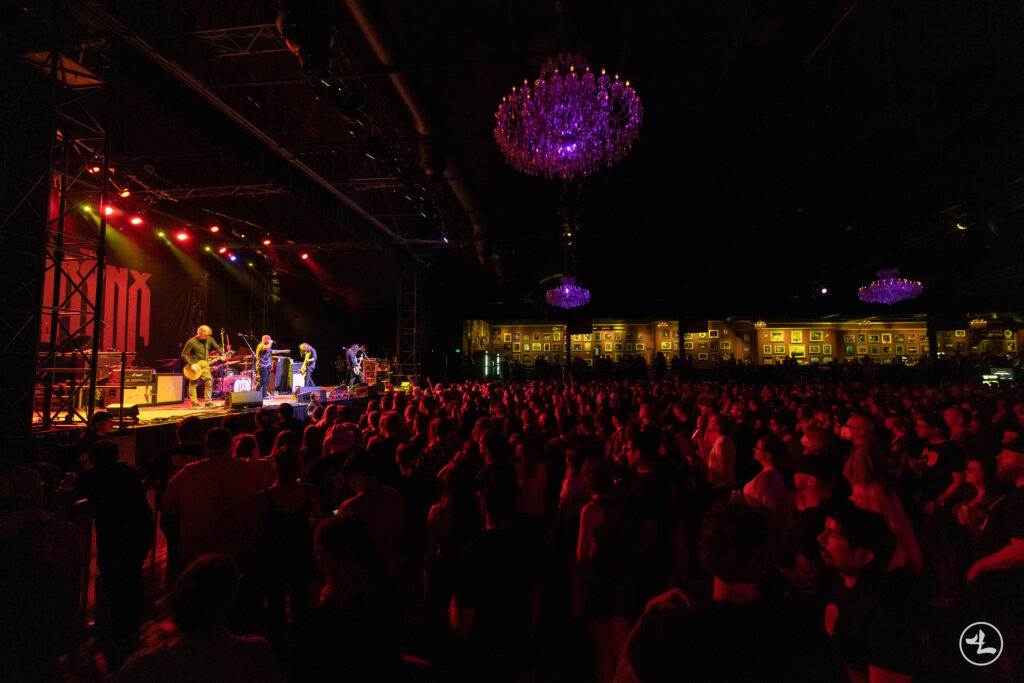 Pet Needs – UK Punk Band – Sadly we weren't able to secure any shots for Pet Needs. Check out their website for more upcoming news – https://petneedsband.com.