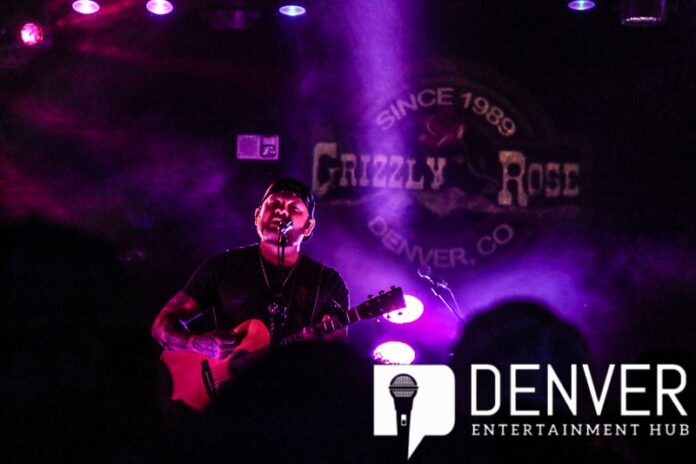 The Rockies lost the home-opener to the Dodgers 5-3 on Friday, but Red Dirt All-Star Stoney LaRue hit a home run in his return to The Grizzly Rose. Born in Texas and raised in  Oklahoma, LaRue has constructed a strong following, not only in those two states but all over the US. Starting the show with Sirens, LaRue alerted fans that they were going to get one helluva show. LaRue included Easy She Comes, Texas Moon, One Chord Song, Down in Flames, and of course, Oklahoma Breakdown among many others. Find the full setlist in the photos below.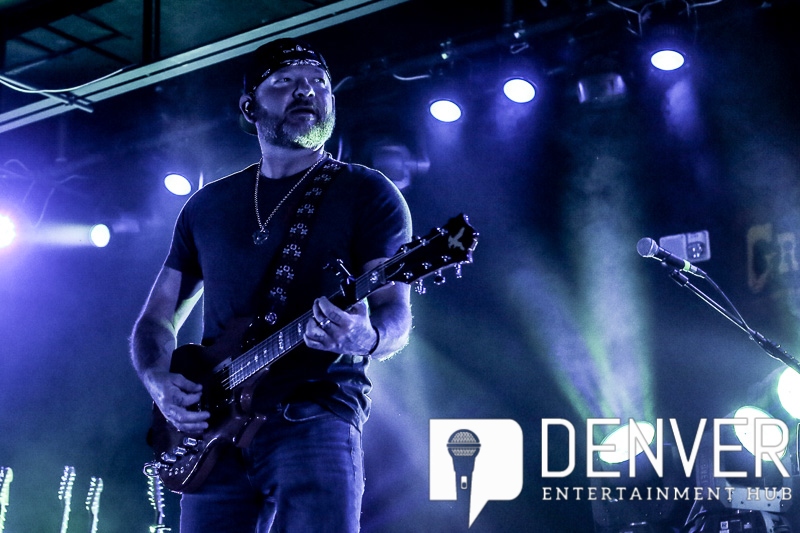 In support, LaRue had Jesse Duke on lead guitar, Kiko on bass, and Adrian Myers on Drums. Check www.StoneyLaRue.com for more information.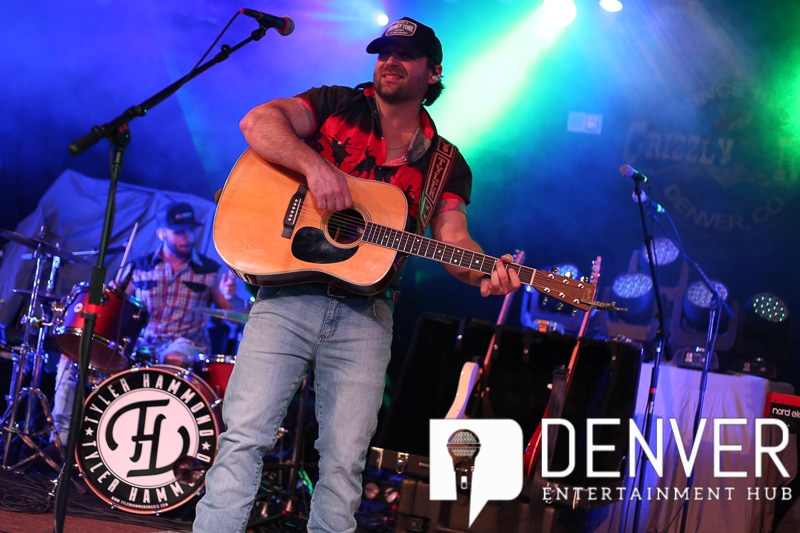 Tyler Hammond opened the night with a mix of Country and Southern Rock sounds. Hammond filled his set with original tunes that included Back Home Boys, How I've Always Been, Little Bit Crazy, Just My Type, Tough Girl, Take a Sip, and added recognizable country covers of Chattahoochee, Should've Been a Cowboy, and Dust on the Bottle. Hammond ended his show with I Been Better.
Check out his Official Video:
Tyler Hammond had superior support from Andy Milam on bass, Eric Rich on lead guitar, Dylan Owens on drums, and Ben Padgett on keys and guitar. Stay up to date at tylerhammondmusic.com.