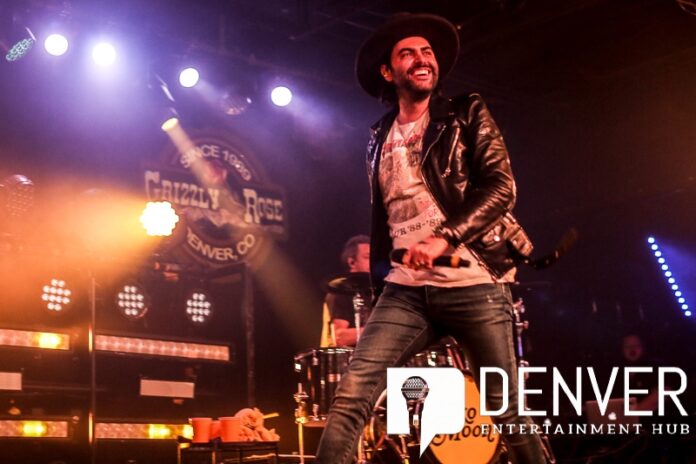 The 2022 Winter Olympics are winding down, but Niko Moon earned himself a gold medal on Saturday night at the Grizzly Rose in Denver by showing all attendees a Good Time.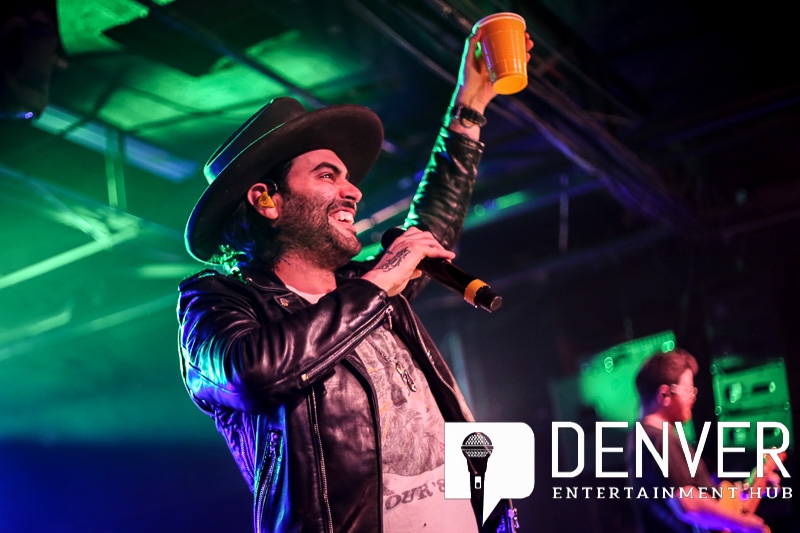 Tyler, Texas, native and Nashville resident, Niko Moon shared positive vibes through his songs that included No Sad Songs, Let It Ride, Last Call, Small Town, Way Back, Drunk Over You, Paradise to Me, Dance With Me, and Good Time. Moon had the crowd howling at the moon with his cover of Travis Tritt's It's A Great Day To Be Alive, and pulled up Kylie Morgan for When The Sun Goes Down. Find the full setlist in the photos below.
Visit nikomoon.com for more information.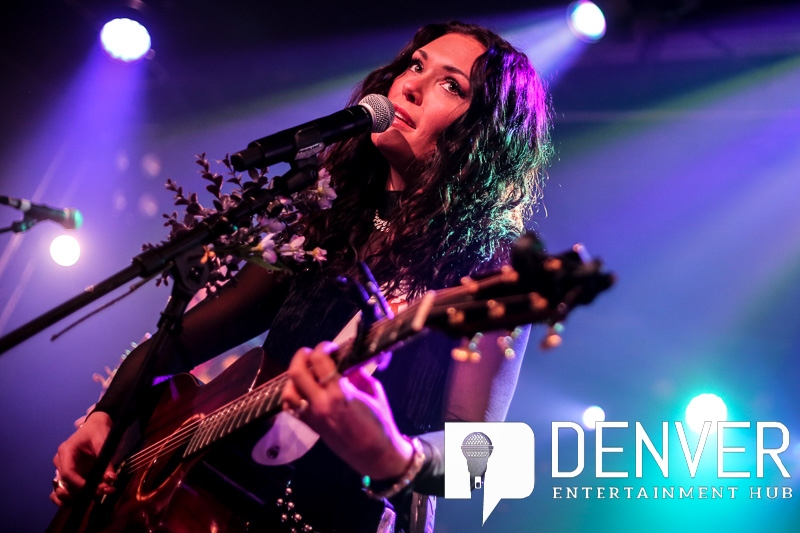 Also out of Nashville, with the hometown of Newcastle, OK, Kylie Morgan captured everyone's attention with songs such as Shoulda, I Only Date Cowboys, and Outdoor Voices, from her EP Love, Kylie (Universal EMI). She also dazzled with Cuss a Little, Truth Hurts, and her new song Independent. She used her powerful voice to tap into some country roots with an amazing, crowd-participating, cover of Strawberry Wine. Look for her sequel EP to be released in 2022. Morgan was supported on stage by Dylan Bodley. Follow Kylie Morgan on her website, www.kyliemorgan.com.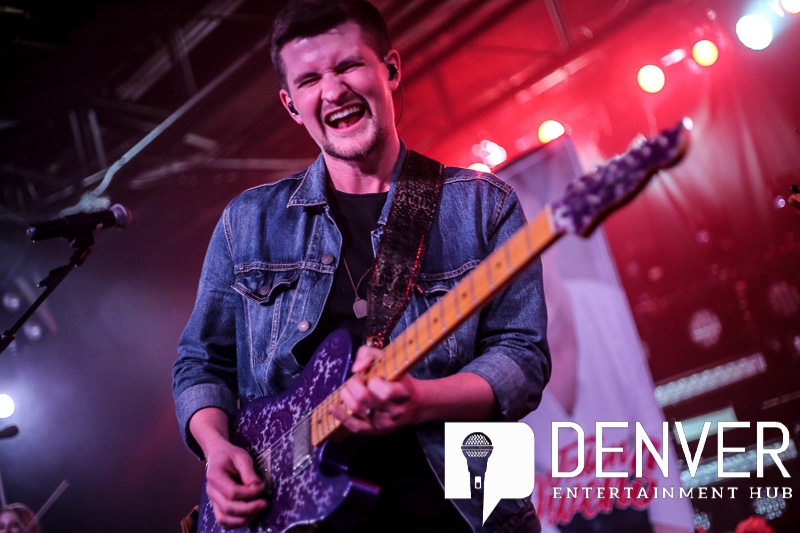 Kicking off the night was singer, songwriter, guitartist (guitar + artist = guitartist) Jason Owens, who hails from Kentucky and now resides in Nashville. Owens showed high energy during his set with original songs such as No Party Like You, his explosive song Firecracker that he wrote when he was in middle school, Slow and Steady that speaks of having patience, and Drunk Dial, which tells the tale of somebody else's girlfriend hitting you up. Good ol' country music. Owens also showed off his talents with incredible covers of Buy Me a Boat, Never Broke My Heart, Good Directions, and Country Girl. On stage with Owens was Danny Groh on drums, Louis Wright on bass, and Kayla Rose on fiddle and background vocals.
Track Owens' journey on www.Jasonowensmusic.com.