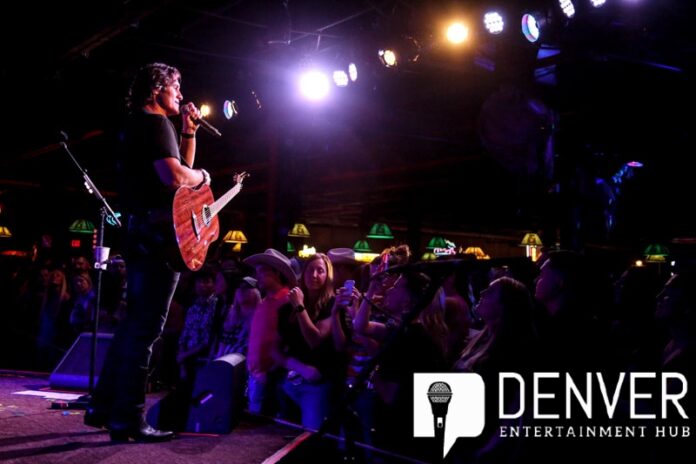 Fans filled the World Famous Grizzly Rose in Denver on Friday night. Some were there for Joe Nichols, some for country music, some for a statement of freedom, and some to drink beer. It was a kooky and spooky mix.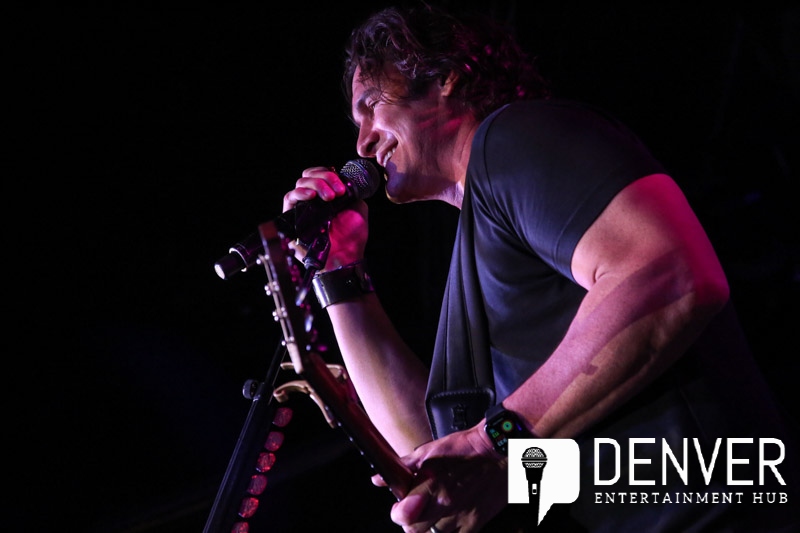 Joe Nichols has been putting out hits since the early 2000s. He sang those hits such as The Impossible(video), She Only Smokes When She Drinks, Brokenheartsville(video), What's a Guy Gotta Do, and Tequila Makes Her Clothes Fall Off. Check out the fan video;
Nichols described his feelings of gratitude as he spoke of the trying times of the pandemic when talking of the song Good Day For Living, and his newest single Home Run, from a release that is set to come out in January. Find the full setlist in the photos below. Track Joe Nichols on his website, www.joenichols.com.
"Let's go, Brandon?" Brandon Jones won't be back to the Grizzly Rose until the week of Thanksgiving; https://fb.me/e/3PjOxTUru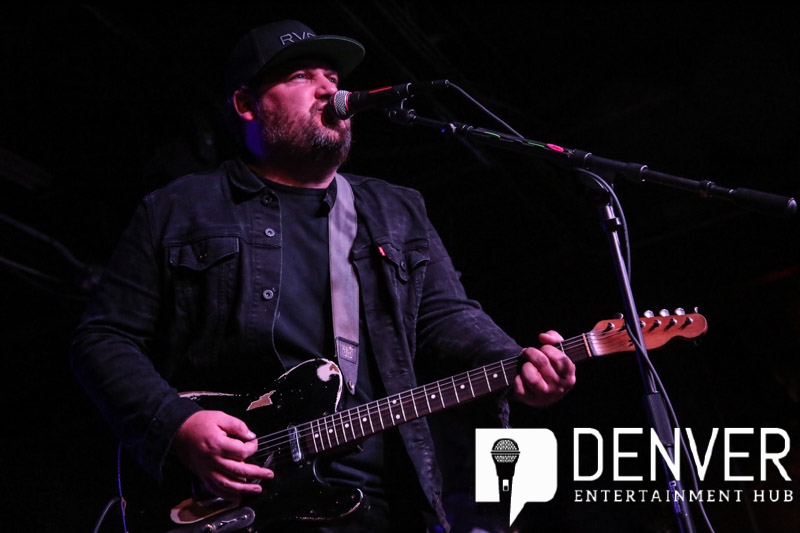 Jason McNabb & The Reign warmed up the early arrivers with originals that included Want It With You, Buncha Girls, One More Bender, Brand New Me, and mixed together 90's country sounds with Brand New Man and What About Now. Jason McNabb & The Reign ended their set with Joker that included a rocking 90s medley.
The new-look Jason McNabb & The Reign, now out of Wisconsin, had Jason McNabb on vocals and guitar, Brock on drums, Woodie on lead guitar, Tyler on bass, and Brandon on vocals and guitar. Jason McNabb & The Reign are a fierce band, and a party just waiting to happen. Check out jasonmcnabbmusic.com for more information.