The Paramount Theater remains to be one of the most recognizable and historical venues that Denver has to offer. The venue hosts a wide variety of concerts, shows and events for the fans from all over to come and enjoy. The fans came running down the streets for the one-of-a-kind show this last Saturday.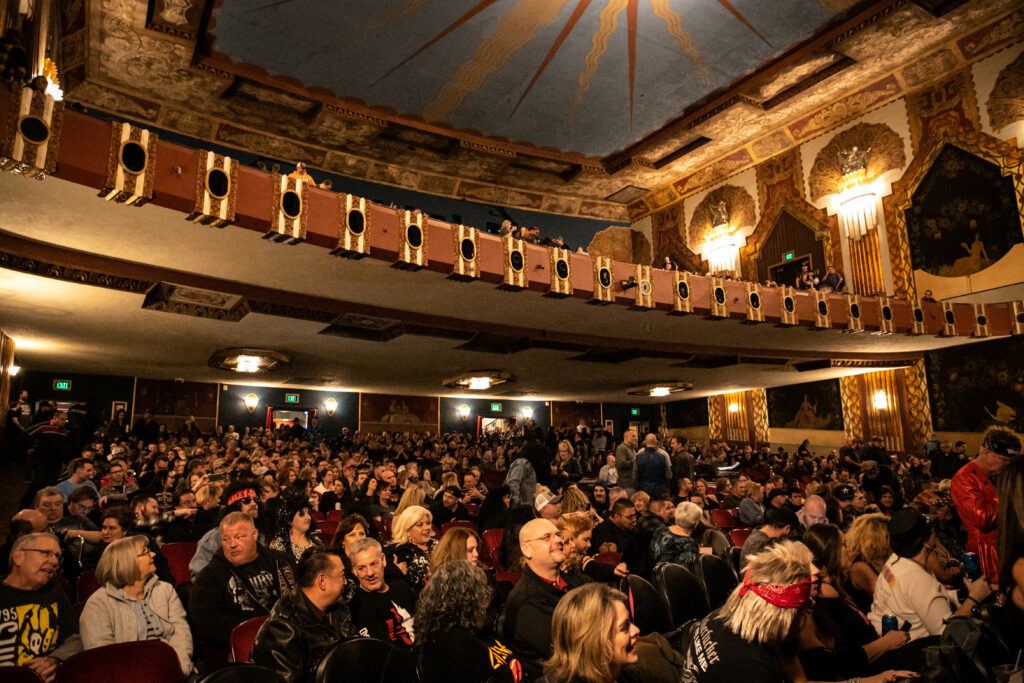 Hairball is a band that knows and understands the value of a great rock song and the importance of leaving you with an experience that you'll never forget. Their fans harness the energy that some might say is dead, and with that revived energy, completely rock the roofs off of any place they gather. 
The band performs unbeatable recreations of the best Rock and Roll songs from the 80s and has been doing so, for well over a decade now. Which is crazy because you can tell by just watching them that each and every one of them still has the same love for it as they did if it were their first gig. 
The band consists of six talented individuals led by three vocalists "Rockstar Bobby, Joe Dandy, and Kris Voxx". They then have "HBK" starring on the bass, "Billy" smacking the drums, and "Happy" shredding away as the lead guitar.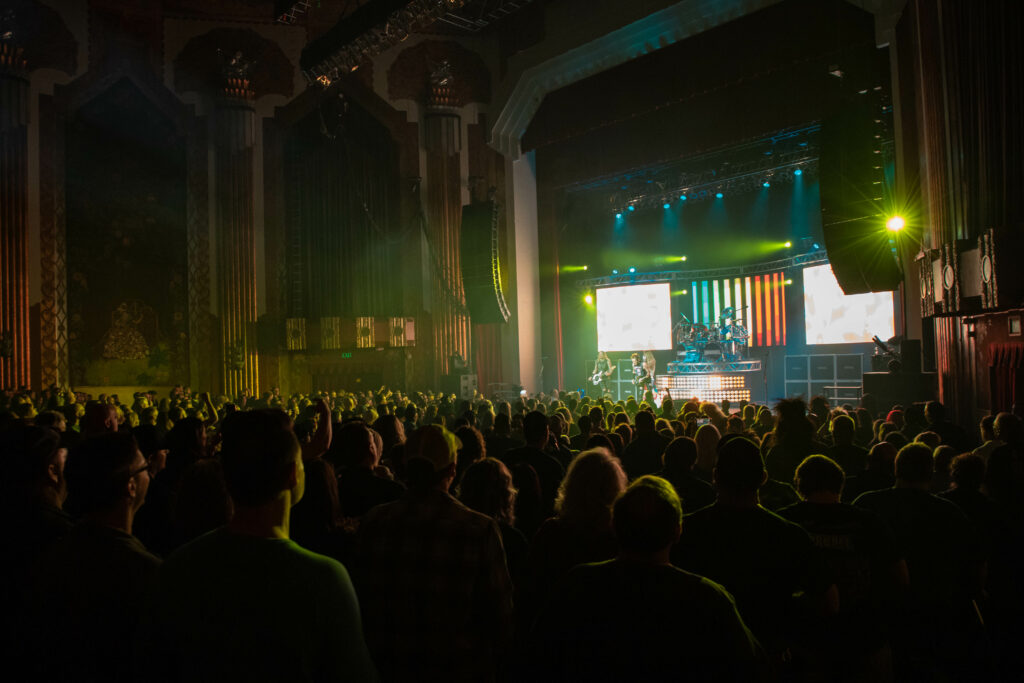 From Aerosmith to Journey to KISS Motley Crue, Queen, and some killer Van Halen. Hairball is an experience that brings people together form all ages to rock and roll with songs and musical times that set the foundation of Rock and Roll. Keep your eye out for these guys next time around as they're most likely the closet thing you'll ever experience to these legends that are no longer with us.