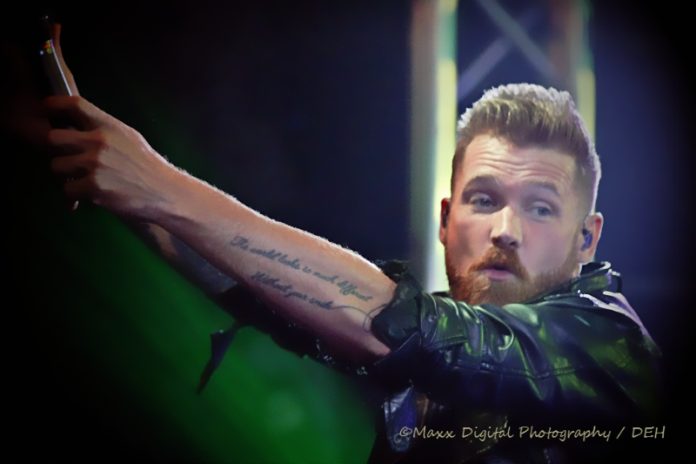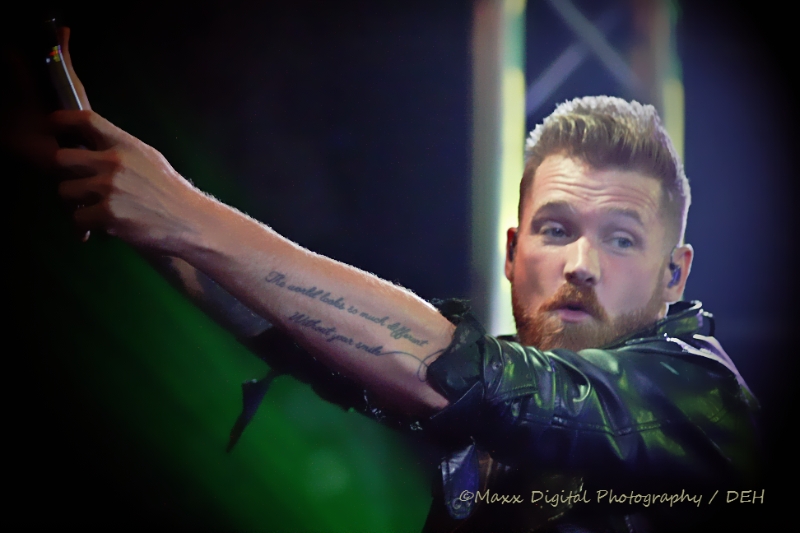 Hinder, a multi-platinum rock group, released their first single since 2017, called Halo. The band is scheduled to release their seventh album later this year. (hint: Hinder LUCKY 7)
They made their stop at SUNSHINE STUDIOS in Colorado Springs, Colorado, one of the best places to go see national, and some very talented local, music.
I recommend getting there early, as parking is limited. The later you arrive, the further away you will park. (Just a helpful heads up.) Once inside, Scott, of SAVIN' ABEL, and his staff are friendly and you can get your band's merchandise and beverages of your choice. Check out the link below for up-coming events .
Go check them out at www.sunshinestudioslive.com.
Hinder formed in 2001 and remained at the top of their music through the years, and were steadily supported by fans like me. I caught wind of them in 2009, nearly 10 years ago, in Omaha, NE, when they played with Motley Crue. I have been a fan ever since.
The real life story is that they have sold over 4 million albums and 10 million singles and the numbers keep climbing with an amazing 150 million video views and more impressively, 100 million streams.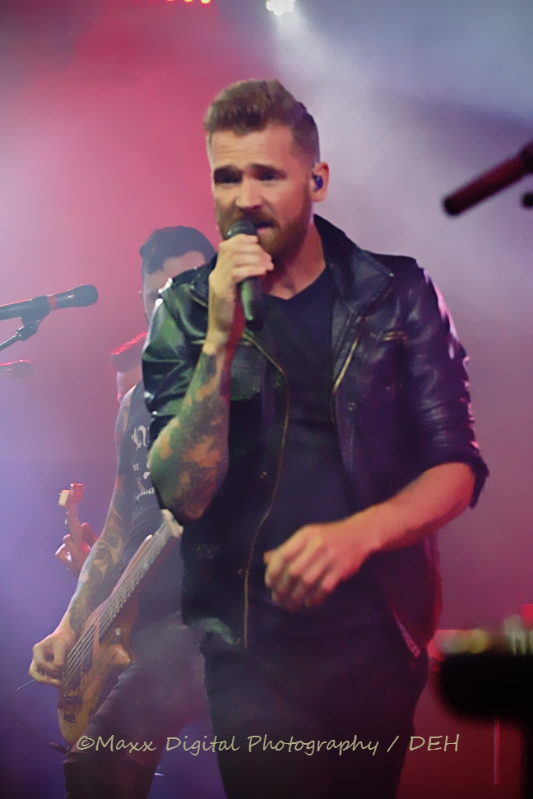 What followed up would be one of the biggest songs of the year, "Lips of an Angel", which peaked within the top #10 across several Billboard singles charts, including #1 at the top 40 and pop 100. Extreme Behavior has since been certified 3x Platinum.
One of my favorite songs is off their "Take it to the Limit" album called "The Best is Yet to Come", and it's because of this verse it got me through some tough times. I can only hope that it gives you the strength that I got, so here is 'cause the BEST IS YET TO COME !!!
Go for it
Run toward it
Dive in head first
Live life with no regret
Put your heart out there
Don't be scared you might get hurt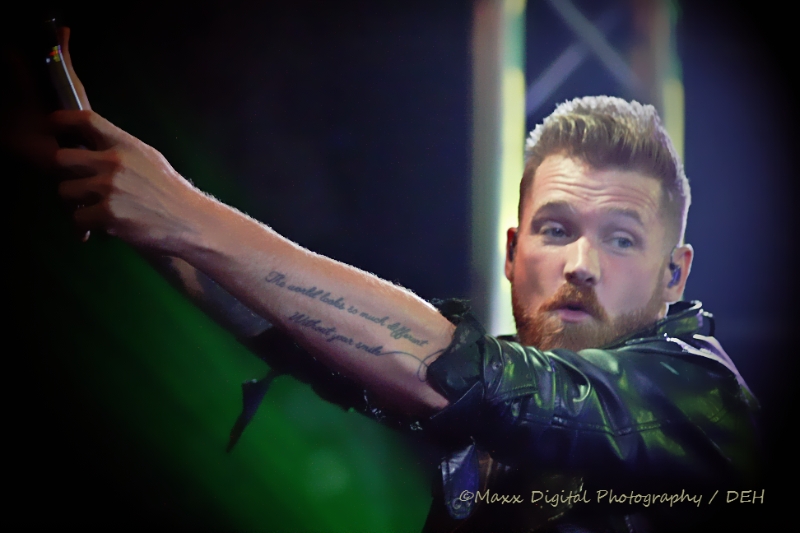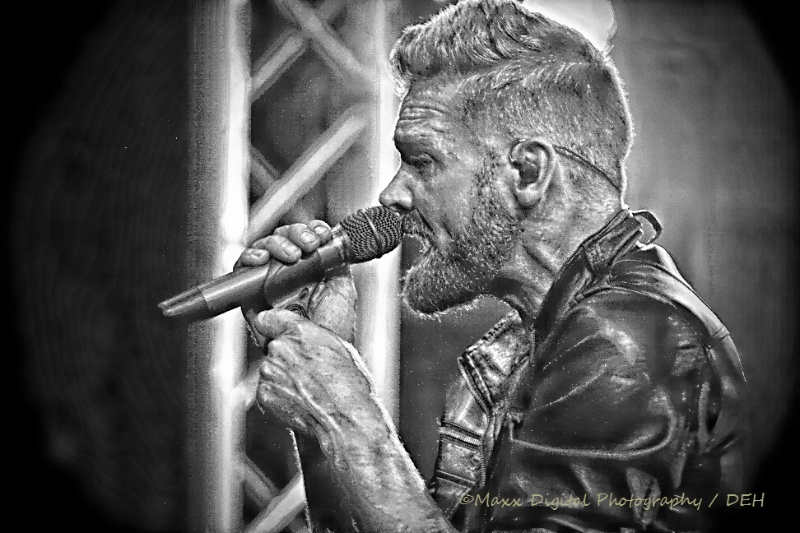 Their next show is AUG 3rd at the BUFFALO ROSE in Golden, Colorado, so get your tickets!! For more concert information check out their website.