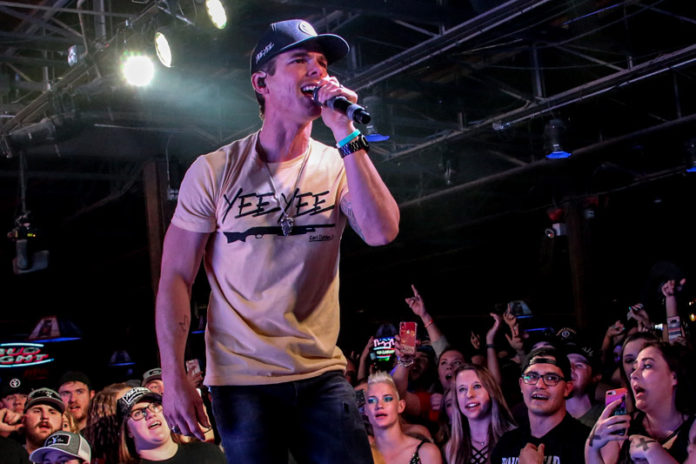 Nathan Dean & The Damn Band out of Phoenix, AZ, took listeners on a ride Friday night.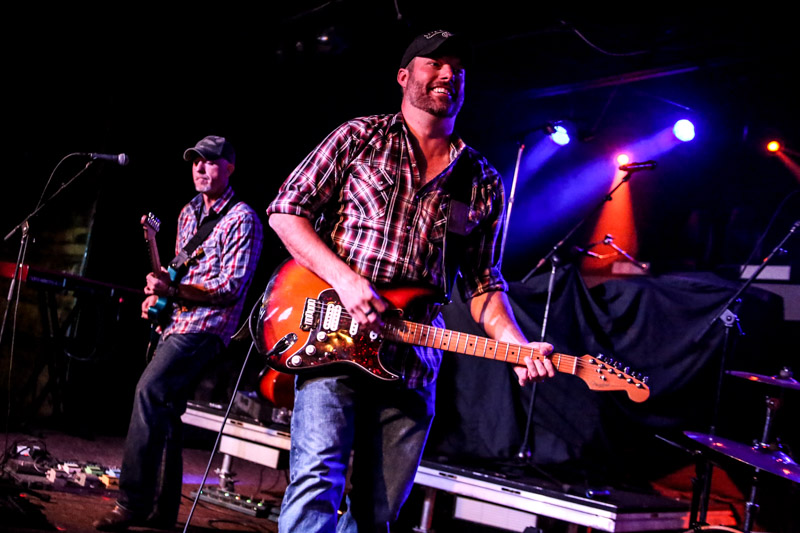 The band played original tunes, such as the opening song, My Kind of Bar, Son of a Gun, as well as covering some solid country gold as and recognizable anthems: Family Tradition, Should've Been a Cowboy, Tennessee Whiskey, and Fishin' in the Dark. They also rocked up their set with Little Pink Houses, You Don't Know How it Feels, and Mary Jane's Last Dance. Not to be left out, Nathan Dean & The Damn Band also shared some love for the Red Dirt sound with Oklahoma Breakdown.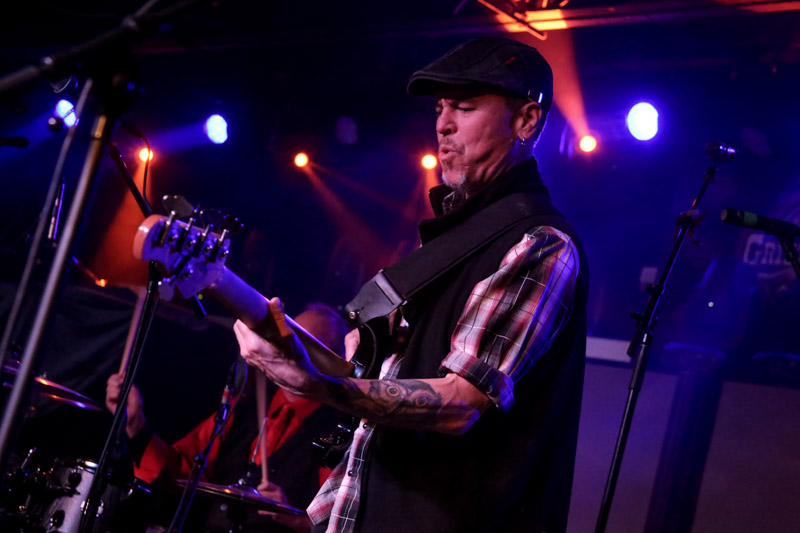 Nathan Dean & The Damn Band has the reputation for being a versatile party band. They are also a talented group of impressive musicians. They are also they type of guys that when you get done talking with them, you'll want to call them mister from here on out. Therefore, Nathan Dean & The Damn Band had Mr. Nathan Dean on guitar and vocals, and making folks feel what he feels inside, Mr. Jason Judd bending them guitar strings, Mr. Nick Miranda III, making people cry when he plays bass and sings, and Mr. Bill Bogan, big-star-bound drummer.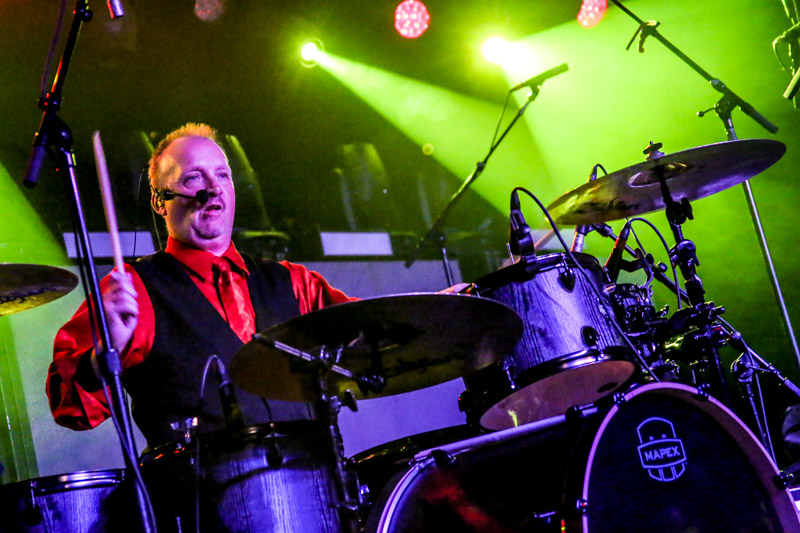 You don't have to call them, Mister, mister. The whole world calls them Nathan Dean & The Damn Band.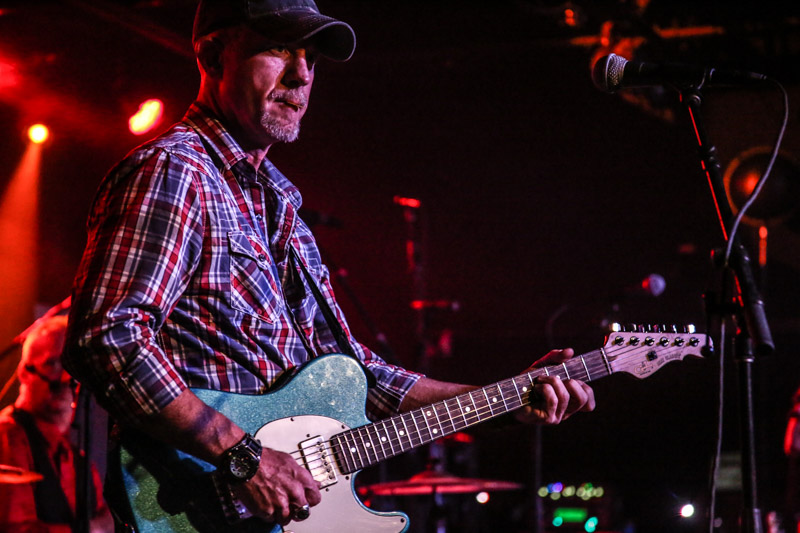 Nathan Dean & The Damn Band is packed full of rebel rousers, world travelers, song writers, photographers, and a stylish drummer with a lot of hot friends. Look for their new release, Citizen of the Universe, to be out later this year. Follow them at nathandeanandthedamnband.net.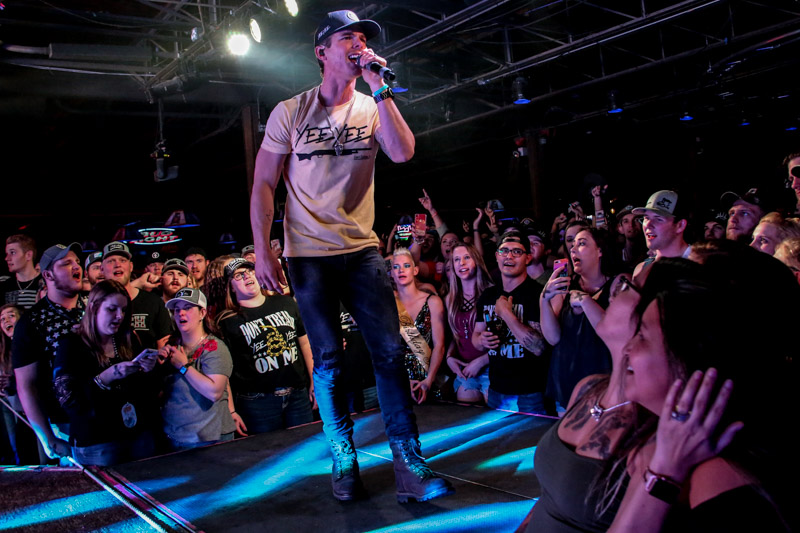 Granger Smith also played. This Texas native has been releasing music since 2013, but is still growing within the industry as he as nominated for iHeart Music Awards Best New Country Artist in 2017. He showed the sold-out crowd in Denver a good time on Friday night. Find the full set list below.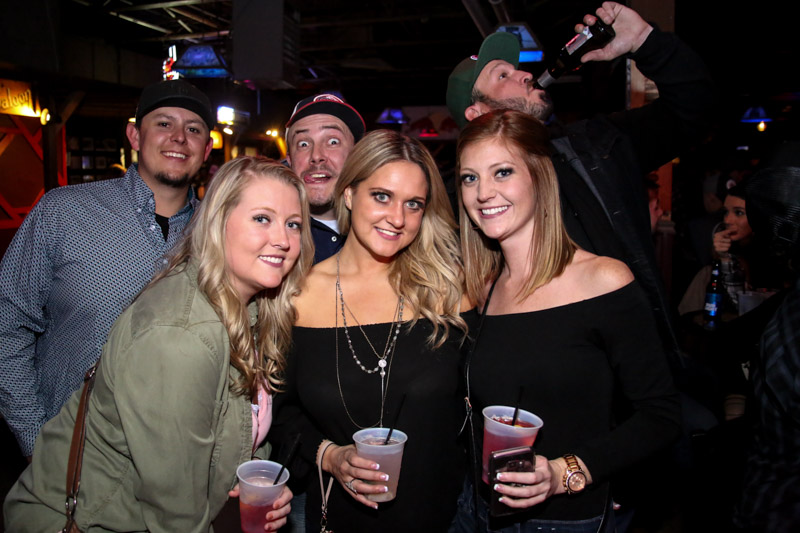 Keeping the theme from last week going. Take a group pic, while throwing one back. Good time, Good party.