Tris Munsick is a singing cowboy from Sheridan, Wyoming. He and his band, Tris Munsick and the Innocents have an Alternative Country sound and a Classic Country feel. They put Western in County Western music. Read more about their set when they opened for Casey Donahew on Wednesday.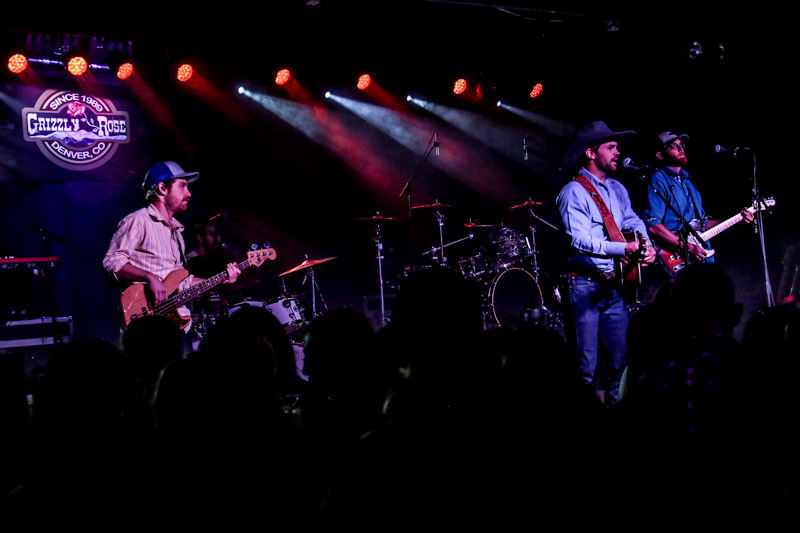 Tris Munsick played guitar and sang the songs, Daniel Ball was on lead guitar, Tom Lulias was on steel guitar, Nick Lulias took bass duty, and Ryan Bell was on drums.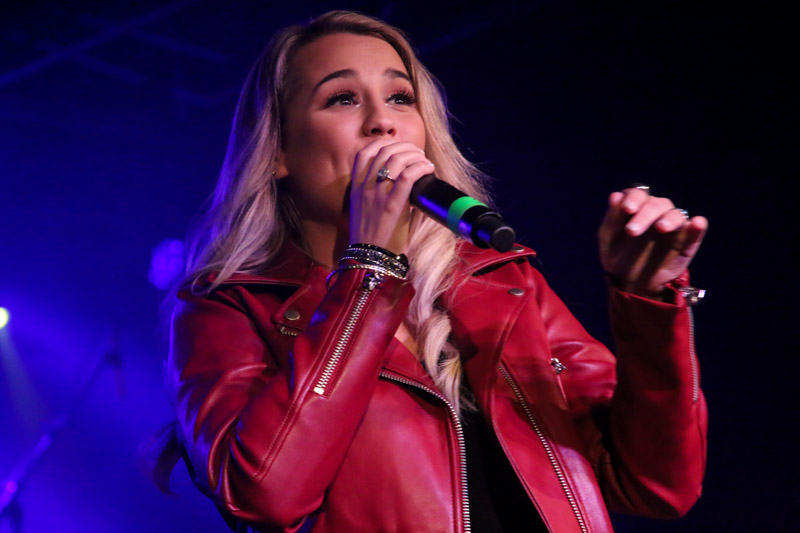 Next up was American Idol alum, Gabby Barrett.  Barrett also brought along another American Idol top 5 finisher, Barrett's boyfriend, Cade Foehner to support on guitar and vocals. Barrett sang songs that earned her votes on the TV show along with other recognizable country covers. Check out coverage when American Idol Live came to Denver this past July.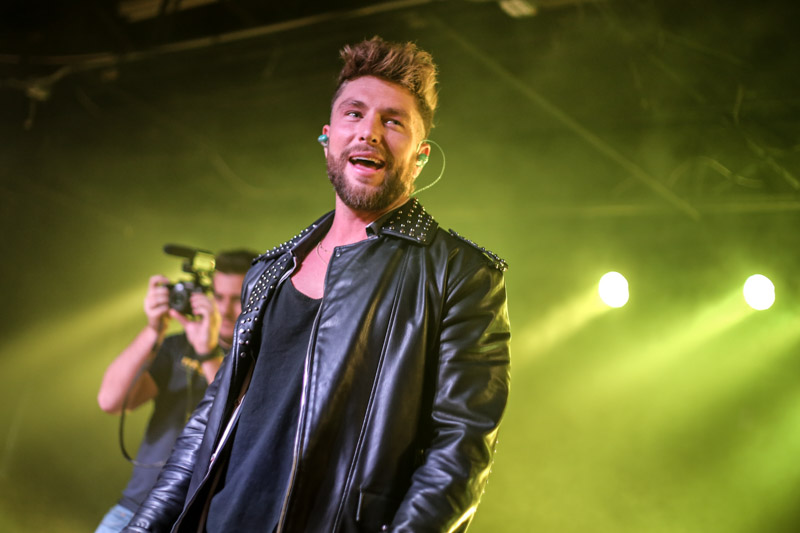 Chris Lane, out of North Carolina, polished off the night with his Pop/Country sounds. His best song was his first song, Fix. Lane auditioned for the seventh season of American Idol, but did not make it to Hollywood. Lane continues his musical journey, has multiple CD releases and was nominated for New Male Vocalist of the Year at the 2017 ACM Awards and Best New Country Artist for the 2017 iHeartRadio Music Awards. Chris Lane is no singing cowboy, but the kids, especially in the front row, like him.