Out of Nashville, TN, Rodney Atkins played to a SOLD OUT crowd at the Grizzly Rose on Friday night.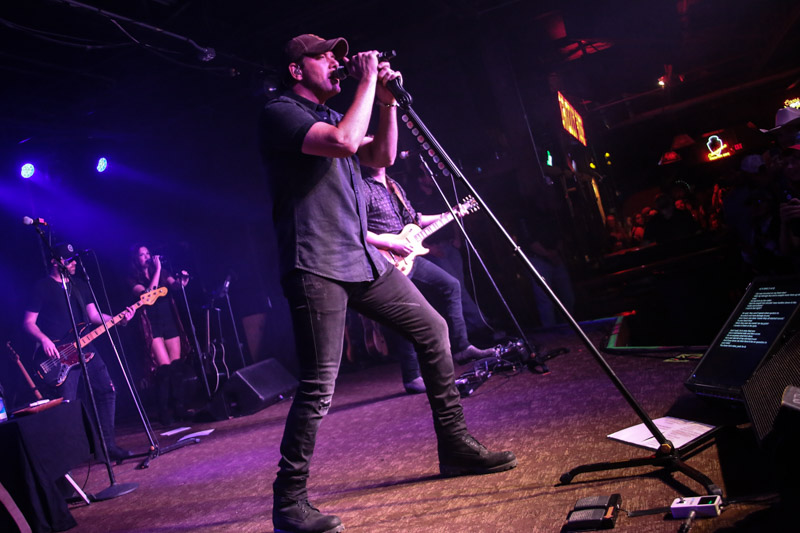 Atkins kept the party going all night as he performed his mid-2000's hits, If You're Going Through Hell, Watching You, and Cleaning This Gun, These Are My People, along with songs that came later in his career, Farmer's Daughter, He's Mine,  It's America, among others. Find the full set list and more pics in the slideshow.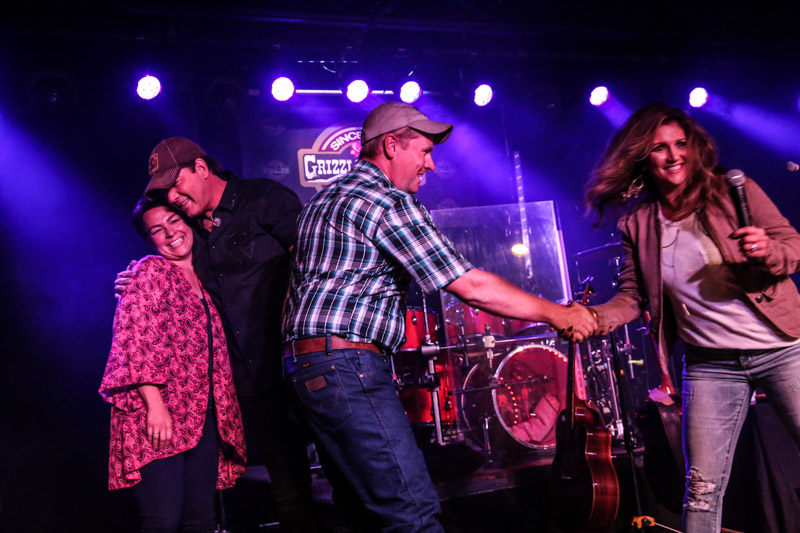 In a touching moment, a couple from Larkspur joined Atkins on stage for a presentation to a combat veteran and his wife who had lost their house in fire. The wife was given a shopping spree and the veteran was given an elk hunting trip. It was an awesome display of patriotism that had the crowd chanting, "U-S-A! U-S-A! U-S-A!".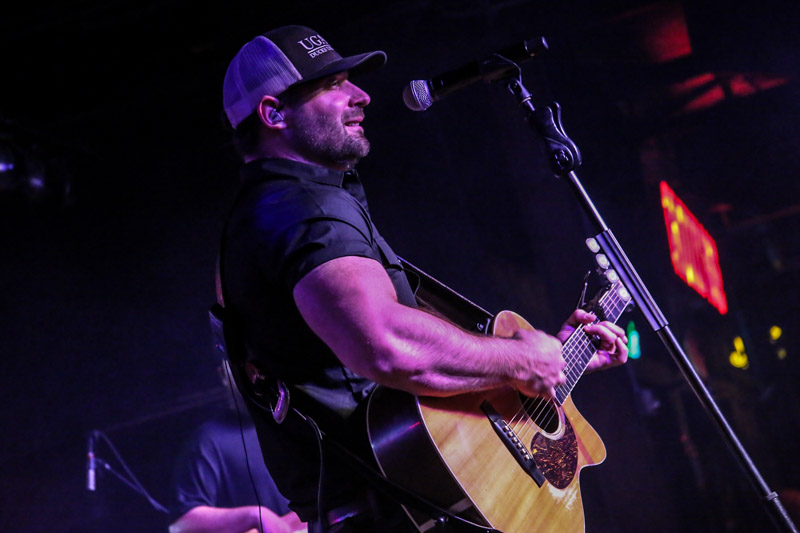 With a Georgia connection, Tyler Hammond opened the night with a mix of Country and Southern Rock. Hammond has been making new fans all week at the Grizzly Rose, and he made about 2,000 more on Friday night. Fans lined up the stage early to join Hammond for recognizable country covers that included 90's hits, some rock and some country. Hammond and his band played tunes from Take A Sip, such as the title track, Drunk Over A Girl, and Tough Girl, and older originals that included Little Bit Crazy and Down Girl. Hammond's new single, Second Hand Smoke was also great song. Find their full set list on the slideshow.
Tyler Hammond was supported by Andy Milam on bass, Eric Rich on lead guitar, Eric Pritchard on drums, and Ben Padgett on keys and guitar.