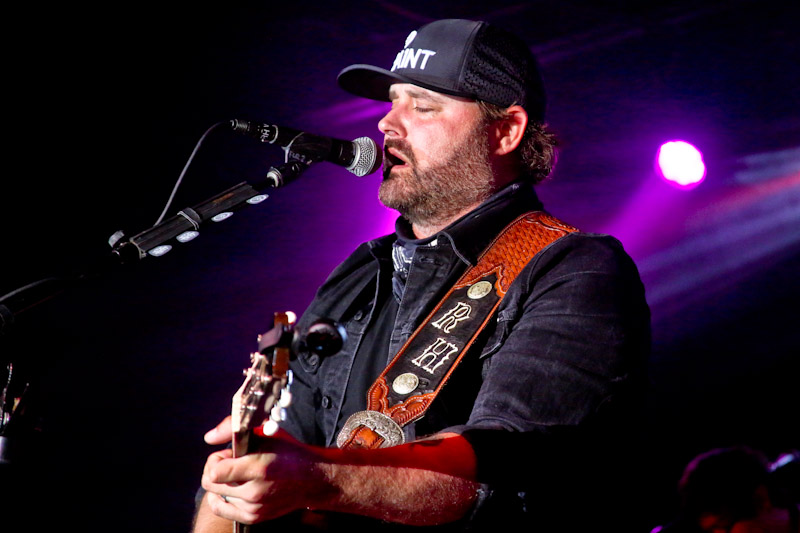 The World Famous Grizzly Rose traded in the Laurel and Yanny debate for a surprise performance by Juan & Ethel on Friday night.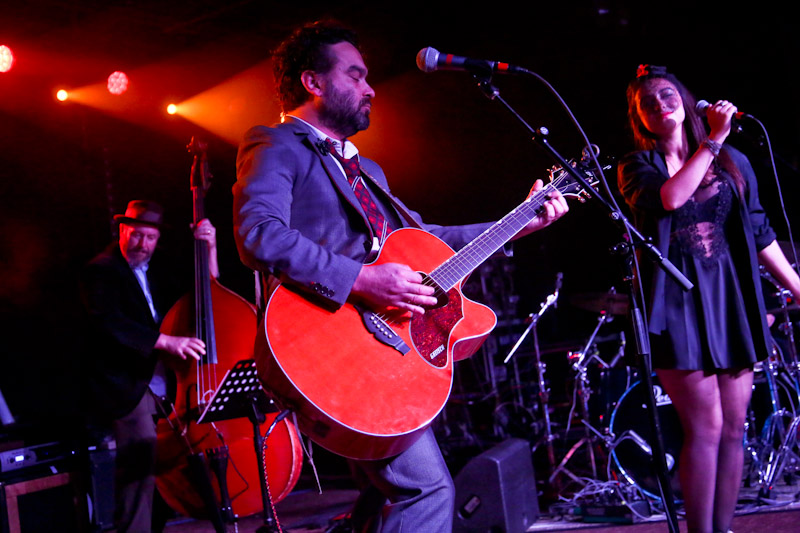 It was such a mystery leading up to the show that the DJ announced what was given to him and declared that Tour Support was taking the stage. The tour support was actor Johnny Galecki's band, Juan & Ethel, which included friendly on-stage banter between the two and a band with Bluegrass sound.  See more pics on the slideshow.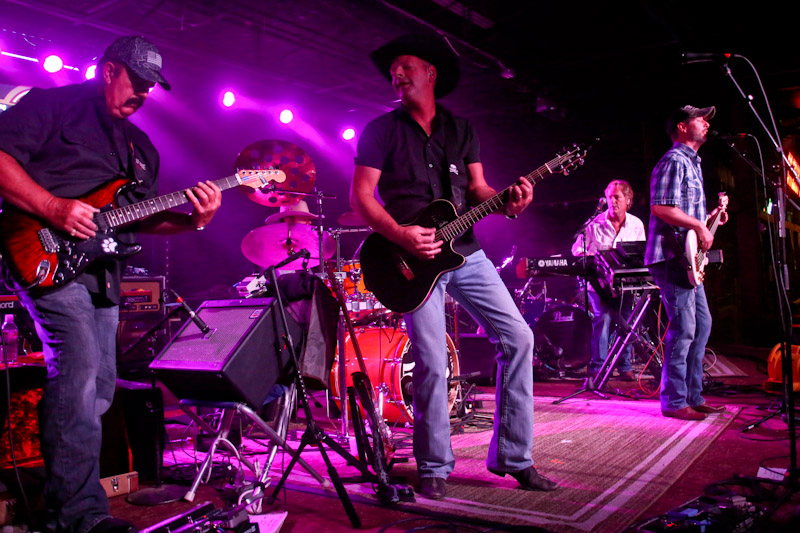 Triple Nickel, based in Colorado, started the show with a short set of Top 40 Country, Country Originals, and Southern Rock anthems. Check www.triplenickelband.com for more information.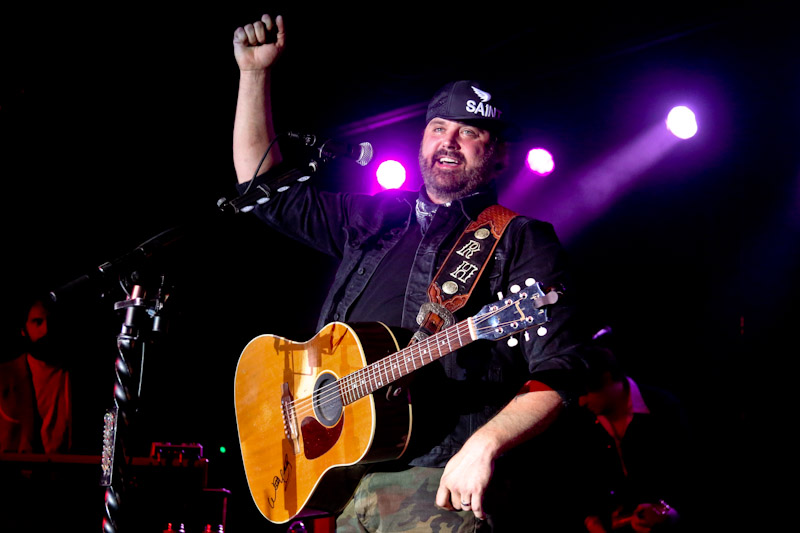 Headlining the night was singer/songwriter Randy Houser. Houser put his powerful voice to good use by singing his hits that include, Boots On, How Country Feels, Runnin' Outta Moonlight, and Goodnight Kiss, and previously released songs and tunes from his most current album in 2016, Fired Up(iTunes).
See more pics, including Randy Houser's set list, on the slideshow.