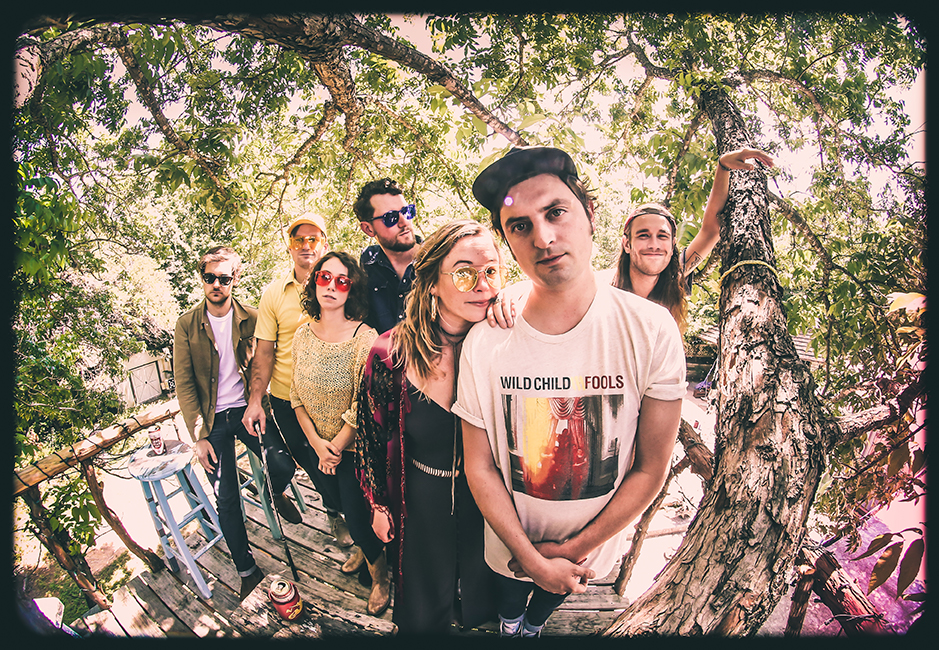 Austin's Wild Child will be taking the stage at Bluebird Theatre on April 21, hope you got your tickets cause this show is SOLD OUT!
The band's hit single "Think It Over" has been in the top 20 on AAA for the past month, check out the music video below to wet your appetite and get ready for the show this weekend!
"Without sacrificing Wild Child's signature pop swell, Expectations emerges soulful and serious." – Austin Chronicle
"Kelsey Wilson, one of two leaders of this playfully old-timey Austin-based band, has the voice of a Jazz Age Broadway baby, all coos and hiccups and shivers." –NPR Music
[youtube https://www.youtube.com/watch?v=TQKcPShuHa4&w=560&h=315]
Learn about about Wild Child HERE!