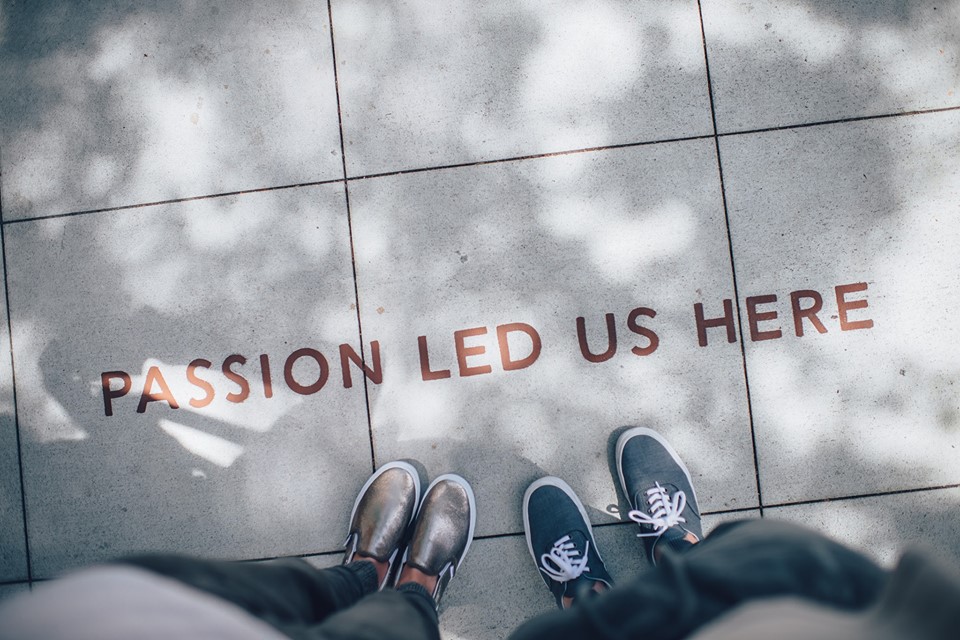 It is time to celebrate our extraordinary community of refugees, helpers, givers, thinkers and workers!
Since December of 2016, our Denver community has joined together to help refugees obtain basic needs in what has resulted in the NEW Basic Needs Pantry at The Mango House. Much further back than that, Dr. P.J. Parmar opened his doors at the Mango House at Galena & Colfax, now seeing up to 50 patients a day, and providing a home for after school programs, scouting, food and basic needs pantries, English classes, dental & medical clinics and more.
Join Anthony Ruptak Venus Cruz David Burchfield @Losmochochetes at the Mango House for music to celebrate, raise awareness and join in community with our locally resettled refugee friends!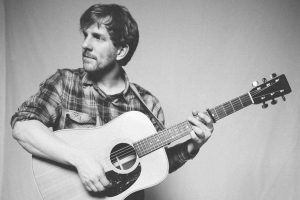 Check out David's music video for It's Okay, You're Alright.
– Food provided by The Cravings Truck & Spud Nation Denver
– Take a tour of the medical clinic under the direction of Dr. Pj Parmar , the owner of the Mango House.
– Sign up to volunteer for an all refugee scouting troupe! We need help with adult leaders for our campouts! (Boys & Girls troupes!!)
– Bring a donation to give to the Basic Needs Pantry. By the People, For the People – Corrie Vela Ehler or Anthony Ruptak for questions.
Other community leaders we look forward to having with us are Jubilee Roasting Co. great neighborhood coffee spot by new neighbor & owner Peter Wanburg, the ACC Refugee Resettlement Agency, newly elected city council member Nicole Johnston,
After party by DORK Mansion! Msg for details. This is a houseparty hosted by Austen C Grafa. Message for details of this semi-private event.
Entry: Please bring a donation to the pantry, and/or a wrapped gift for a child. If bringing a gift, please mark it with age and boy or girl.
Join the Facebook event here, https://www.facebook.com/events/184067462161394/.