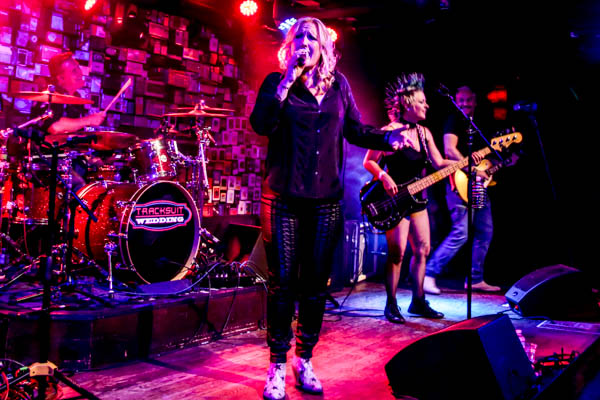 Tracksuit Wedding held a CD Release party in downtown Denver on Friday night at Ophelia's Electric Soapbox. The songs are cool and funky,
and the sounds are tight on the new CD (Now or Never), but the live show is where it's at for Tracksuit Wedding.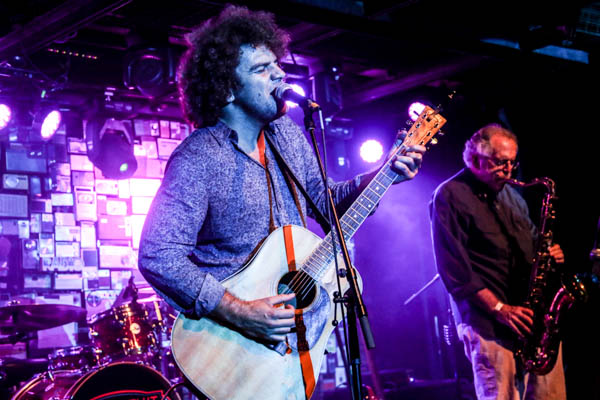 Before Tracksuit Wedding took the stage, Denver-based, singer-songwriter Rob Drabkin opened up the show with his smooth Rock sounds and shared a special moment with his father on stage. Drabkin handled the guitar and vocals with remarkable style. Drabkin breezed through a handful of tunes, including favorites Almost Cut My Hair and a new song, Someday. Drabkin boasts a big sound and an even bigger grin as he commands the stage and displays his sincerity. For more information and to see his video for Someday, check Drabkin's website at www.robdrabkin.com.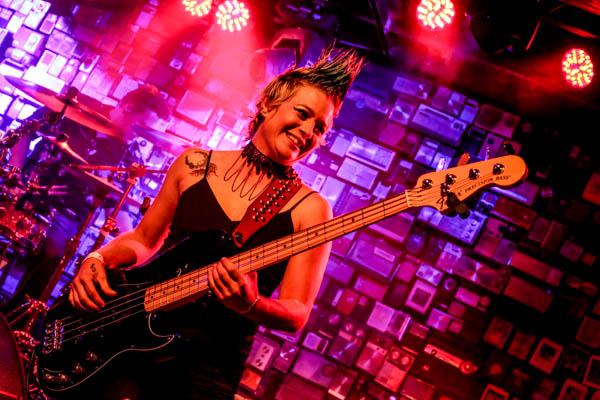 Tracksuit Wedding featured Blues, Funk, Rock, and mix in a Disco sound. They are a fun, lively, and extremely entertaining band. Tracksuit Wedding had Ali Frankfurt, Libby Anschutz, Stu Miller, Josh Skelton, Trevor Mariotti and Joaquina Lluma taking over the stage with their amazing presence.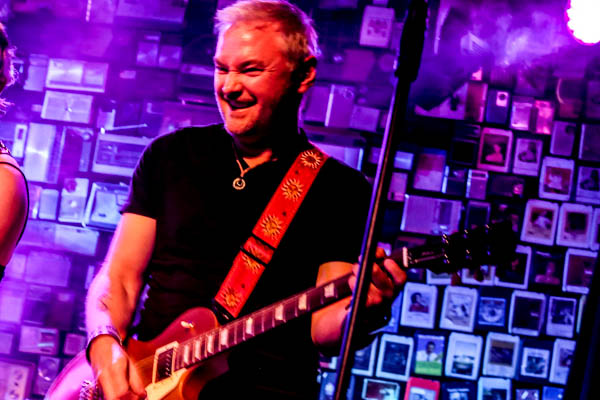 Denver Blues singer Erica Brown was highlighted as a special guest and joined Tracksuit Wedding for a couple of songs. It was an amazing night of excellent performances. If popularity is gauged by fellow musicians in attendance, then Tracksuit Wedding knocked it out of the park. The Denver music scene is alive and well.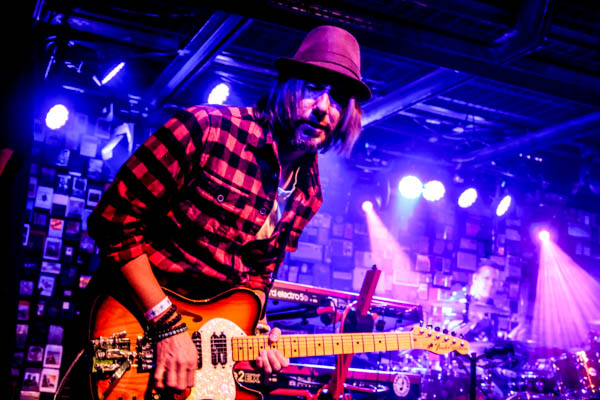 Check www.tracksuitwedding.com for more information.
See more pictures on the Slideshow here.