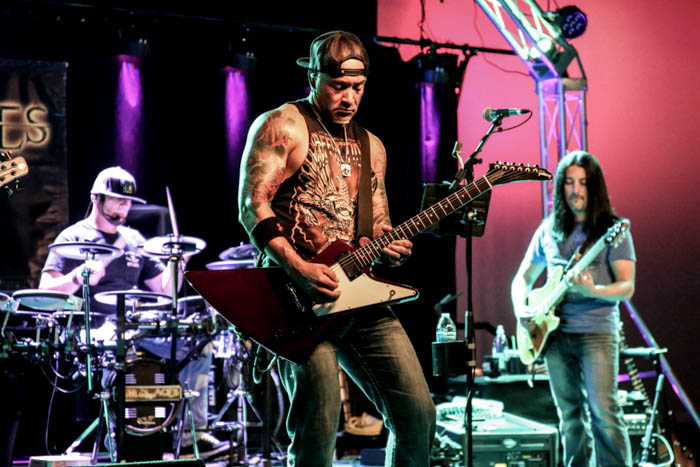 Did people even work this week?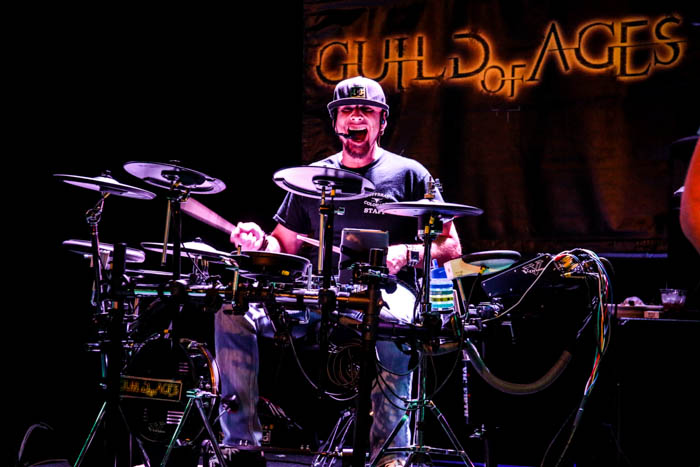 Coming fresh off a Tuesday 4th of July, Guild Of Ages hosted "Ladies Night" on Thursday in Westminster. Guild Of Ages had Danny Martinez, Anthony Antz Trujillo, James Lostetter, and Steve Stuntz taking over the stage for the night. Guild Of Ages had a little bit for everyone, even the octogenarian bachelorette and her party. Playing Classic Rock songs and more current rock and country tunes, it wasn't long before Guild Of Ages had the dancers in front of the stage. Guild Of Ages cruised in with Journey's Anyway You Want It and went straight into Kid Rock's All Summer Long.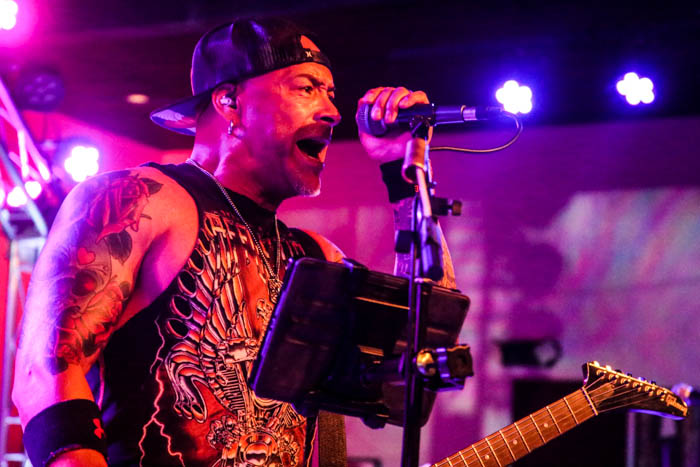 Other songs in the first set included Ain't Talkin' 'Bout Love from Van Halen, Raise Your Hands by Bon Jovi, Don Henley's Dirty Laundry, Poison's Talk Dirty To Me, Big and Rich's Save A Horse, Billy Idol's Rebel Yell, Maroon 5's Harder to Breathe, ZZ Top's Sharp Dressed Man, Joan Jett's I Hate Myself For Loving You, In The Dark by 3 Doors Down, Beastie Boys' Fight For Your Right. They ended the opening set with Hotel California by The Eagles. Guild Of Ages is a rocking band that played late into the night.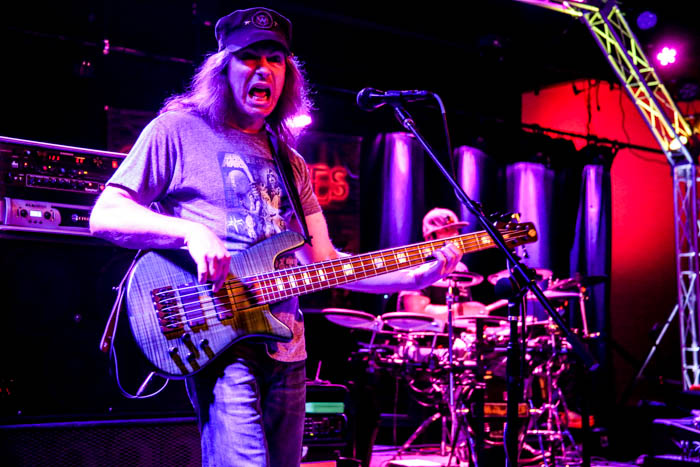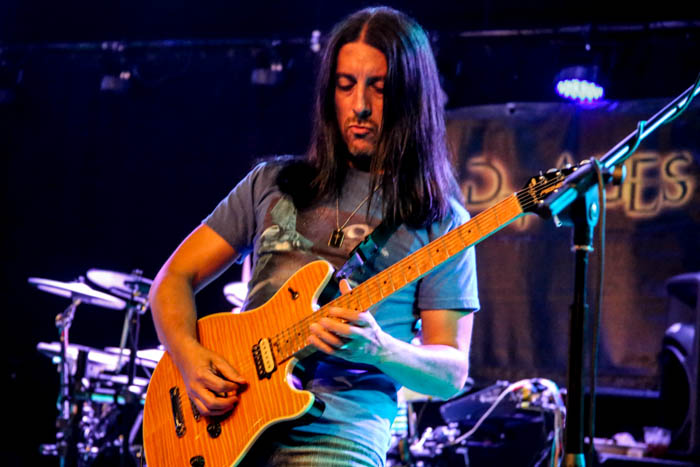 They play it loud and they play it proud and they throw in a few surprises along the way, such as the 3 Doors Down song, a song they played later from Eve 6, Inside Out, and more country with Luke Bryan's Country Girl. Guild Of Ages is an amazing band with a great sound.
Click here for the Slideshow of pics from the night. 
Follow Guild Of Ages on their website, www.guildofages.com/ and Facebook page.