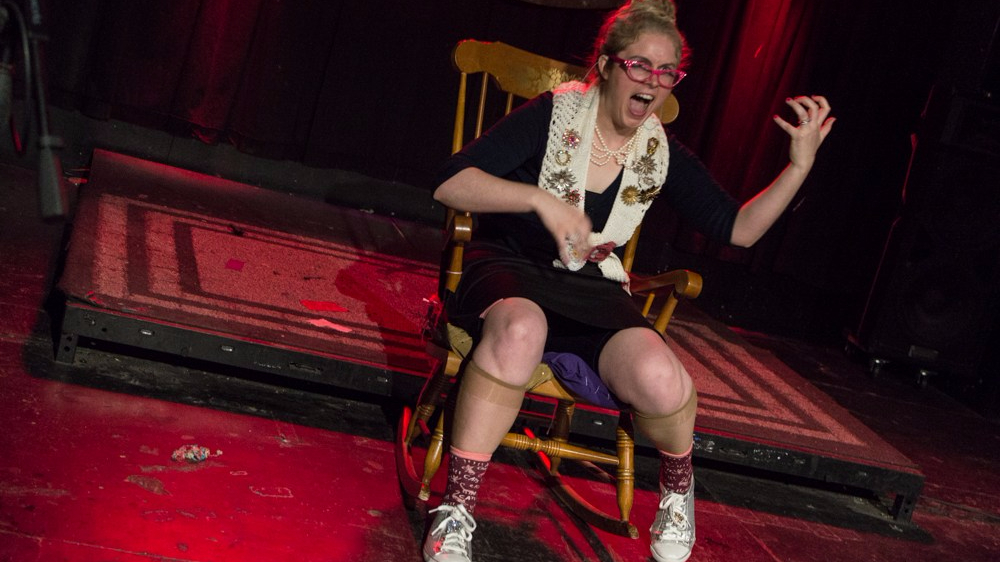 3 Kings Tavern hosted The Air Guitar Championships Friday night. Totally rad, bro.
By Veronica Lee
7 Competitors on stage, battling it out for 1 glorious title: Air Guitar Champ. Friday night, 3 Kings Tavern hosted one it's biggest and best events in search of Denver's best Air Guitarist. These competitors were ranked on stage presence, form and playability with maximum "airness" and crowd excitement, by a panel of the city's well known experts.
Each performer put on a spectacular performance with costumes, well rehearsed characters and galore spandex. The rock & rollers went through 2 rounds of 60 second performances, where the points they earned helped select the top 2 air guitarists to represent Denver, CO at the 2017 US Air Guitar Semifinals.
With nothing holding them back, the stage antics and hard core drive of these air guitarists proved to the packed house at 3 Kings Tavern that, this thing you may have never heard of, is the real deal.